85. Michelle Obama: 37 million followers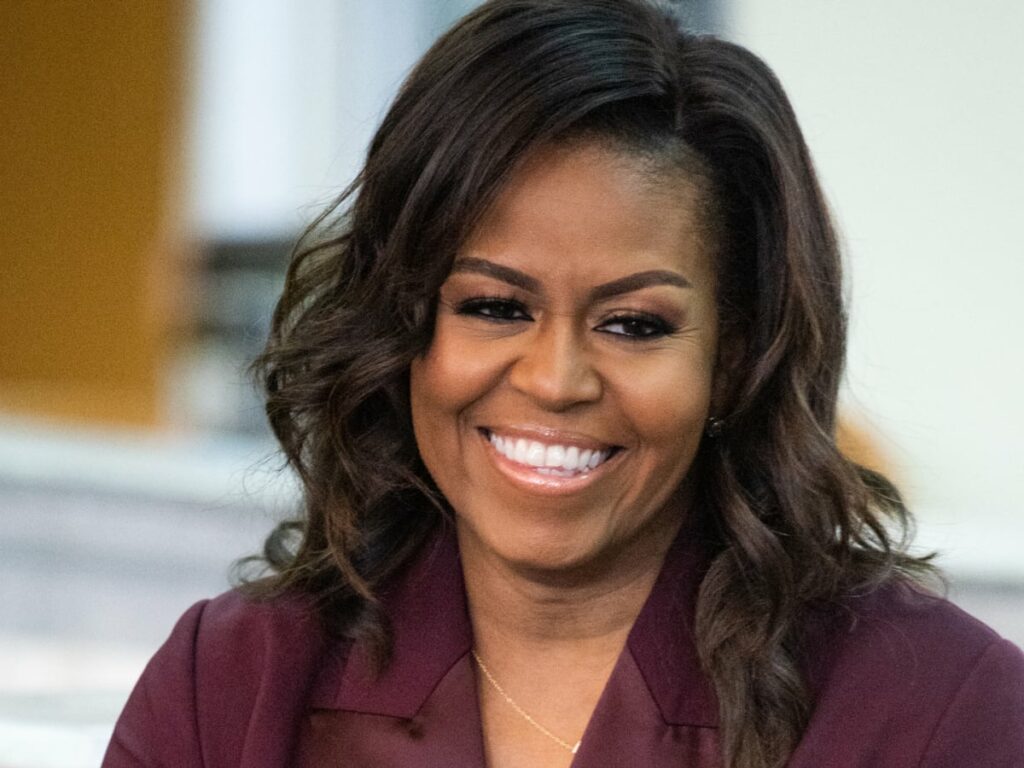 American attorney and author Michelle Obama. She served as the US's first lady from 2009 until 2017. Becoming and American Grown are two of her best-selling books.
2017 saw Michelle launch her Instagram account.
86. Jose Balvin (@JBALVIN): 36.9 million followers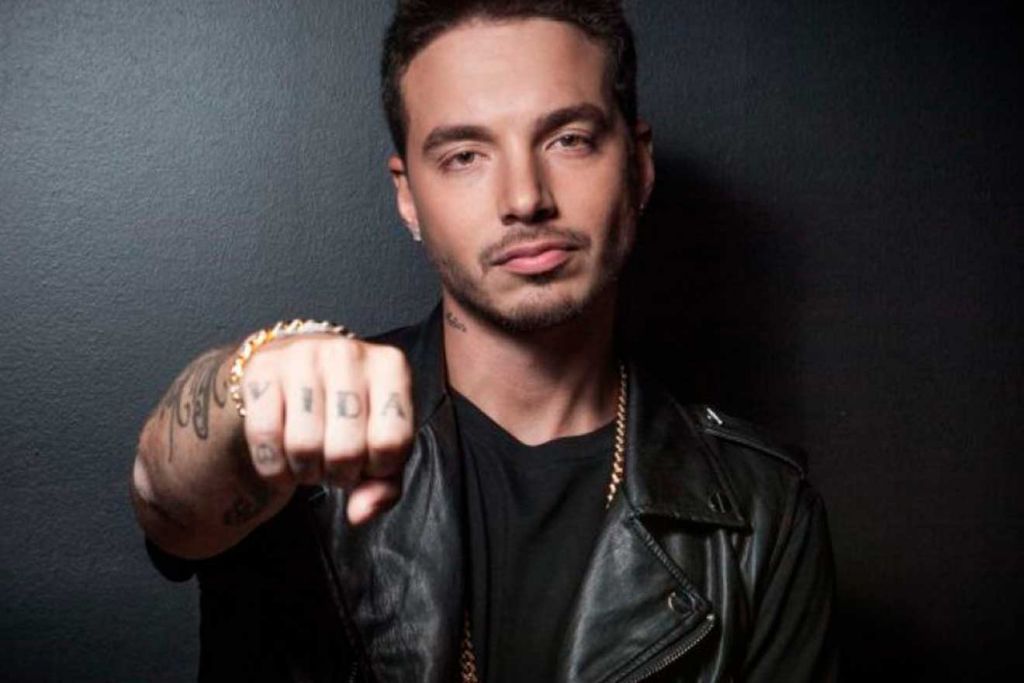 Colombian reggaeton musician Jose Balvin performs. In the age of 17, he made his stage debut in New York at small clubs. His track "6AM," which reached the second spot on the Billboard charts, brought him to public attention in 2014. A total of 36 honors, including Grammys Latin and Billboard Latin, have been given to him. In addition to a sizable number of singles, he released four studio albums. His total net worth is $16 million. With 36.4 million followers, 313k engagements, and an influence score of 82, Balvin dominates Instagram.
87. Gal Gadot: 36.6 million followers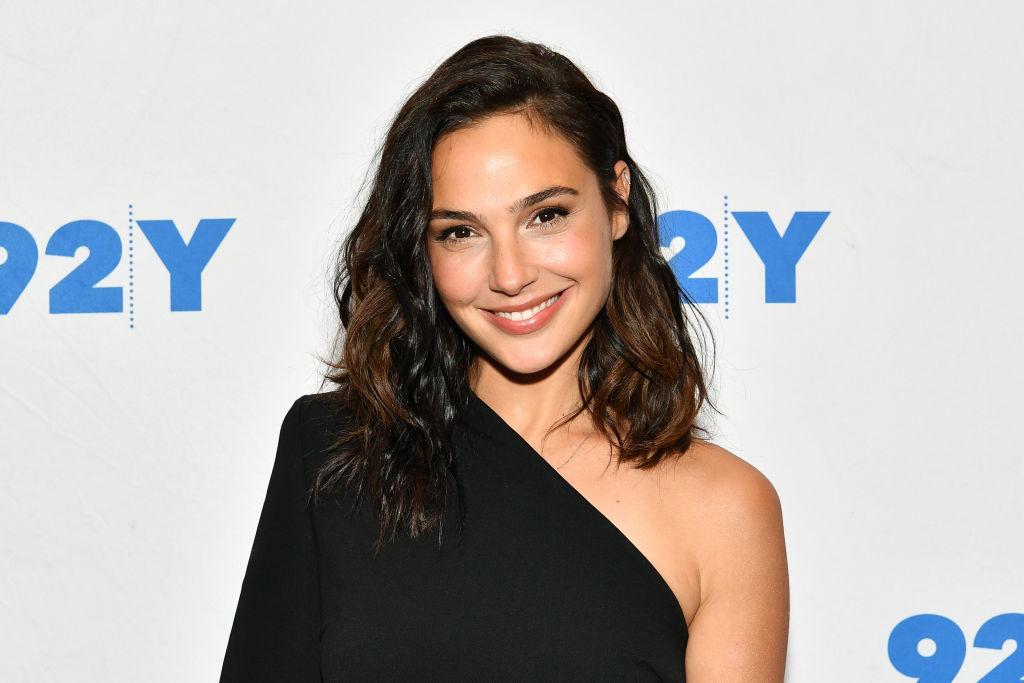 Israeli actress and model Gal Gadot became well-known across the world for playing Wonder Woman in the DC Extended Universe. In 2014, she was named Miss Israel. She became one of the highest-paid actors in the world because to her professional achievement in Hollywood.
88. Paulo Dybala: 36.5 million followers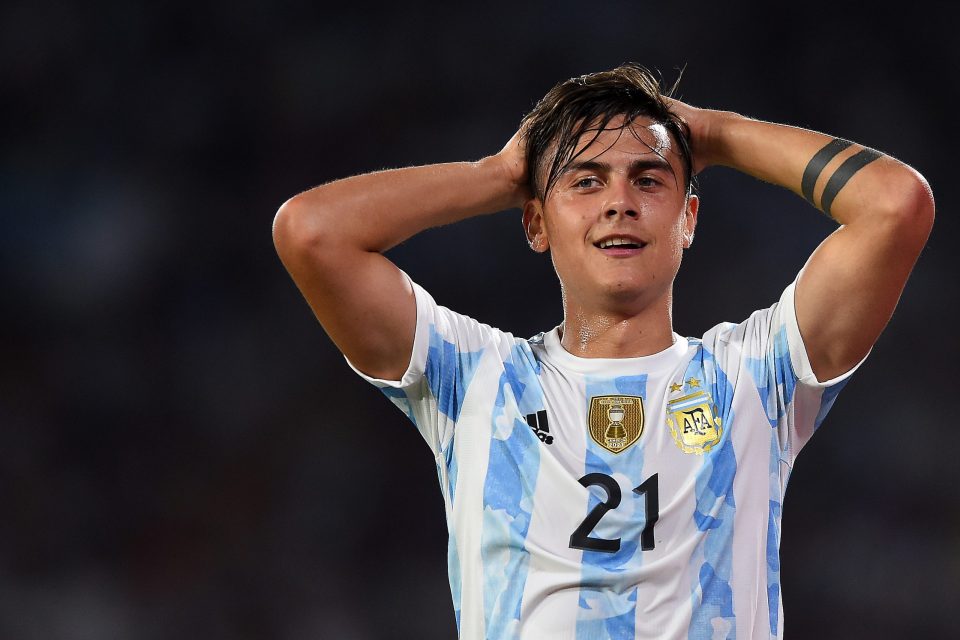 Argentina football forward Paulo Dybala is now a member of Juventus.