5. KYLIE JENNER: 165.5 million followers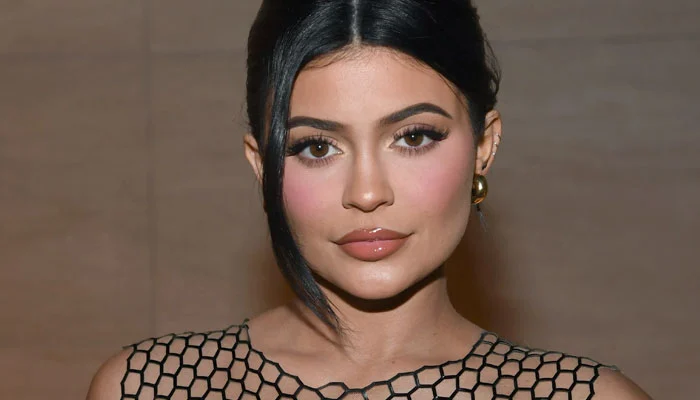 Who in the modern world has not heard of THE KARDASHIANS? The Kardashian family earned enormous success after launching their reality television program, "Keeping Up With the Kardashians," in 2007. The program quickly rose to the top of the ratings and was in such high demand that its 17th season was shown in 2019. The star of the Kardashian-Jenner family and one of Instagram's most popular users, Kylie Jenner has 163 million followers. She is an American influencer who established her cosmetics company, Kylie Cosmetics, and conquered the world.
At only 21 years old, Kylie became the "Youngest Self-Made Billionaire in History." With a net worth of $360 million, Kylie's cosmetic line, which she established back in 2015, has grown internationally. Kylie now has a net worth of $1 billion. She recently debuted her "Stormi Collection"—named for her daughter—which quickly rose to stardom and surpassed all other palettes in popularity. She is the most influential person on social media and a favorite of feminists due to her immaculate demeanor and commitment to empowering women.
The social hub is Kylie's Instagram, which has 4.3 million engagements and a 91 influence score. She just established a partnership with Coty Inc., the leading cosmetics company.
6. KIM KARDASHIAN: 162.4 million followers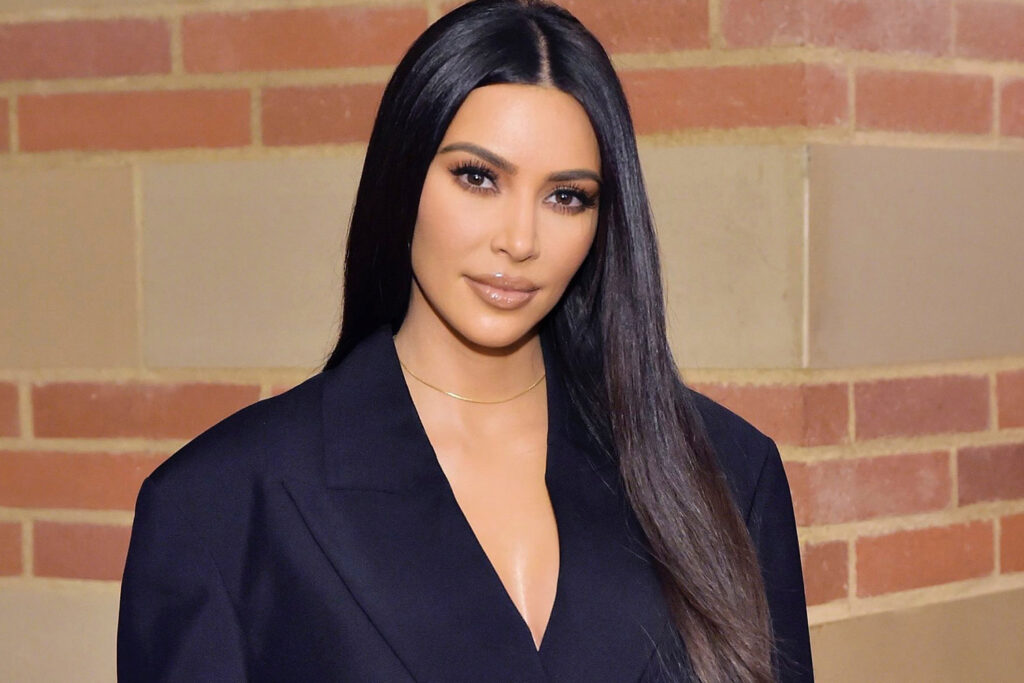 The Kardashian-Jenner family has spread like wildfire over the world, and their influence is growing. Kim, Kylie's elder sister, reigns over Instagram with 161 million followers after Kylie. She is an actress, socialite, businesswoman, and model. She has won four accolades, including the Teen Choice Award and the People's Choice Award. Kim is a budding entrepreneur who was named the "Star of Social Media" by Forbes for making money with her mobile game, emoticons, and cosmetics.
In 2018, her cosmetics company KKW Beauty made over $100 million. In addition to raising the standard in business, Kim is a criminal law justice enthusiast who aspires to open law schools. She is also on the path to becoming an attorney.
She has dominated Instagram with 1.9 million engagements and a 91 influence score. Kim K has cooperated with many companies, including:
• Balmain
• De Grisogono
• JetSmarter
• Lorraine Schwartz
• Lumee
• Revolve
• Roberto Cavalii
• SKIMS
7. Lionel Messi: 144.7 million followers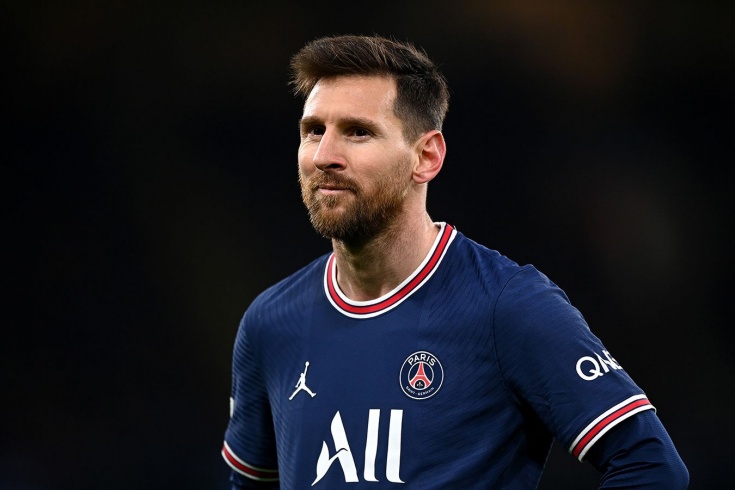 Argentina's national team and Barcelona's club are both led by Argentine player Lionel Messi. Known as the finest player in the world, Messi has won 41 honors, including the La Liga Award, the Golden Ball, and the European Golden Shoe. He founded the Foundation Leo Messi, a nonprofit that supports children's health and education, and he also serves as an ambassador for UNICEF.
By winning FIFA Global Player of the Year four times, Messi has established a world record. Despite having Growth Harmon Deficiency, Messi nevertheless makes an impression thanks to his exceptional football abilities. In addition, Lionel is a devoted father to three lovely kids.
In addition to being the finest football player in the world, Lionel Messi has 143 million followers on Instagram. He has a net worth of $400 million, an engagement score of 3.8 million, and an influence score of 90. Some of the companies he worked with include:
• Tata motors
• Adidas
• Lays
• Huawei
• Pepsi
8. BEYONCE: 142.2 million followers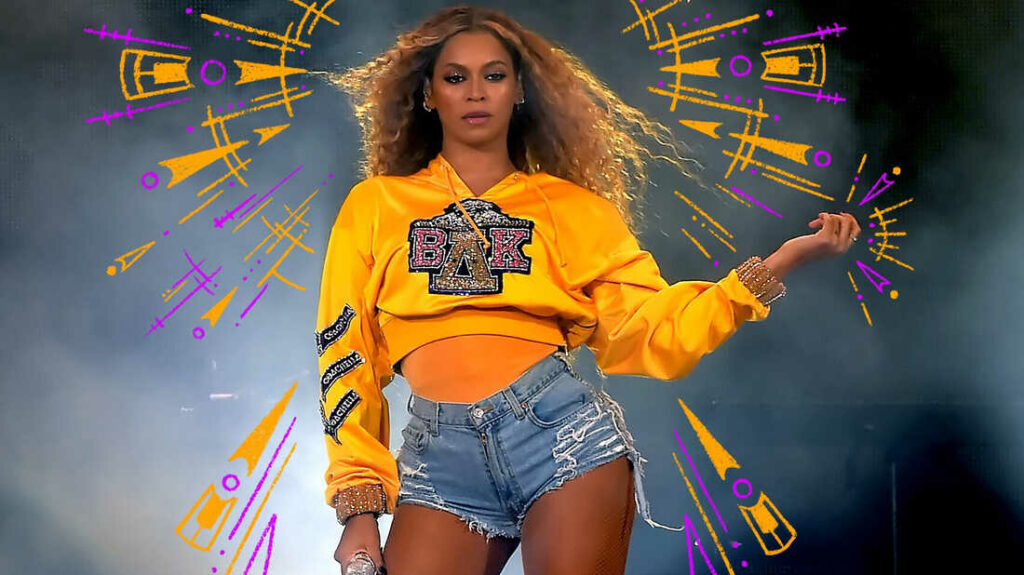 The Pop Queen, Beyoncé, was a favorite of our father, our grandfathers, and now our kids. She is an American actor, rapper, record producer, singer, and poet. She made her debut in 1997, and ever since then, she has been captivating people with her attractive demeanor. She is eligible for 51 prizes, including the Billboards, Grammys, AMAs, MTV, and others.
She is not just a co-founder of the Survivors Foundation, but also a generous donor to several charities. JayZ is Beyoncé's husband, yet she still rules the globe with her tremendous voice.
With 141 million followers and 2.6 million engagements, Beyoncé dominates Instagram. She also has a 92 influence score and a $400 million net worth. Some of the brands she collaborates with are:
• Loreal
• PepsiCo
• American Express
• Adidas
• Samsung
• Ford  Motor Company.