81. LOUIS VUITTON: 37.6 million followers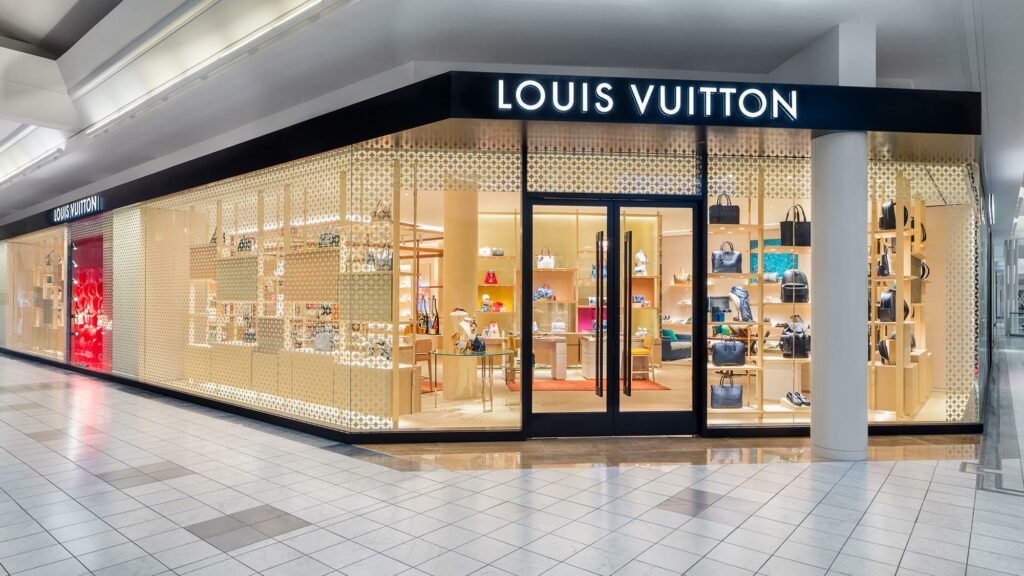 Founded in 1854 by Louis Vuitton, Louis Vuitton is a French fashion house and luxury retail company. Their offerings include leather clothing as well as boots, sunglasses, shoes, accessories, books, and more. From 2006 through 2012, Louis Vuitton was recognized as the most luxurious brand in the world for 6 straight years. With its headquarters in France, this top global luxury brand works in more than 50 nations. The total amount of revenue they brought in in 2017 was $9.9 billion. Each year, Louis Vuitton debuts its renowned and seductive collection at every fashion show.
With a total of 37.4 million followers, 91k engagements, and an influence score of 82, they rule Instagram. Several prominent celebrities hold affiliations with Louis Vuitton.
82. LUIS SUAREZ: 37.5 million followers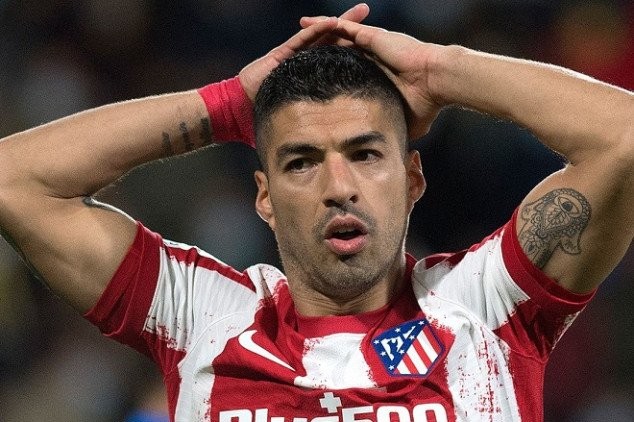 Uruguayan football player Luis Suarez competes for both the Uruguayan National team and the Spanish club Barcelona. He has won 18 titles in all, including the Premier League Golden Boot and the UEFA Champions League. At the 2011 Cope America, he also received the "Player of the Tournament" award. His wealth totals $70 million. With a total of 30.2 million followers and 451.2k engagements, Luis also dominates the Instagram platform.
83. Akshay Kumar: 37.4 million followers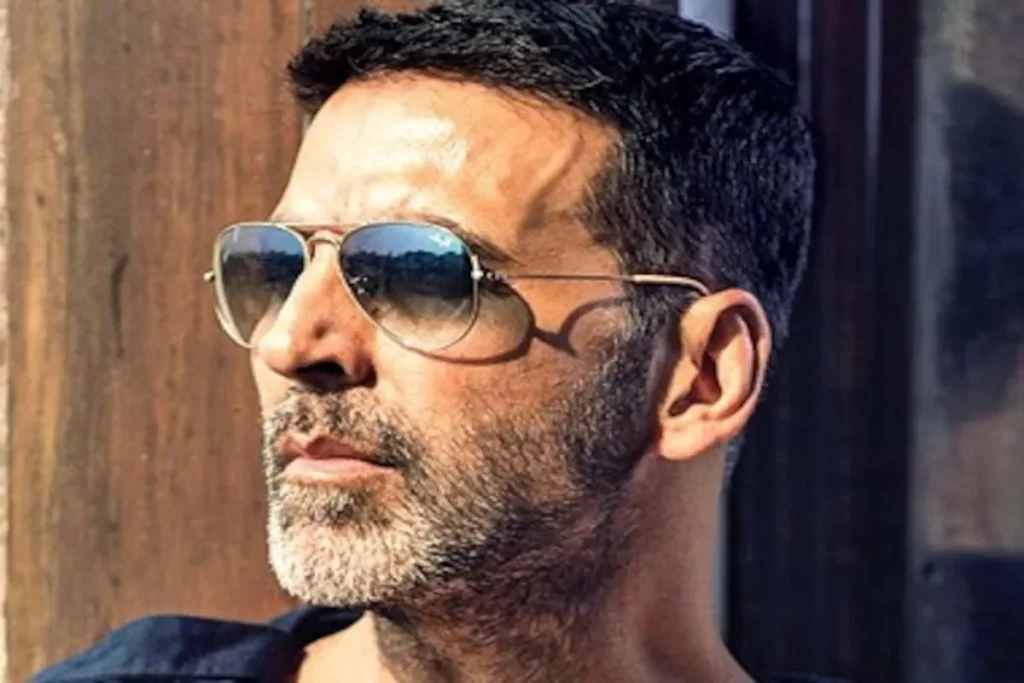 Actor, producer, martial artist, and TV personality Akshay Kumar is of Indian and Canadian descent. In 113 Bollywood movies since he began his career in 1991, Akshay has played the lead role.
84. National Geographic Travel (@NATGEOTRAVEL): 37.2 million followers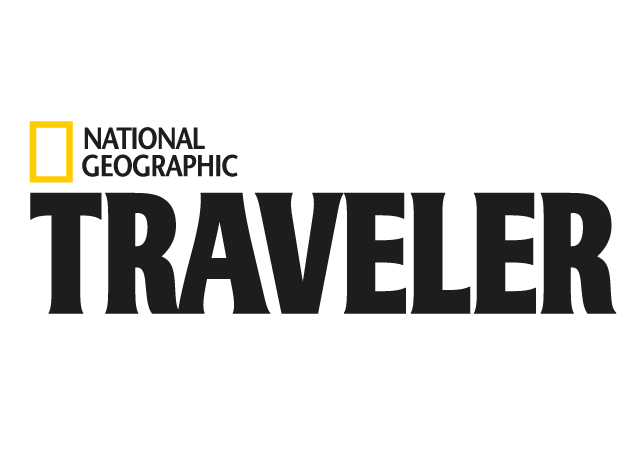 Nat Geo Travel is a division of National Geographic that focuses mostly on images, movies, travel journals, cultural knowledge, and information about various regions of the world. Traveling is its main focus; it takes readers on journeys throughout the world while educating them by serving as their personal world tour guide. Additionally, it includes travelers and photographers that provide travel-related content to Nat Geo. Nat Geo Travel gains a total of 37 million followers thanks to its prominent and picturesque Instagram feed. Their posts have 169.4k interactions, and their influence score is 82.