97. Dove Cameron: 34.9 million followers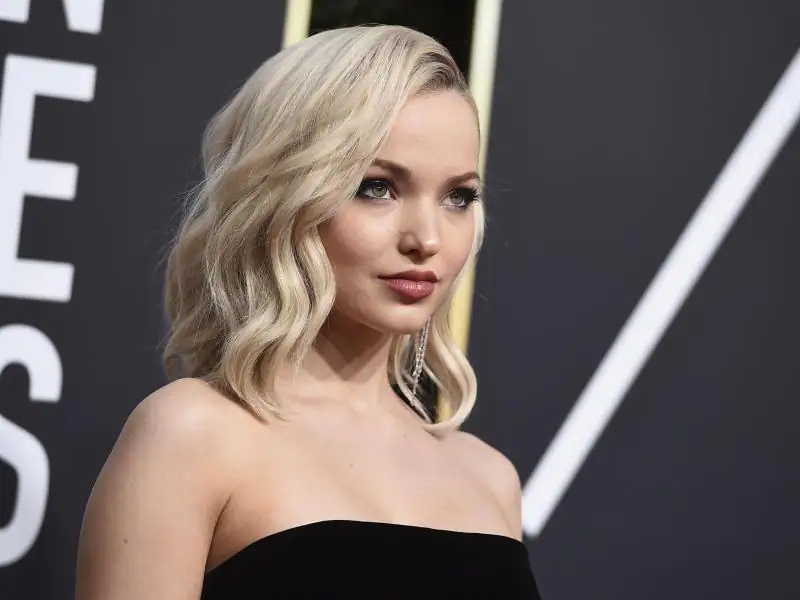 Dove Cameron, an American actress and singer, rose to recognition as a result of her participation in the Descendants movie franchise.
98. Manchester United: 34.4 million followers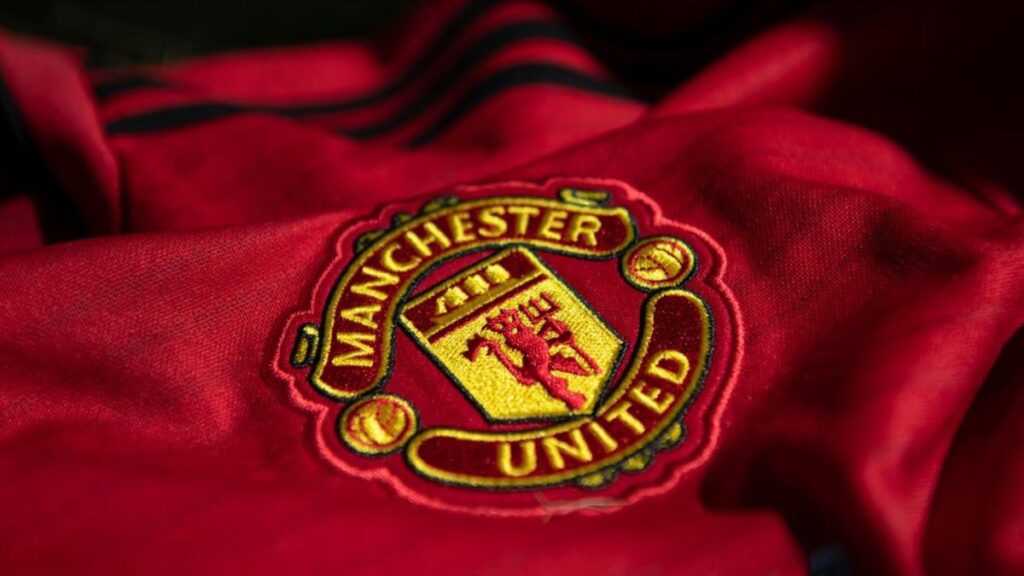 Greater Manchester, England is home to the professional football team Manchester United. It is the Premier League's most prosperous football team. Old Trafford is where Manchester United play.
99. Neha Kakkar: 33.8 million followers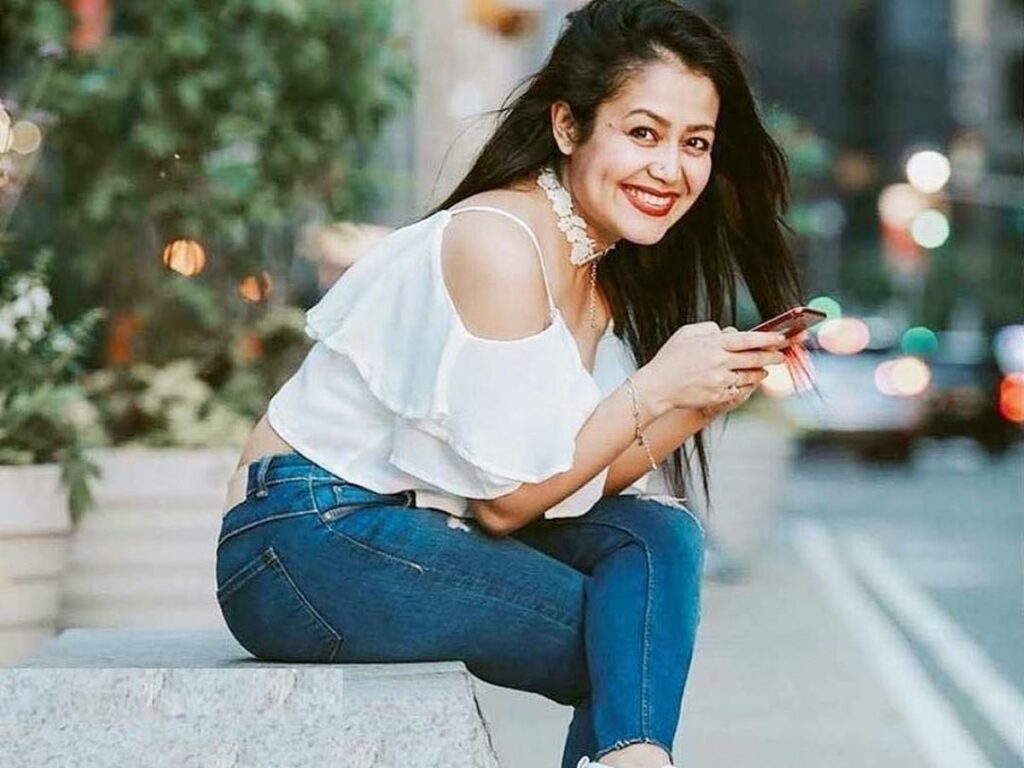 Indian singer Neha Kakkar made her debut in the second season of Indian Idol in 2006. She was appointed a judge for the television reality series' seasons 10 and 11.
100. PRILLY LATUCONSINA: 33.7 million followers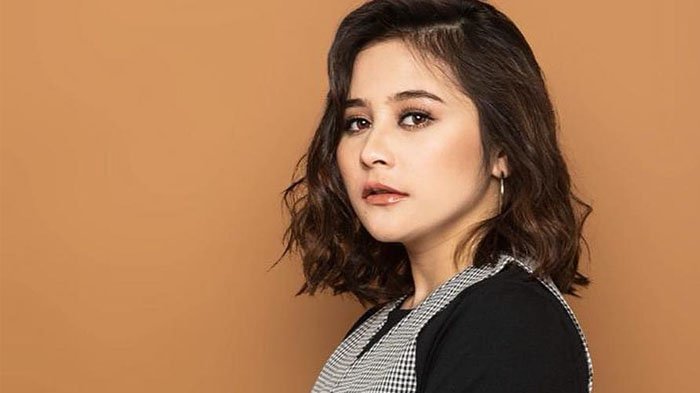 An actress, singer, and host from Indonesia is named Prilly Latuconsina. She made her cinematic debut in 2007 and went on to acquire the major parts in a number of Indonesian dramas, including "Hanya Kamu." She has also appeared in other Indonesian movies, such as "Danur1" and "Danur2."
Prilly has won two honors in Indonesia and has a $1 million net worth. She dominates Instagram with 31 million total followers, 205.2k engagements, and an influence score of 84.