65. Leonardo DiCaprio: 41.6 million followers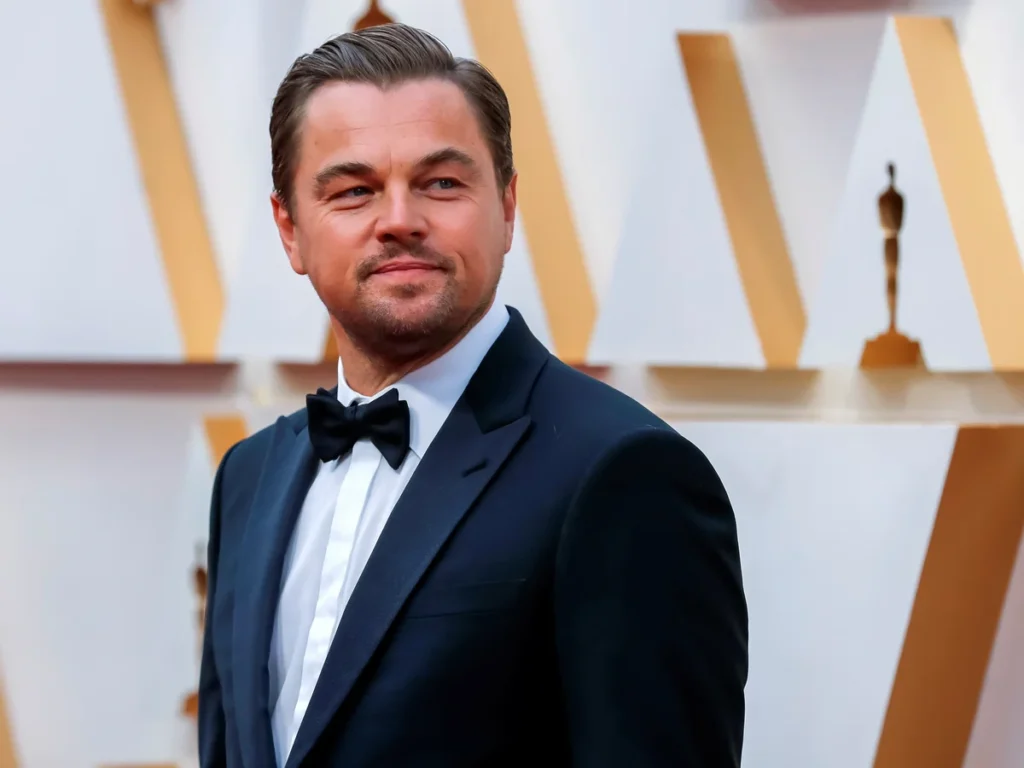 Actor and producer Leonardo DiCaprio is from the United States. He earned the Best Actor Academy Award for his portrayal of Hugh Glass in the 2015 movie The Revenant. He has received four nominations for the British Academy Film Awards and seven nominations for the Academy Awards. From his 12 nominations, Leonardo took home 3 Golden Globes. He also received a Best Actor award from the Berlin International Film Festival for the love story Titanic.
66. DUA LIPA: 40.4 million followers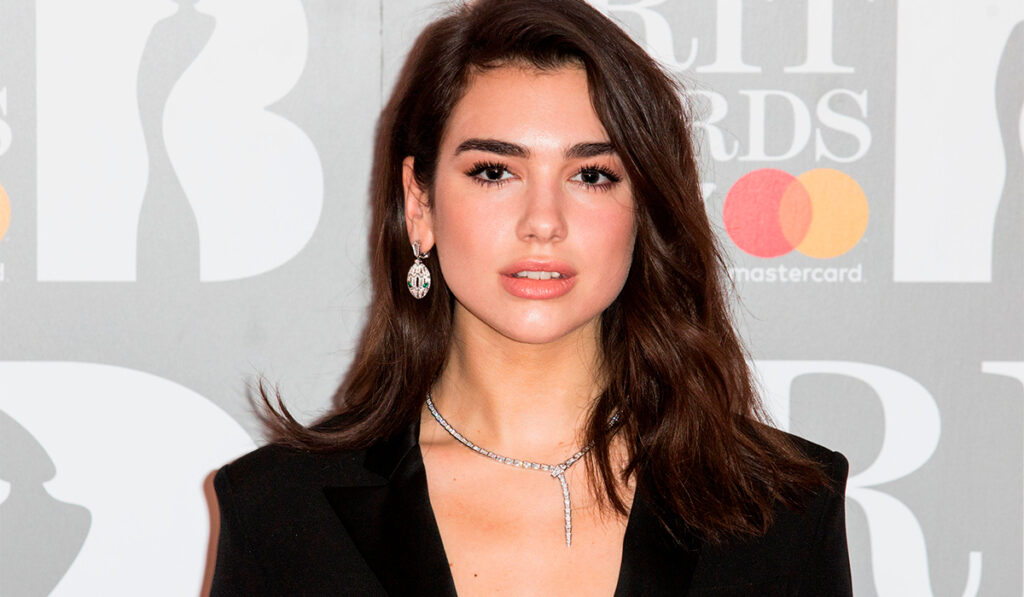 English singer, songwriter, and model Dua Lipa is a rising sensation in the music industry. She began her career as a model before transitioning to the music business in 2015. She has had many top-charting songs, including "Don't Start Now," "IDGAF," and "New Rules." 14 honors, including the Grammys and the Brit Award for British Female Solo Artist, have been won by her.
Her estimated net worth is $3 million.
With a total of 39.8 million followers, 953.9k engagements, and an influence score of 74, she dominates Instagram. She represents Adidas' brand as its ambassador.
67. Tata Werneck: 40 million followers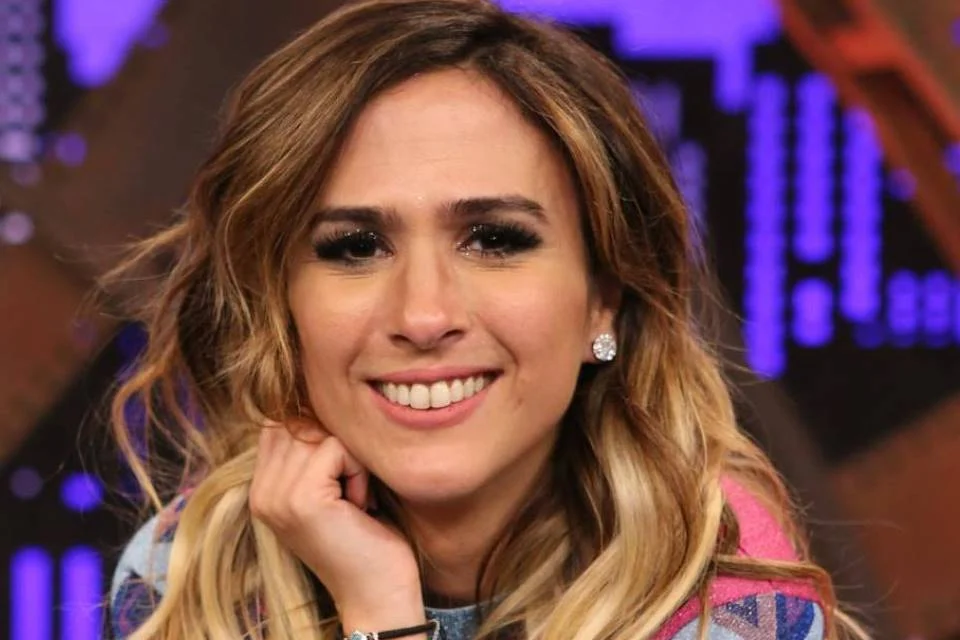 Brazilian actress, comedian, presenter, and musician Tata Werneck also plays music. Tata has posted more than 4,000 times on Instagram, receiving an average of 435k likes each post. Her Instagram page has a 3.21% interaction rate.
68. GUCCI: 39.9 million followers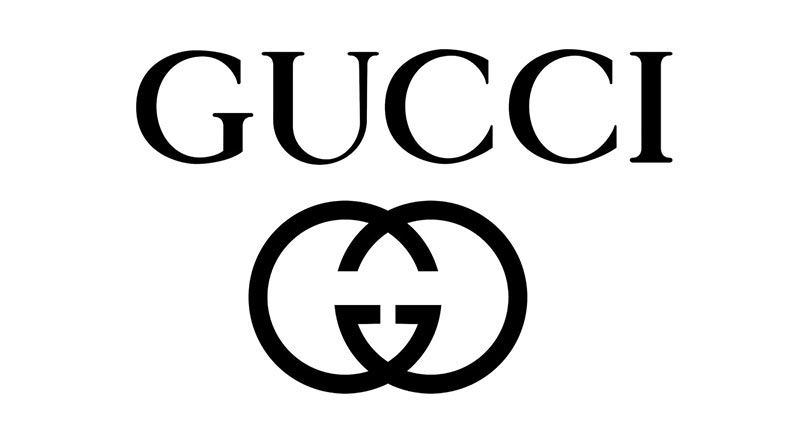 Italian luxury and design company Gucci is well known for its large-scale manufacturing of leather items. Gucci, which was founded in 1921 by Guccio Gucci, has dominated the fashion industry and is now the most popular Italian brand worldwide. Over 278 Gucci retail locations are open across the world. It is also listed under "World's Most Valuable Brands" on the Forbes list. Additionally, it is regarded as the 38th most influential brand worldwide. Gucci has also displayed its line at several fashion events. In 2015, the company was successful in producing $12.1 billion in sales.
With a total of 28.9 million followers and a 68.5k engagement rate, Gucci is well-liked on Instagram.