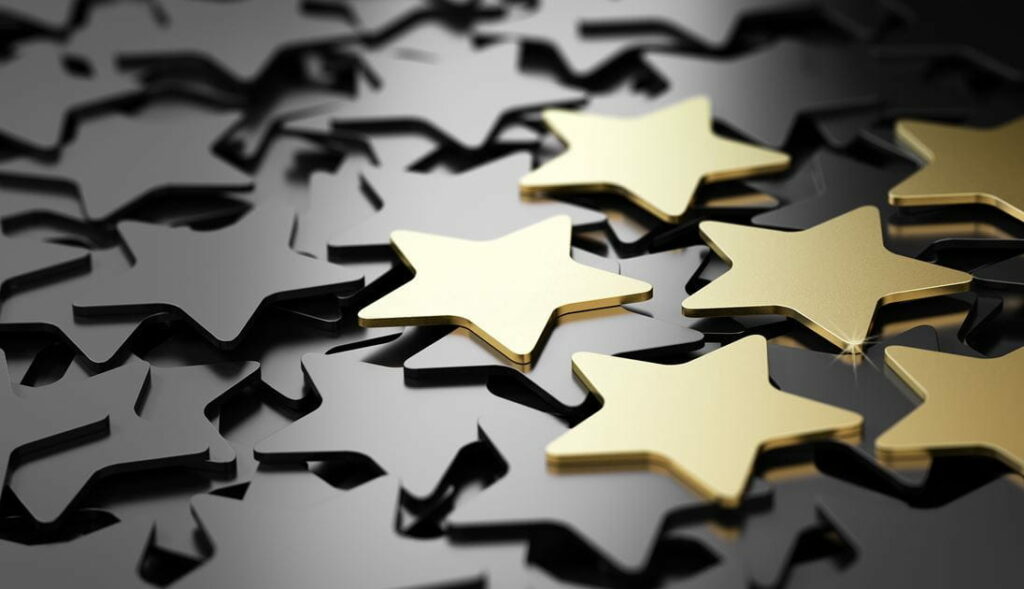 Web Trust Review is a website for feedbacks and independent reviews. We do not pursue commercial goals, but strive to reflect the real attitude of consumers to brands and products. You can be both our reader and an expert. Share your experience using anything: online services, cosmetics, medicine, technology, etc.
Tell everyone:
• about the services you have used;
• about the car that you bought or rented;
• about novelties of the market, which you encountered;
• experience of staying at a hotel;
• about a tasty or not tasty dish that you happened to try.
You can even give your opinion on public figures, companies, banks and financial institutions. Tell us how you used the online service and how much you paid for it. Your comment can warn other people against buying a low-quality product/service, prevent fraudsters and reveal their earning schemes.
Web Trust Review is only about real people reviews! Therefore, you can find completely different comments on our website – positive and negative ones. Many users visit the website every day. It is important for us that they receive truthful information about a service or a product.