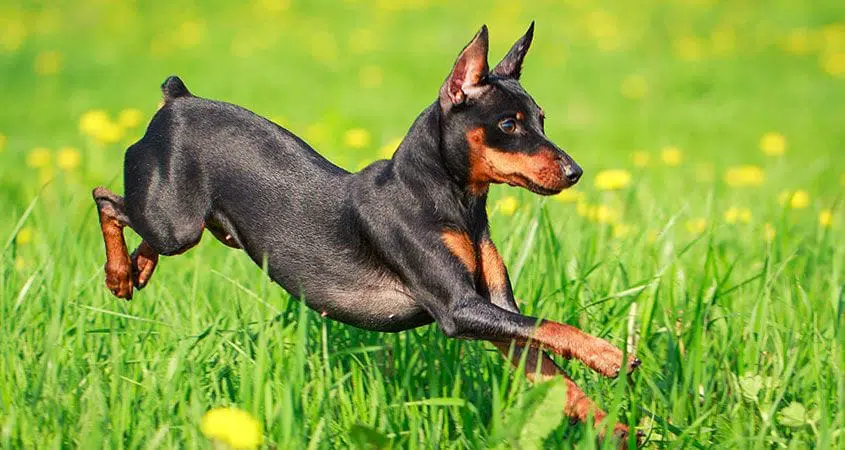 Longest Living Dog Breeds
The standard of care given to the dog is one of the best indicators of a long, happy canine life, but there are other variables at play, most notably the breed of the dog.
The ten dog breeds with the longest average lifespans are shown below, along with information about each breed. You'll see a lot of tiny pups on the list since smaller canines typically live longer than their larger counterparts do!
Maltese
All Maltese puppies are anticipated to have long lifespans as they have few significant hereditary illnesses, despite the fact that females of this breed typically live one year longer than their male counterparts.
Average lifespan: 15 years
Beagle
Butch, a Virginia resident who passed away in 2009 at the ripe old age of 27, was the oldest Beagle ever recorded.
Average lifespan: 15 years
Australian Shepherd
Aussies are among the largest dogs on our list and are renowned for their superior herding skills, intelligence, and high levels of activity.
Average lifespan: 15 years
Shih Tzu
These "lions" were the Ming Dynasty of China's sweethearts, and they now enjoy long lives as pets all over the world.
Average lifespan: 15 years
Lhasa Apso
The oldest Lhasa apso known to science survived an incredible 29 years before dying in 1939. They are renowned for being excellent inside watchdogs since they have a natural suspicion of outsiders.
Average lifespan: 15 years