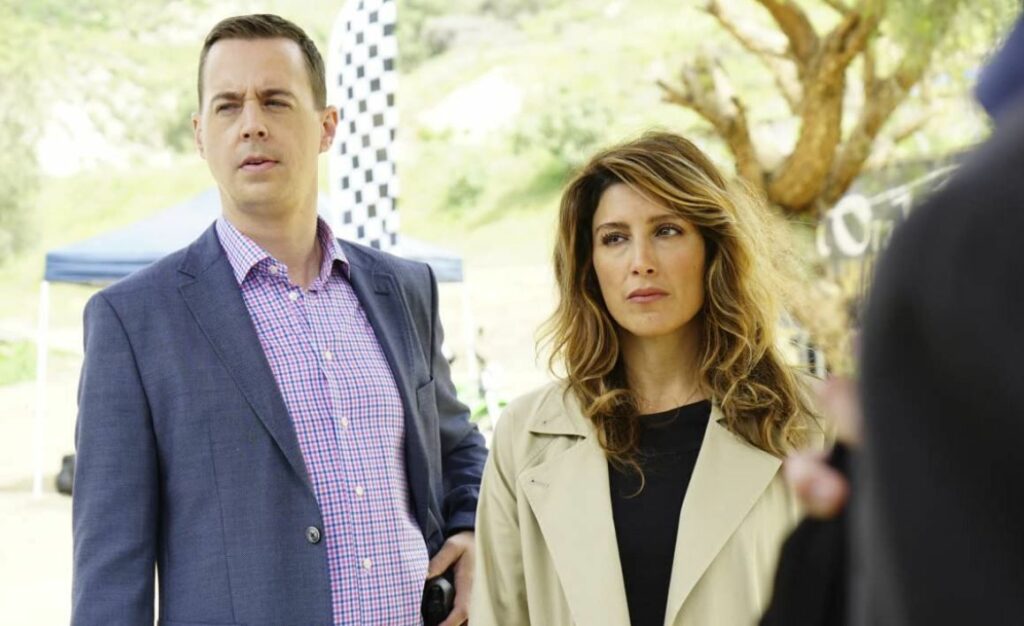 As a top-rated naval drama entering its nineteenth season in 2021, NCIS has had its share of on-set turmoil, which has resulted in a few of the show's actors departing and never looking back. You can be confident that Mark Harmon will continue to appear on the program as Special Agent Leroy Jethro Gibbs, at least temporarily. (After reading this list, you may decide if that's a good or negative thing.) Who remains and who leaves the cast looks to be in question for the rest of the group, though.
Former cast members are now opening up about the drama that caused them to permanently leave the program!
Zoe McLellan as Meredith Brody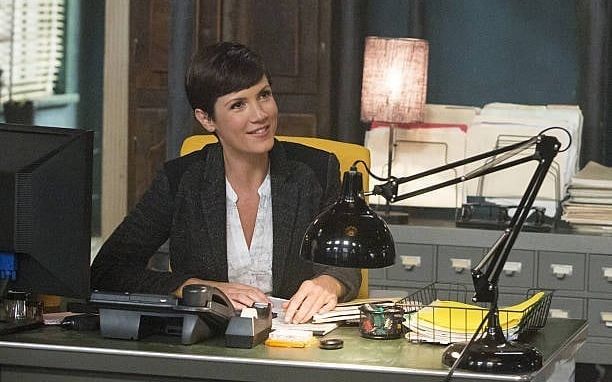 Meredith "Merri" Brody, played by Zoe McLellan, is a senior special agent with NCIS who has experience conducting interrogations and holds a black belt in aikido. In 2014's season 11, McLellan joined the cast of NCIS and later rose to fame on its spinoff, NCIS: New Orleans. She departed the show in 2016 after only two seasons, allegedly owing to a "creative decision," but the real reason she left turned out to be a little more contentious than that.
Why Zoe McLellan Left the Show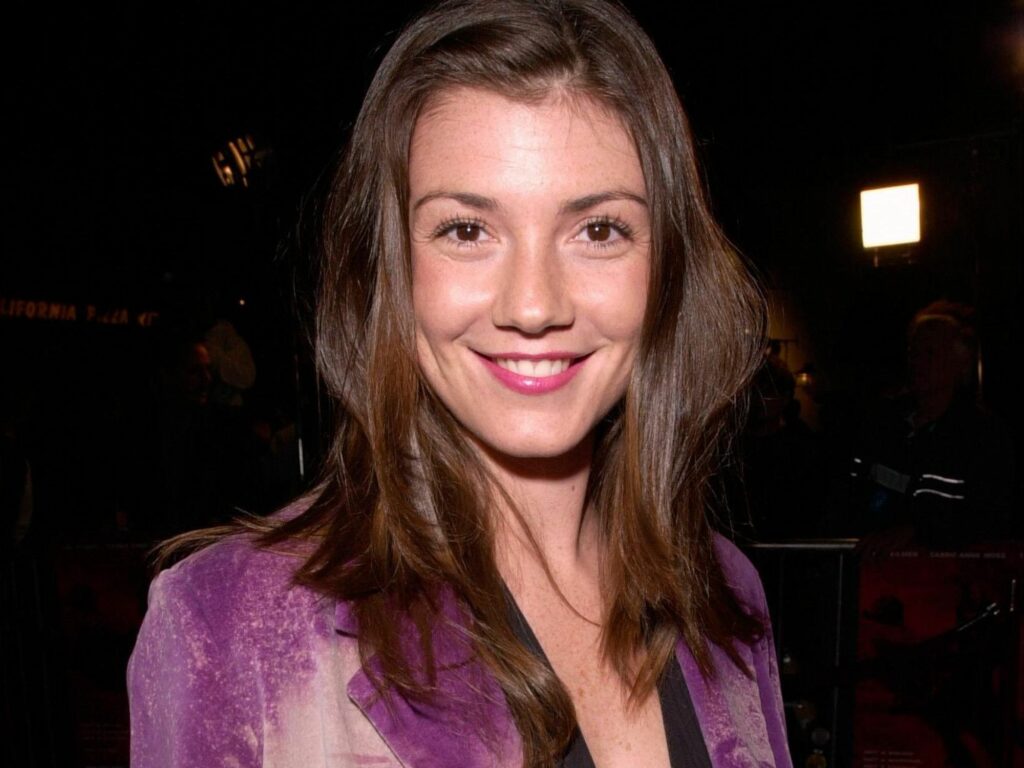 Years later, former showrunner Jeffrey Lieber said that he had been under pressure from the show's executives to remove Zoe McLellan. At first, he wasn't clear why they wanted her fired because he (and the audience) were continually pleased with her performance. Then he said one of the executives had acknowledged they didn't find her attractive and wanted her gone. Lieber was expelled from the program, and someone else took his place. That person was eventually fired for reportedly engaging in even more sexist behavior toward women.
Cote de Pablo as Ziva David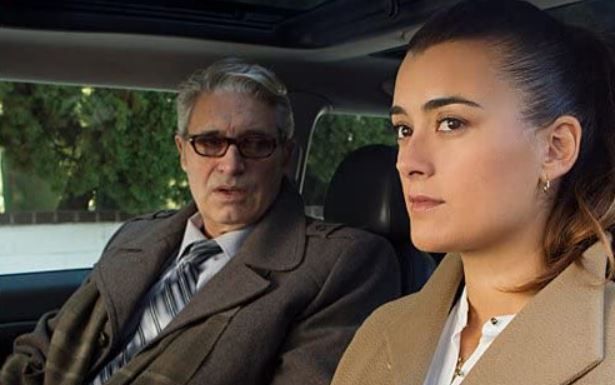 For eight seasons, Cote de Pablo played Ziva David on NCIS as a regular cast member. De Pablo said she wasn't ready to discuss the circumstances surrounding the decision to remove her character off the program in 2013, after it had already happened. Not long after leaving, she told TV Guide, "As far as my choice to quit, that's a personal matter, and I'd rather leave it at that." Fans had a glimmer of hope that Ziva would yet make a comeback because she was spared from death.
So what was the cause of her departure?
Why Cote de Pablo Left the Show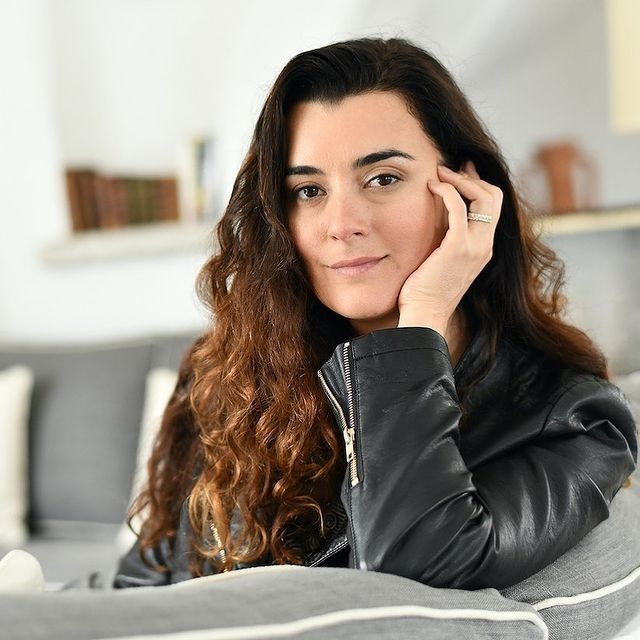 "I didn't go because I was ready, because I wanted to go, or because I was exhausted. I really didn't have much of a choice, de Pablo told USA Today. She admitted that she departed the program because she objected to the route the writers were taking her character in a 2016 interview. Hey, I really like this character. I spent eight years lovingly creating this character. Therefore, no amount of money in the world [would keep me there] if I felt or thought the character was not being handled with the respect she deserved.
Your guess is as good as ours, but to make matters more confusing, de Pablo then withdrew her words, saying they were misinterpreted and that she still isn't ready to discuss why she left.
Michael Weatherly as Tony DiNozzo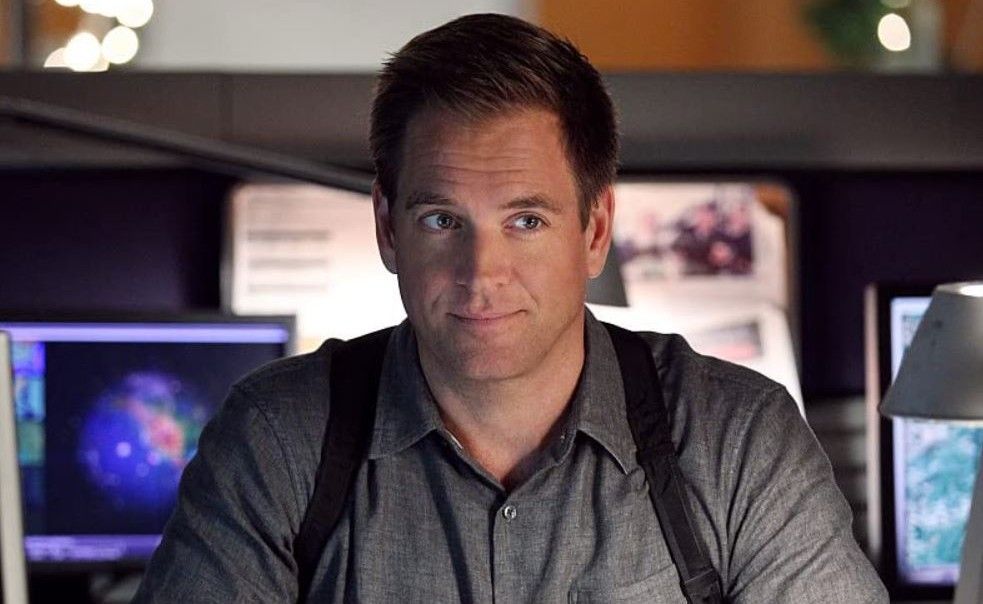 Over the course of an astounding 13 seasons and 305 episodes, Michael Weatherly portrayed special agent Tony DiNozzo on NCIS. Additionally, he had guest appearances in the spinoffs NCIS: New Orleans and Los Angeles. He is recognized for being an outspoken former athlete whose charming personality enables him efficiently undertake undercover work and cope with friction inside the agency. His character is the senior field agent of the Major Case Response Team.
On the show, viewers adored Weatherly and his persona.
So why did he make his exit?