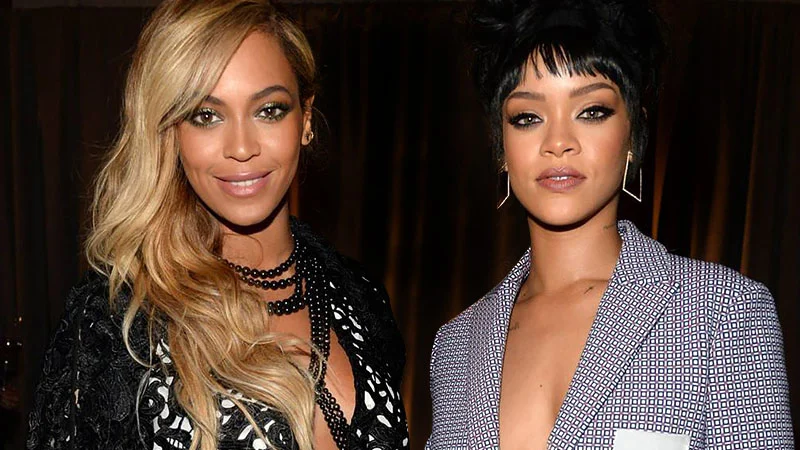 The great females of today truly have it all. They are very accomplished, intelligent, and independent. These ladies demonstrate that you can triumph in style whether you're in the spotlight, the studio, or the catwalk. Here are the most attractive black women in the world right now, from Tyra Banks to Beyonce.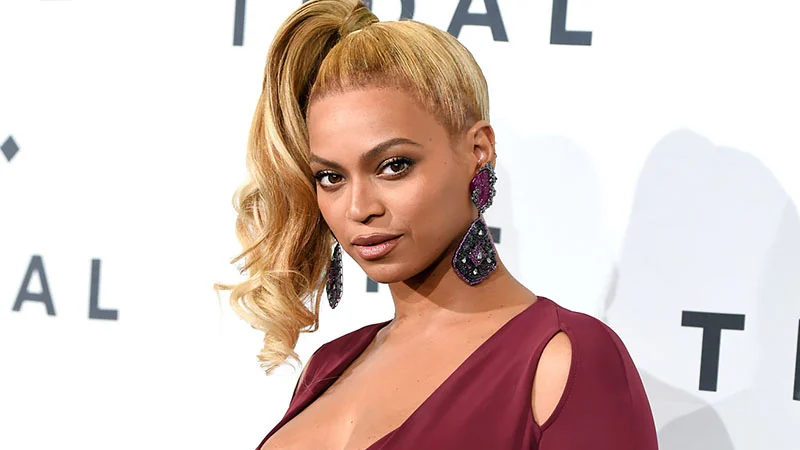 1. Beyonce
It's unlikely that Beyonce needs an introduction. GQ named her the sexiest lady of the twenty-first century. Queen B rose to fame as the Destiny's Child lead singer in the late 1990s. Since then, she has released six solo albums and established herself as an icon and one of the most powerful women in the business. She is a feminist, a singer and songwriter, and she and her husband, Jay Z, are the parents of three children.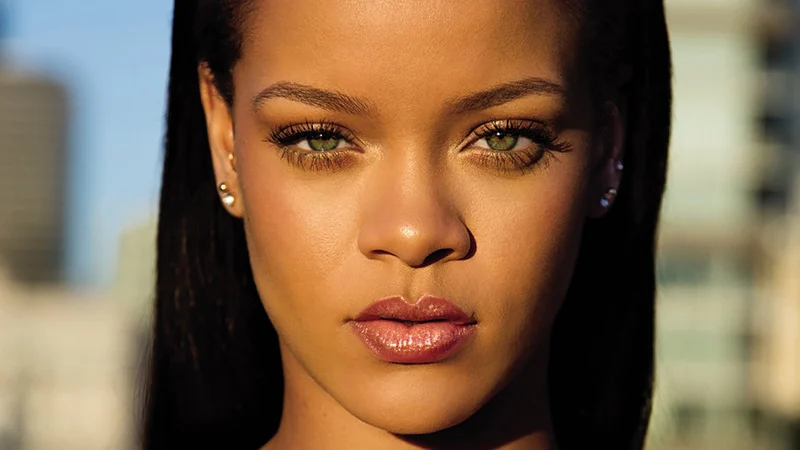 2. Rihanna
Rihanna is one of the best-selling musicians in the world, with more than 250 million albums sold. She is not just a multi-platinum-selling, multiple award-winning vocalist, but also one of the most beautiful black ladies in the music business right now. Time Magazine listed her as one of the 100 Most Influential People in the World. She was listed as the fourth most influential celebrity of 2012 by Forbes.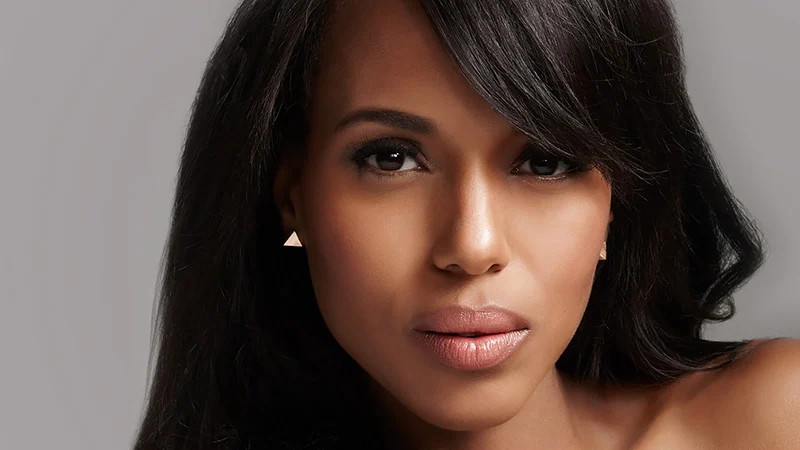 3. Kerry Washington
Popular actress and producer Kerry Washington rose to fame for her portrayal of Olivia Pope in the ABC program Scandal. The actress has also appeared in Save the Last Dance, Django Unchained, and The Last King of Scotland, among other films. Kerry was listed among the "Time 100" in 2014 by Time Magazine.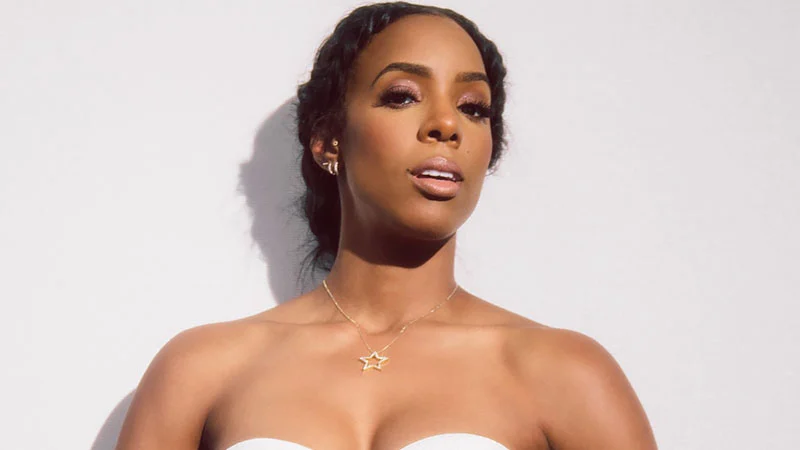 4. Kelly Rowland
Kelly Rowland, a singer, rose to fame as a member of the girl group Destiny's Child. Later, she decided to pursue a solo career. In 2002, she put out Simply Deep, her debut solo album, which went on to sell more than 2.5 million copies globally. This stunning woman most recently served as a judge on the popular Australian TV program The Voice.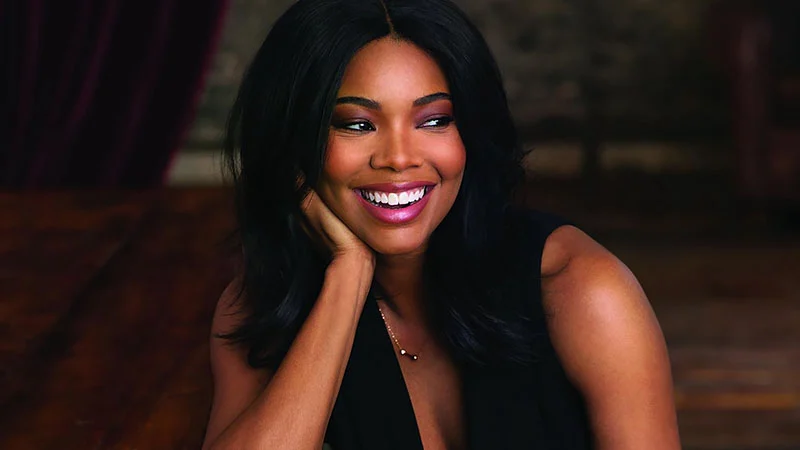 5. Gabrielle Union
Since starting her acting career in 1990, Gabrielle Union has enjoyed tremendous success. Most people recognize the actress for her gorgeous grin. Think Like A Man, Bring it On, Bad Boys II, and Top Five are some of her most well-known movies. She is not just stunning, but she also has a heart of gold. Gabrielle is a tireless volunteer and an advocate for assault victims.