Natalie Gulbis
Gulbis has significantly improved the perception of women's golf. After all, watching golf is immensely dull on its own. However, she has been able to add a little flavor to things since joining the LGPA. People who had never watched golf before began doing so, especially when her 2004 calendar, which featured her posing in various swimwear, was published.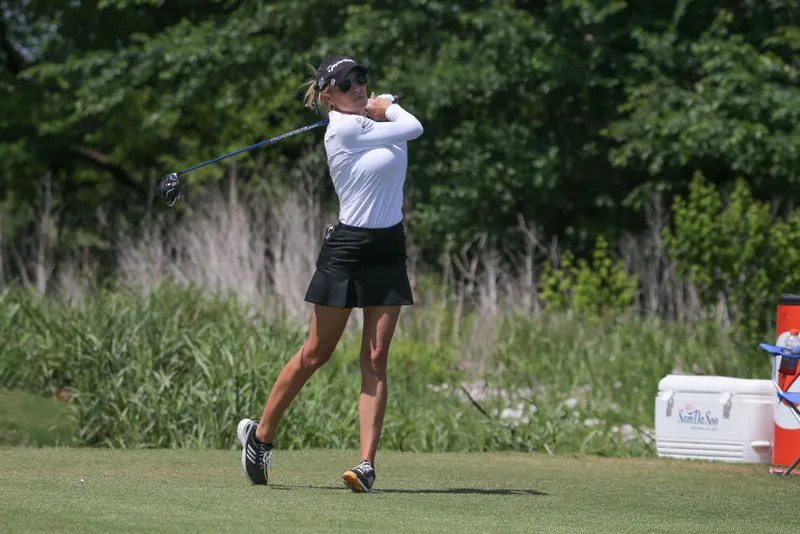 Then, in 2012, she just had body paint on when she made an appearance on the Sports Illustrated cover. She additionally had several TV appearances, notably in season two of Donald Trump's "Celebrity Apprentice."
Michelle Jenneke
Australian 100m hurdler Michelle Jenneke gained worldwide recognition after a video of her warmup dance went viral in 2012. She was included in "Sports Illustrated Swimsuit Edition" the following year. Prior to becoming well-known internationally, she was already well-known in her own country for being a skilled hurdler. Given that she began her training at the age of 10, it makes sense.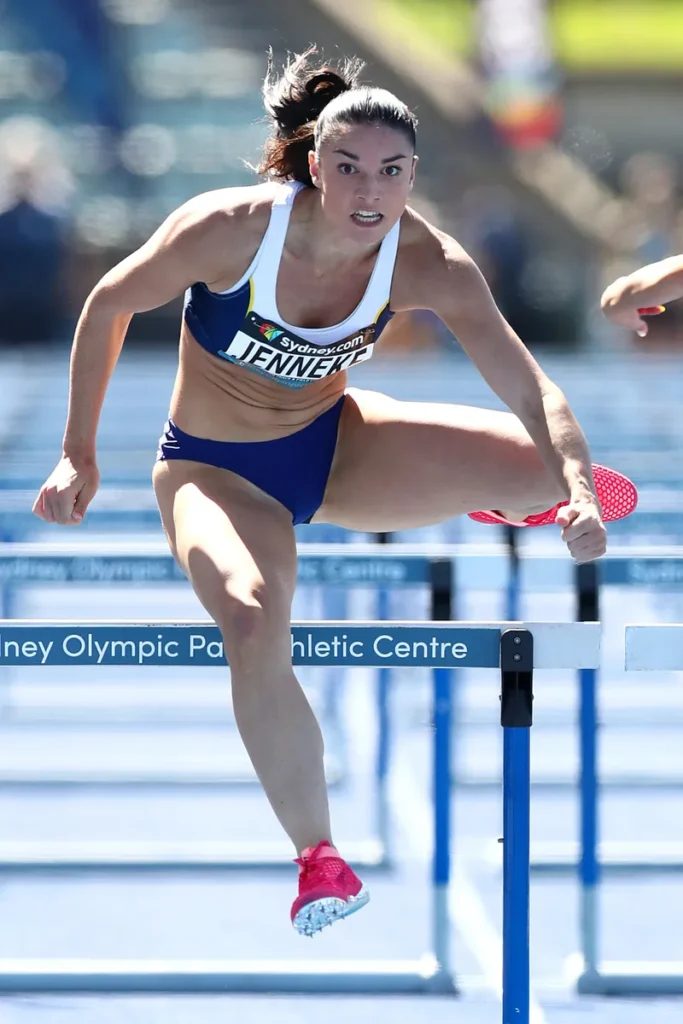 At Sydney University, the hurdler pursued Mechatronics, a field of engineering. On her Instagram account, where she regularly updates images of her activities and events, she has amassed over 500,000 followers.
Anna Kournikova
This stunning former professional tennis player from Russia was born with physical prowess in her blood. Her brother is a professional golfer, her mother competed in 400-meter sprints, and her father, a former wrestling champion, instructs martial arts in Moscow.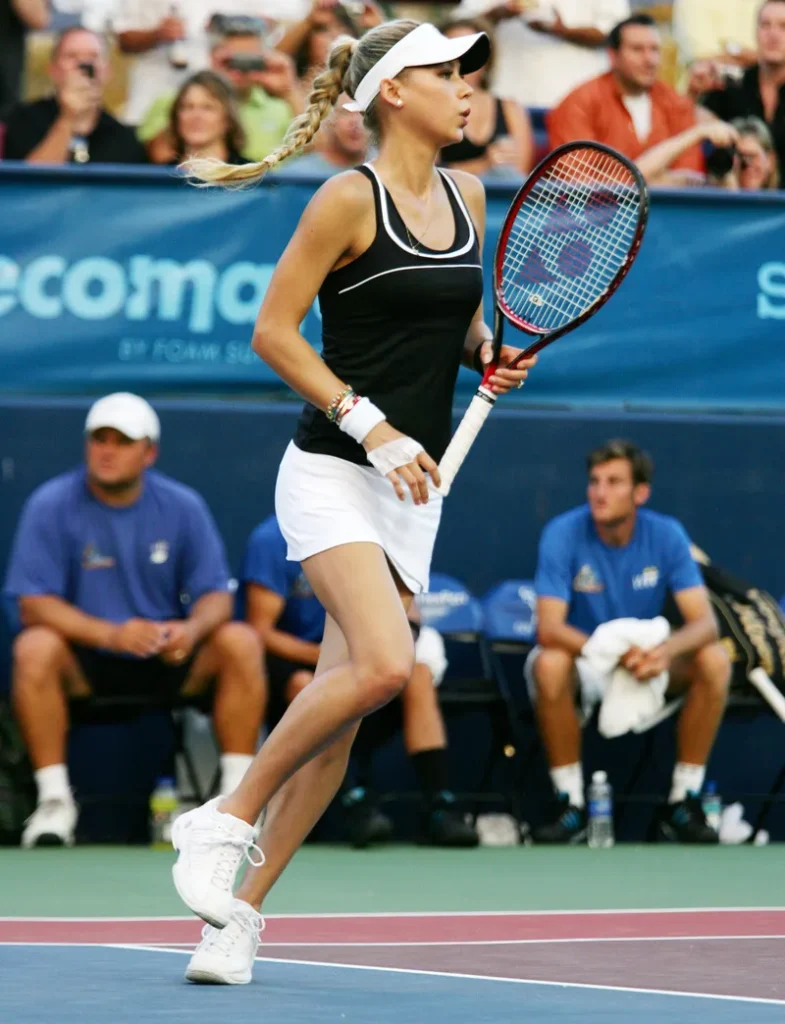 She first gained widespread recognition when still a teenager in the late 1990s, and since then, she has been on the covers of several publications, including "Maxim" and "The Sports Illustrated Swimsuit Edition." She was listed among the top 100 sexiest women in the world in 2002 by "FHM." She even has a beverage named after her, a non-fat milk-based White Russian.