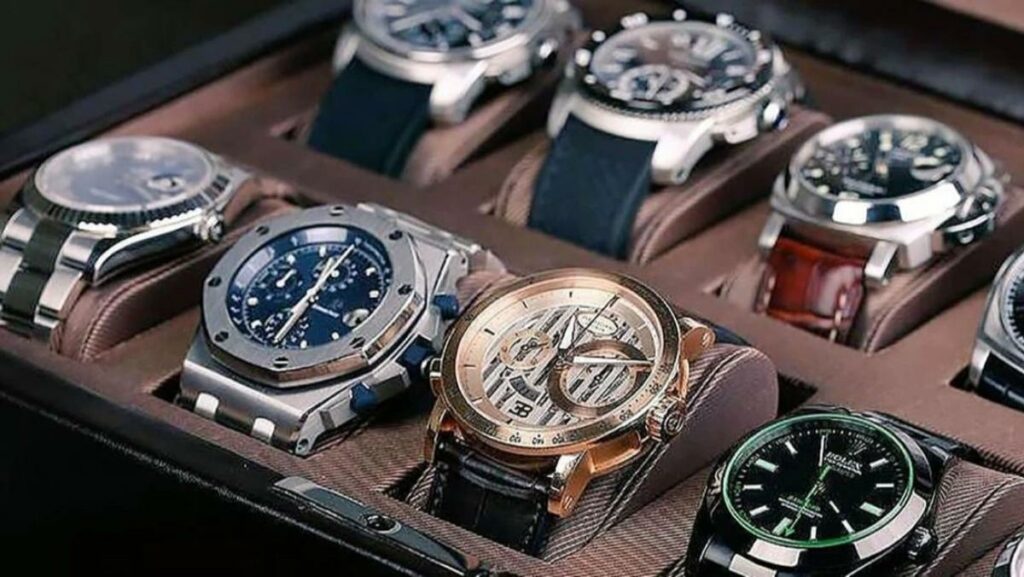 Watch collectors and aficionados love to brag about how well-versed they are in the many luxury watchmakers, but not all of them are made equal. Which watch brands are reliable? Here is a top ten list that you may talk about.
The Top 10+ Must-Know Luxury Watch Brands
Only the best brands are included here, along with some gorgeous images. The "holy trinity," which consists of Patek Philippe, Audemars Piguet, and Vacheron Constantin, as well as many other top watchmakers including Jaeger-LeCoultre (JLC), Blancpain, Ulysse Nardin, Rolex, Jaquet Droz, and others, are among the greatest watch brands. Although this is a very thorough list, it is not presented in any particular order; nonetheless, for obvious reasons, we may focus a little too much on holy trinity timepieces. If you're establishing a collection or are simply interested, every single watchmaker on this list is superb and deserves your consideration. What is the top watch manufacturer?