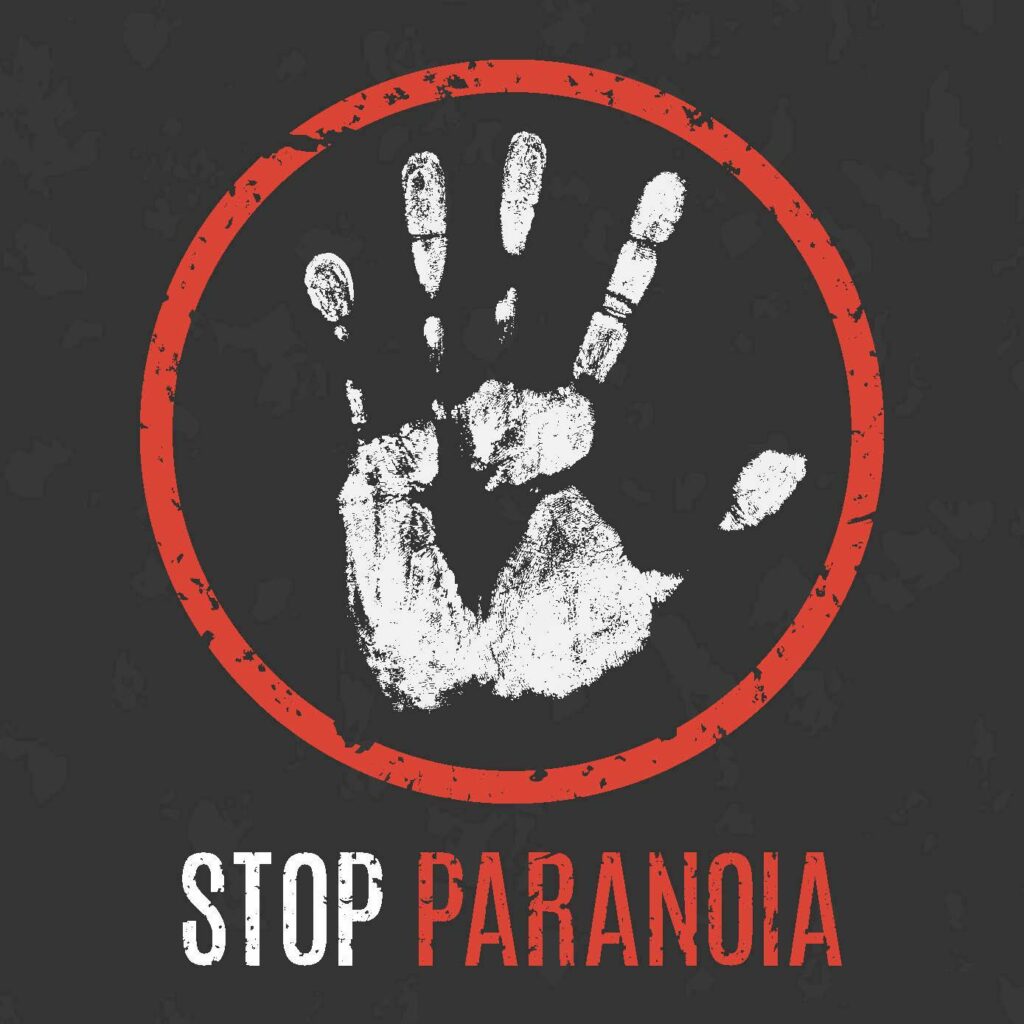 The globe is currently dealing with a pandemic of disinformation as the COVID-19 situation becomes worse. As quickly as SARS-CoV-2 spreads offline, conspiracy theories that act like viruses themselves are doing the same online. The top 10 circulating conspiracies are listed below.
Blaming 5G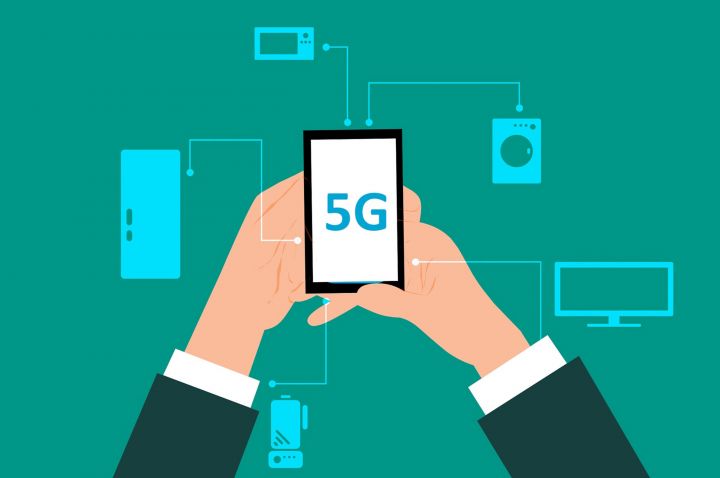 It should be simple to disprove this conspiracy hypothesis because it is physiologically impossble for viruses to propagate via electromagnetic waves. The former are biological particles made of proteins and nucleic acids, whereas the later are waves or photons. However, it isn't really the issue as conspiracy theories sometimes connect events that at first glance can seem unrelated. In this case, the rapid implementation of 5G networks coincided with the epidemic. We now have a popular meme tying the two together, enthusiastically supported by anti-vaccine extremists who have long been propagating misinformation about electromagnetic radiation with Kremlin support.
It's important to reiterate that viruses cannot move on mobile networks, as the World Health Organization (WHO) notes, and that COVID-19 is spreading quickly in many nations without 5G networks. Nevertheless, this conspiracy theory has resulted in the burning of mobile towers in the UK and other countries after being popularized by celebrities with large social media followings.
Bill Gates as scapegoat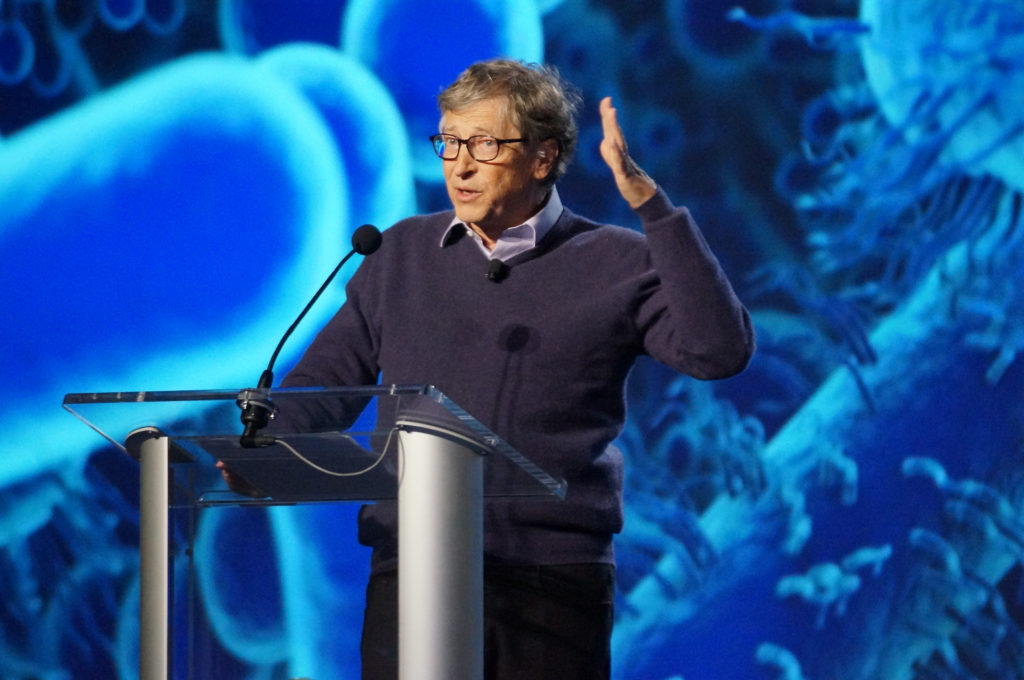 Like viruses, conspiracy theories frequently change and have several iterations circulating at any given moment. Bill Gates, who became a new target of misinformation after politely condemning the defunding of the World Health Organization, appears to be involved in a number of these plots and subplots. The New York Times reports that anti-vaxxers, QAnon members, and right-wing pundits have seized on a video of Bill Gates' 2015 Ted talk to support their claims that he knew about the COVID pandemic was coming or even deliberately sparked it. Gates discussed the Ebola outbreak and warned of a new pandemic.
The concept that COVID is a component of a nefarious Gates-led scheme to immunize the whole planet is a more contemporary variation of this conspiracy theory, one that is particularly cherished by anti-vaccination campaigners. Vaccinating a large portion of the world's population may be the only way to prevent an ultimate death toll in the tens of millions, therefore there is some validity to this. But vaccination skeptics deny that they are effective. Instead, a rumor that Gates plans to implant digital microchips that would somehow track and control individuals through a vaccination program has gained traction. The FBI was requested by ID2020, a tiny non-profit organization that works to provide digital IDs for the world's poorest citizens, as a result of the proliferation of false information. (The Bill & Melinda Gates Foundation contributes to the funding of the Cornell Alliance for Science.)