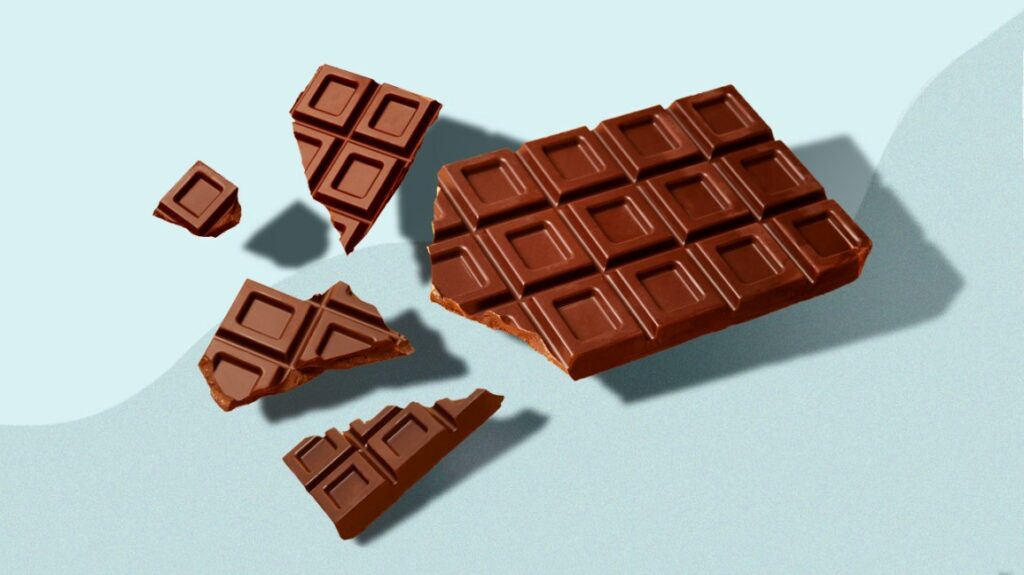 What chocolate is Gluten-free?
If you are gluten-free or you have relatives or friends who are GF and you need to search "What chocolate is gluten-free?" on Google to find chocolate bars that are safe to consume. You may probably find the top ten gluten-free chocolate bars on our list of the ten best ones in your neighborhood store! Hurrah!
This post is for chocolate lovers who must avoid gluten since it might be difficult to identify or locate chocolate that fits your dietary needs in your neighborhood grocery store. Please be aware that the chocolates listed below are not GF-designed confections, but rather well-known companies known for their chocolate bars. (i.e., you probably won't find them on the supermarket's "free from" aisle).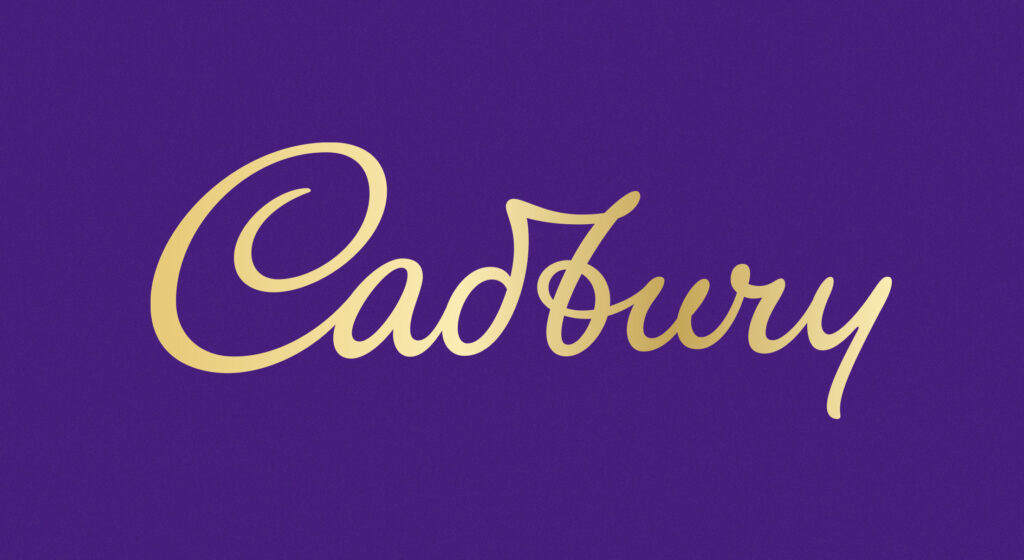 1. Cadbury
The majority of Cadbury's goods are, in fact, gluten-free, which may surprise you. Yippee!! The second-largest confectionery company in the world and one of the most well-known chocolate manufacturers in the UK is Cadbury's. With a wide selection of chocolate bars and flavors, there is something for everyone—even those of us who avoid gluten!
The following items are free of gluten from the lengthy list:
Except for the dinky decker, all other chocolates are safe, according to Cadbury. Other examples include Buttons, Caramel Egg, Caramel Nibbles, Chomp, Creme Egg, Crunchie, Darkmilk, Eclairs, Eclairs Velvets, Flake, Freddo Faces, Fudge, Fudge Minis, Giant Buttons, Heroes, Milk Tray, Mini Eggs, Mixed Buttons, Roses, Twirl Bites, Twirl,
These are all delicious and gluten-free. Cadbury is to blame for this one.