5. Reese's Peanut Butter Cups
A peanut butter lover's paradise that is gluten-free Reese's Peanut Butter Cups don't contain gluten. The Hershey Company's chocolate cup with peanut butter inside is yet another popular item in the country. Reese's Pieces, Reese's Peanut Butter Cup Minis, and Reese's Eggs are the additional Reese's chocolates that are gluten-free. If you're a peanut butter junkie like us, this is a wonderful treat.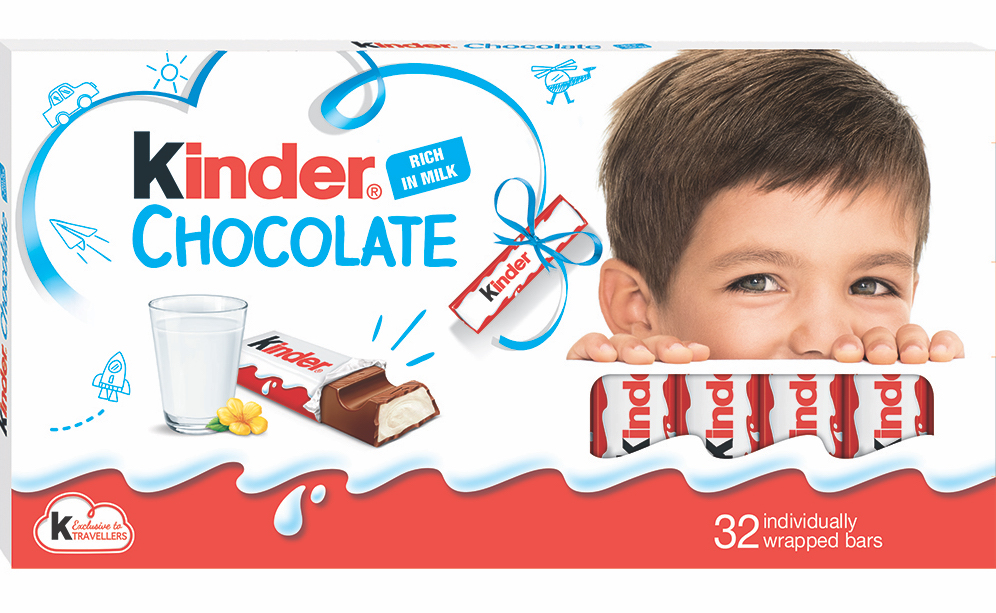 6. Kinder Chocolate
It's not necessary to be a child to enjoy Kinder chocolate; we adults also like it. The stuffing is really sweet and wonderful. So it's a dream come true that many of their sweets are gluten-free. The filling of Kinder chocolate bars is a delectable, creamy milky mixture. To encourage parents to treat their children (and themselves) in moderation, each chocolate is individually wrapped.
The majority of Kinder goods are risk-free; however, Kinder Bueno Bars and Happy Hippos, which both include wafers, are obviously not gluten-free. Fortunately, since they are all gluten-free, we can still eat the Kinder Chocolate Bars, Mini Eggs, Schoko-Bons, and Kinder Surprise Eggs.

7. Snickers
Snickers are happily gluten-free for those who enjoy caramel and peanuts. Mars produces Snickers, but be aware that neither the company's Mars Bars nor its Malteasers are gluten-free. But don't panic, Mars still offers other gluten-free items like Bounty and Magic Stars.