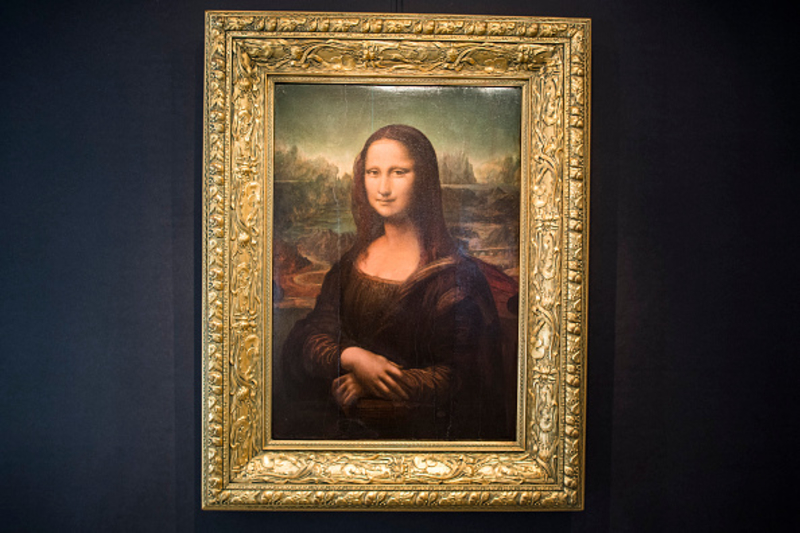 The Mona Lisa
The Mona Lisa is arguably the most well-known and stunning artwork ever created. This masterwork is currently valued at almost $2 billion. It is hardly surprising that a mechanic for the Louvre like Vincenzo Perugia would dare to take it. Perugia, the painting, and two other handymen broke out of the museum in 1911 after hiding up in one of the museum's closets until it closed. A few years later, when he attempted to sell it to an Italian art dealer, it was retrieved.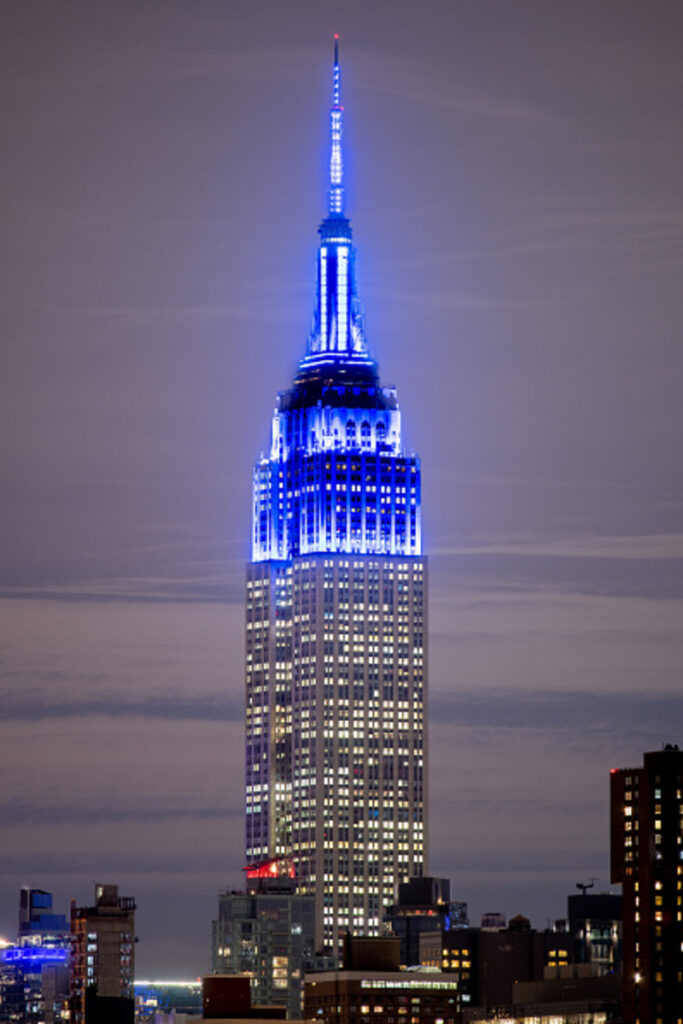 The Empire State Building
In order to make a statement, The New York Daily News took the Empire State Building's title in December 2008. For the $1.89 billion deed to be lawfully transferred, the journalists submitted fictitious documents. It exposed a flagrant legal flaw, which prompted lawmakers to carefully review the measure. The building was immediately given back to its owner by the newspaper.