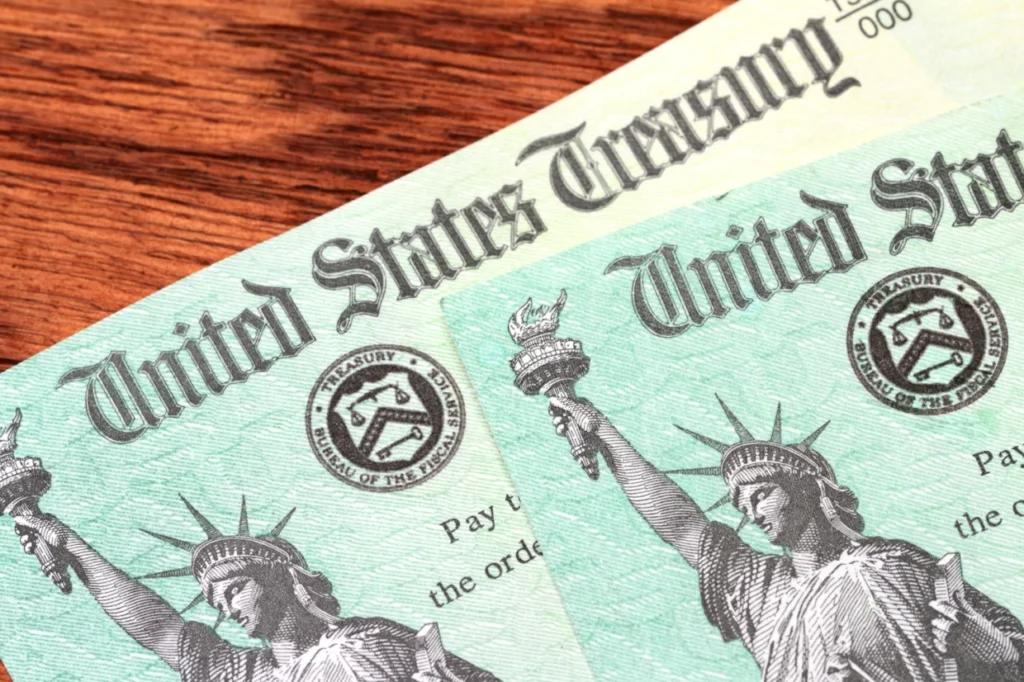 Beneficiaries of Supplemental Security Income (SSI) will soon get a second payment that reflects increased salaries.
The new cost-of-living adjustment (COLA), which has increased to 5.9%, is to blame for this.
The following check will be sent to SSI claimants on February 1st.
Due to the holiday schedule, the new payments for SSI beneficiaries that reflect COLA began on December 30, 2021.
An increase in income that keeps up with inflation is referred to as a cost-of-living adjustment.
It is determined using information from the Consumer Price Index for Urban Wage Earners and Clerical Workers (CPI-W), which tracks changes in the price of well-known products and services.
As a result, the average SSI has gone up by $34 to $621 from $587. This amounts to $7,452 a year.
The Social Security Administration estimates that the individual monthly limit for SSI in 2022 will be $841, or approximately $10,092 on an unrounded yearly basis.
The maximum monthly benefit for couples will be $1,261, or $15,136.93 on an unrounded yearly basis.
Remember that the national rate of inflation is still rising, so for some claimants the rise may not seem like much.
The Social Security Administration (SSA) administers SSI, which is designed to assist persons over 65, as well as those who are blind or handicapped and have little to no income.