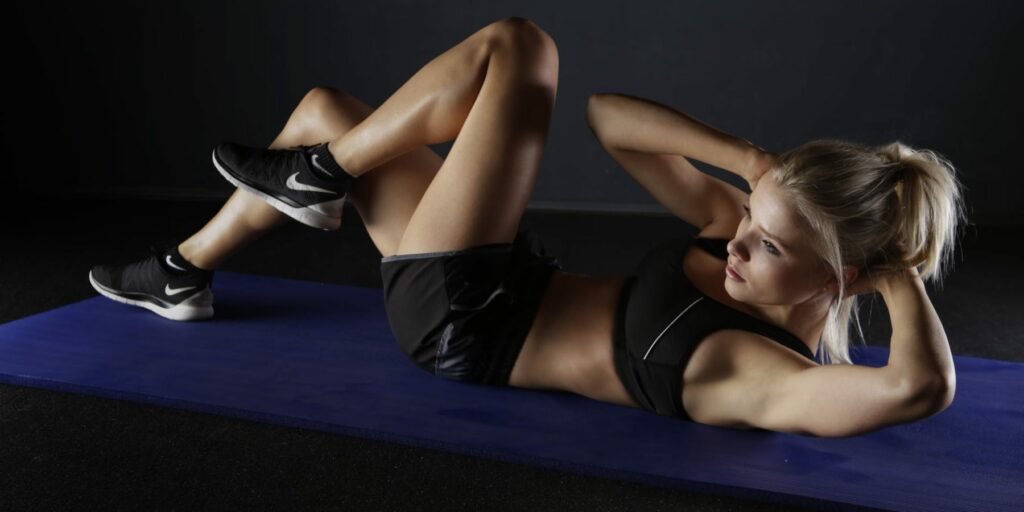 Sports brands, or more specifically sportswear brands, have been flourishing for a while. Around the world, an increasing number of individuals are following the trend toward including more fitness and sports in their daily lives. An expected development given that leading an active lifestyle has been shown to improve both health and life expectancy. Even so, there is still a lot of room for these sports companies to expand because far too many individuals do not exercise to the suggested levels. You must have the proper equipment to exercise, which should assist you during your presumably routine dose of physical activity and make you as comfortable as possible.
When you consider all of these data, it shouldn't come as a surprise that the worldwide sportswear business has consistently expanded over the past several decades and is now responsible for more than $100 billion in combined revenues. But which sportswear companies are the biggest? Particularly for sportswear, there are two companies who have dominated the industry for about three decades. And while these two companies remain comfortably in the top spot, quite a few more sports brands that have only recently arisen are now included in the global Top 10.
See our most recent Top 10 ranking of the 10 largest athletic brands in the world based on sales generated globally. Did you lately contribute to these sales figures as well?
The 10 Biggest Sportswear Brands in the World 2022:
1. Nike

Worldwide sportswear sales: $44.5 billion
Main sports product: Shoes
Founded in: 1964
Based in: Beaverton, Oregon, USA
Owned by: Nike, Inc.
The world's largest sportswear company is still Nike. With sales reaching close to $45 billion, the American firm with its headquarters in Oregon has held the top spot in the worldwide sportswear industry for quite some time. Nike's primary product line is still shoes, although they are by no means the only ones.