57. MARCELO TWELVE: 44.1 million Followers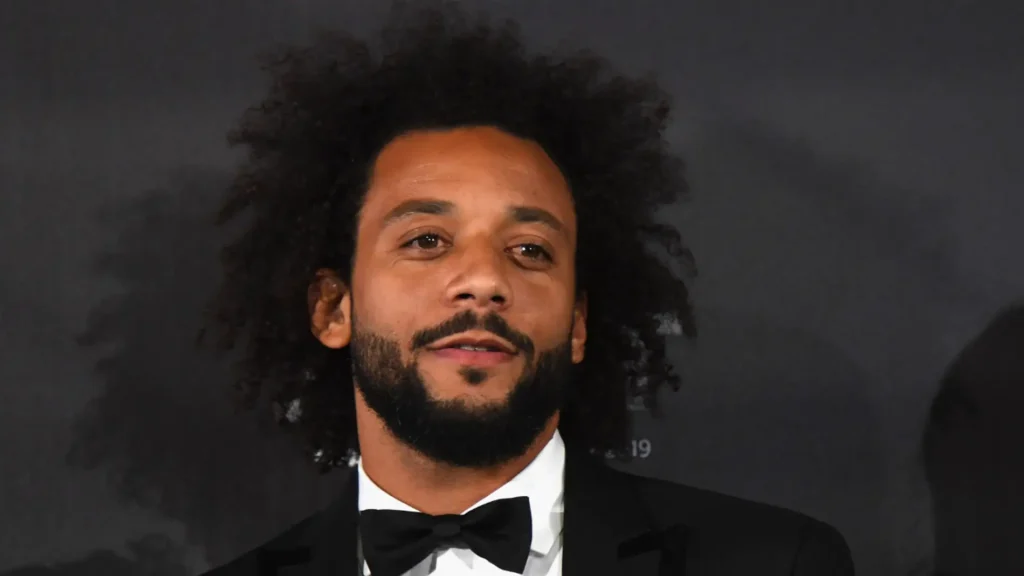 Brazilian professional footballer Marcelo competes for both the Brazilian National Team and the Spanish club Real Madrid. The athlete, who made his professional debut at the tender age of 18, is entitled to 21 titles, including the UEFA Champions League and La Liga. In the Olympics in 2008 and 2012, he also took home the bronze and silver medals, respectively. His total net worth is $1.9 million. With 32.8 million total followers and 244.4k engagements, he dominates Instagram. Additionally, Nat Geo's branding partner is Marcelo.
58. ALIA BHATT: 44 million followers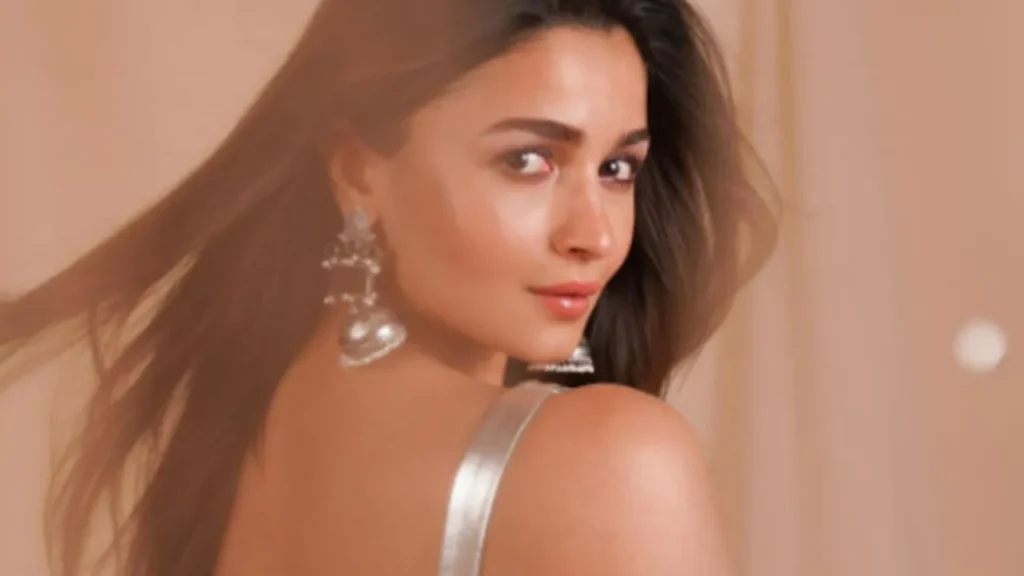 The most paid actress of 2019 is an Indian actress and singer named Alia Bhatt. She started out as a child star in 1999, and following the release of her number one song, "Student of the Year," her fame skyrocketed. She has won 15 honors, including two Filmfare awards. In 2014, she also introduced her apparel brand, "Alia Bhatt for Jabong." Her estimated net worth is $10 million.
With a following of 43.4 million, 1.1 million engagements, and an influence score of 82, Alia dominates Instagram. She has affiliations with several brands, including Maybelline, Garnier, and Coca-Cola.
59. WILL SMITH: 43.3 million followers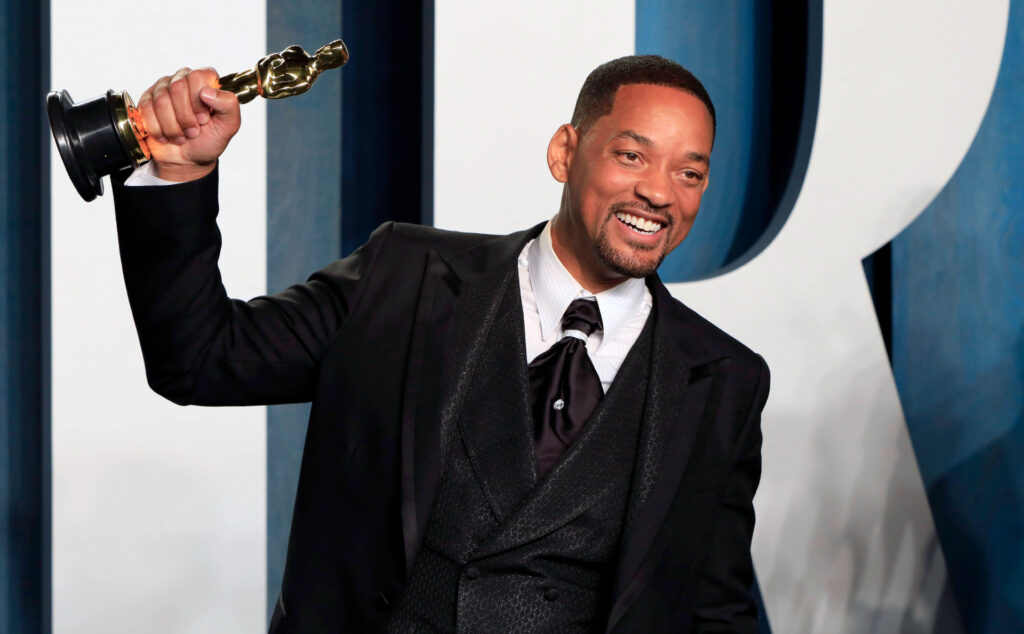 Will Smith is a rapper and actor from the United States. He was dubbed "the most powerful actor in Hollywood" by Newsweek in 2007. Smith began his career as a rapper in the 1980s and then sought a career in cinema. He holds the distinction of being the first actor to have 8 straight films grossing over $100 million in domestic box office and 11 straight films grossing over $150 million abroad. He has received 47 honors, including AMA and Grammy awards. I am Legend, Ali, and Pursuit of Happiness are among of his best-known works. His fortune can reach $350 million.
Will dominates Instagram with 43 million total followers, 1 million engagements, and an impact score of 82. He presently represents Onitsuka Tiger as a brand ambassador.
60. GARETH BALE: 42.9 million followers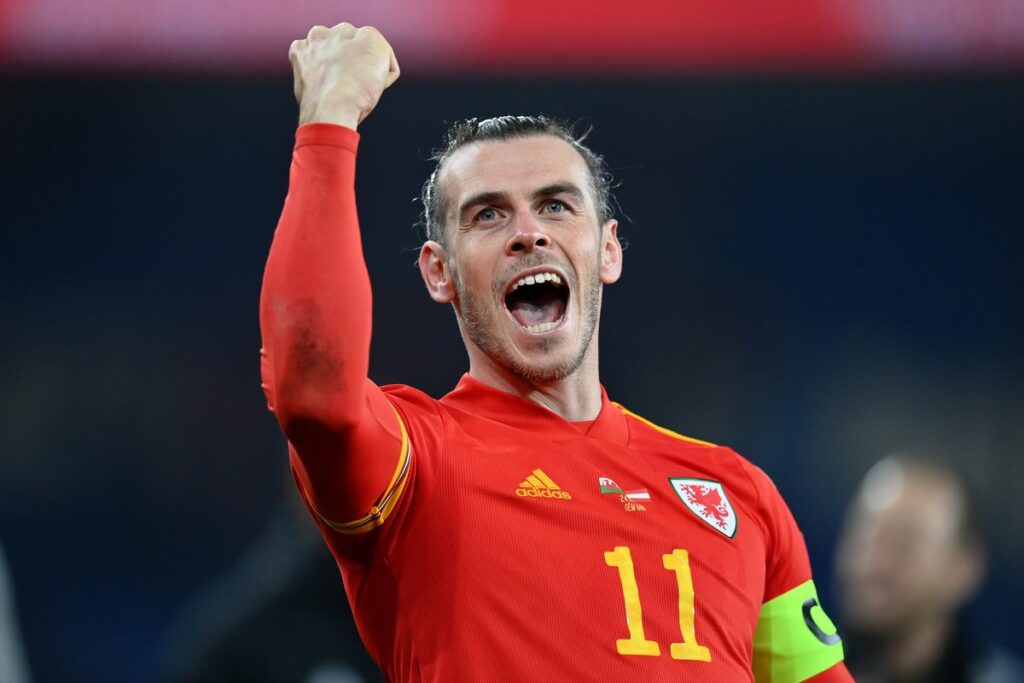 Welsh professional footballer Gareth Bale represents both the Welsh National Team and Real Madrid in Spain. He is the recipient of several honors, including Premier League Player of the Season, FWA Footballer of the Year, and PFA Young Player of the Year. Additionally, he holds the distinction of being awarded "Welsh Footballer of the Year" six times in a row. Gareth Bale has a $125 million net worth.
With a total of 36.9 million followers and a 453.8k interaction rate, Bale dominates Instagram. The River also collaborates with Bale on branding.