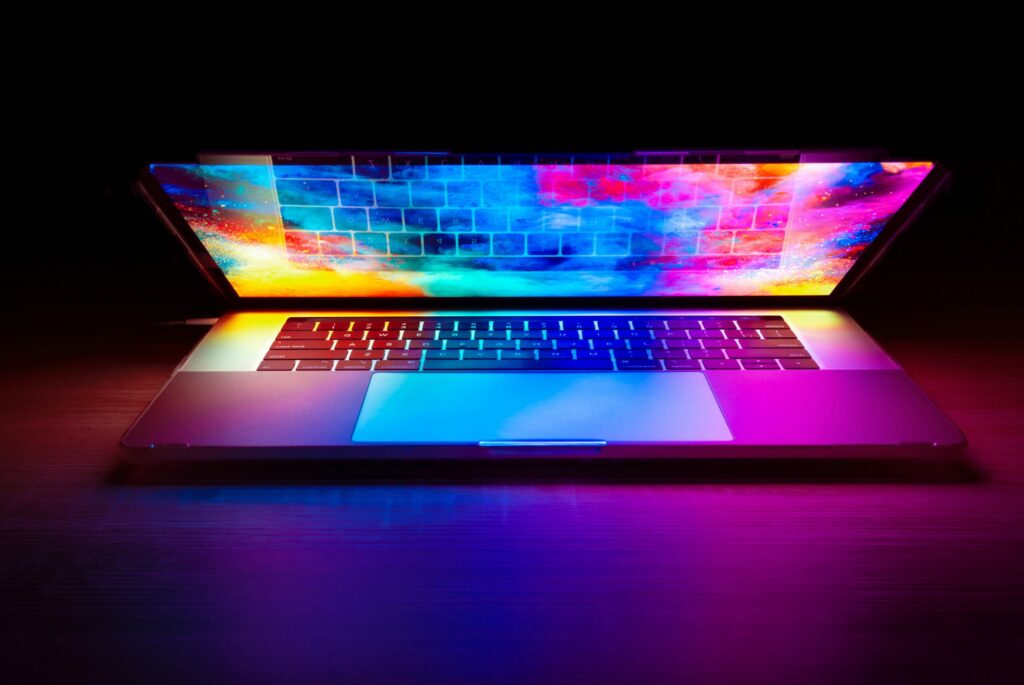 The best laptop in 2022 may be available in a variety of brands, prices, and features. We've got the rest of the best laptops, Windows 10 business notebooks, gaming rigs, Chromebooks, school laptops, and 2-in-1 convertibles right here.
The MacBook Air is our current pick for the best laptop of 2022. It's a device that does almost everything correctly. While it is far from perfect, there are no major flaws. It's an excellent choice for productivity, browsing, and light gaming.
We live in a world where smartphones are commonplace, tablets are common, and smartwatches are something that people discuss on a regular basis. But, despite all of these advancements, the humble laptop has persisted — and for good reason. When it comes to work, whether it's editing photos, writing a lot of emails, composing documents, or staying in touch with colleagues and family, we've got you covered with our top picks.
It's becoming increasingly difficult to purchase a bad laptop, but what distinguishes the best laptop of 2022 from good laptops is how they balance power, efficiency, portability, and comfort. The best laptop should have an excellent keyboard and trackpad, as these are the two main reasons you'd choose a laptop over a smartphone or tablet. Its display should be easy on the eyes, bright, and sharp enough that jagged edges and visible pixels do not distract you. It should be capable of handling most tasks except intensive video editing and advanced gaming. It should be lightweight and portable, and it should be able to last all day without needing to be charged.
The HP Envy x360 13 is our pick for the best budget laptop. It offers performance comparable to much more expensive laptops for less than $1,000.
The Asus ROG Zephyrus G15, the MacBook Pro 16, and the HP Spectre x360 14 are our other picks for the best laptops, Chromebooks, and 2-in-1s in 2022. If you're looking for a powerful machine that doesn't sacrifice portability, check out the full list of best laptop picks below or our roundup of the best gaming laptops.
BEST LAPTOPS 2022: