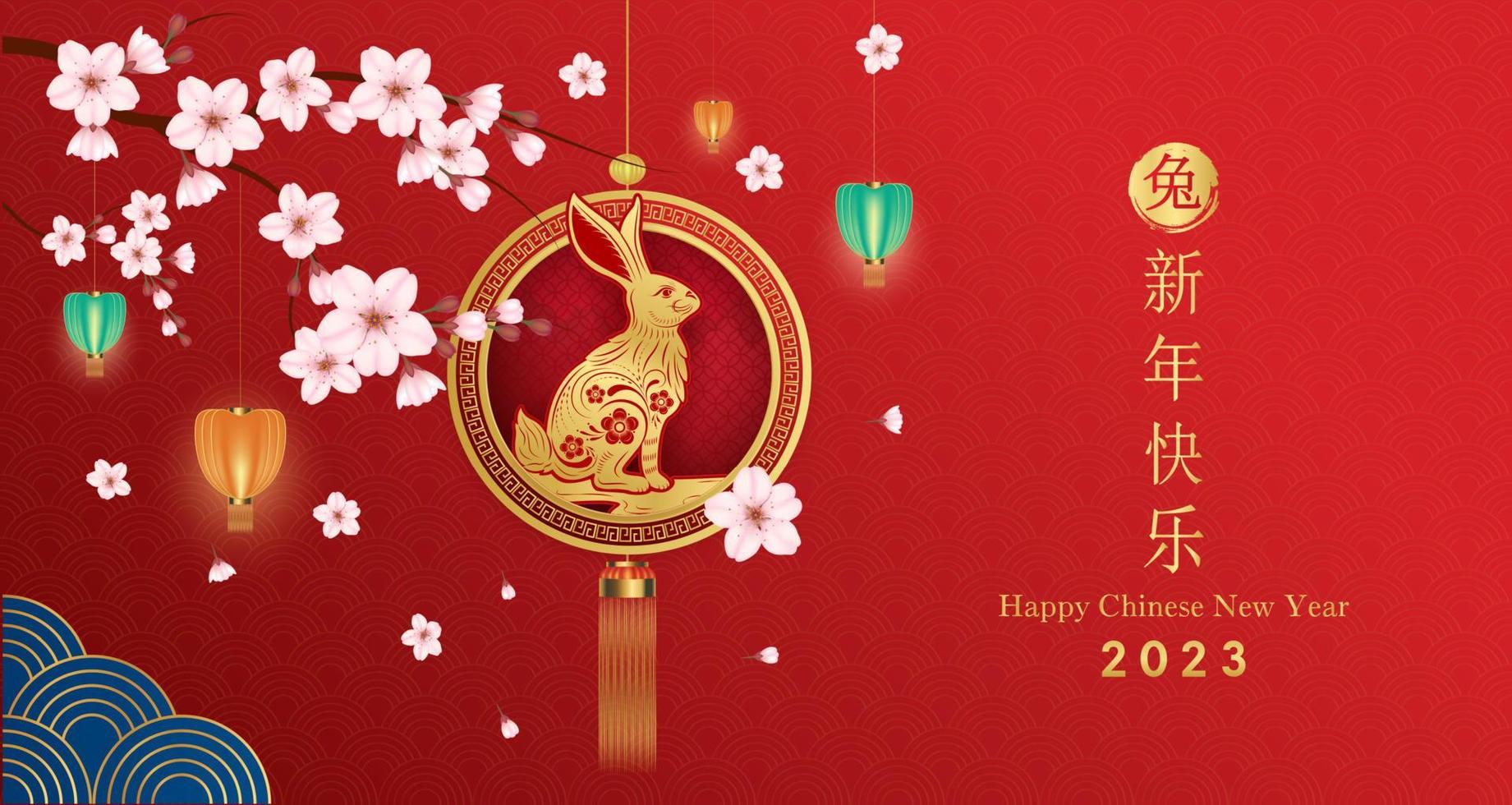 The Chinese Year of the Black Water Rabbit starts on January 22, 2023. Black is the hue associated with self-awareness, professional competence, and release in Chinese astrology. It doesn't matter whether this is quitting your job to go on vacation, getting a raise, learning a new skill, or starting your own company. A great year to discover your life's purpose is 2023.
Water is also the dominant element in 2023. Water energy is meditative, tranquil, and soothing. Similar to 2022, this year offers a wonderful chance to take it easy and consider what's really essential. The water years challenge us to embrace profound acceptance and surrender.
The Year of the Rabbit is forecast to be quite different from 2022, which was a year ruled by the fierce Tiger. Competition and hostility give way to peaceful cooperation. In the Year of the Black Water Rabbit, thoughts might easily shift to things like starting a company, manifesting a relationship, having a kid, or commencing a creative enterprise.
Are you unsure about what this year will hold for you? To determine which Chinese Zodiac Sign dominates the year of your birth, use the calculator below. Remember that the Lunar New Year may occur at any time between January 21 and February 20 since this zodiac is based on the lunar calendar. You could have been born under the sign of the previous year if you were born in January or February.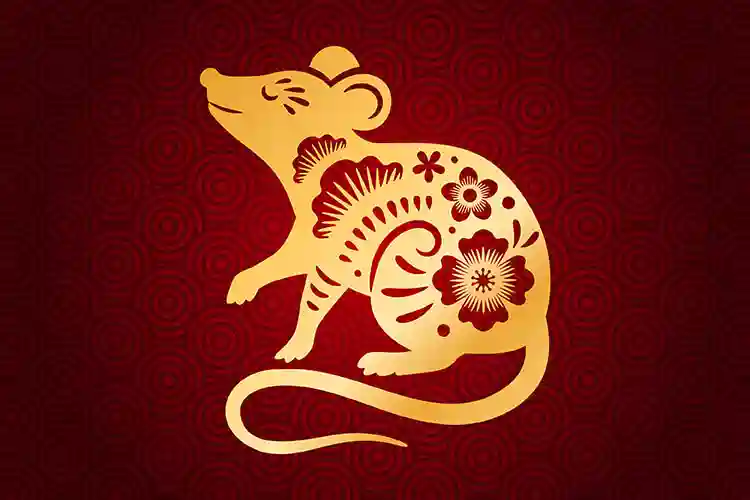 Rat Horoscope 2023
born in 2020, 2008, 1996, 1984, 1972, 1960, 1948, 1936, 1924
Career: The ambitious Rat may get restless during a Rabbit year due to its calm energy. It would be preferable for this cute sign to network rather than become lost in a never-ending web of employment hunts. The finest job possibilities will come via contacts in 2023. The Rat's chances of landing a job might also be increased by enrolling in a class with a talented instructor.
Relationships: The years of the rabbit are a period of calm and harmony. In 2023, rats that wish to patch things up with their lovers will succeed. This endearing sign might also discover love via relationships with others. The sensuous Rat this year benefits most from a gradual attitude to love.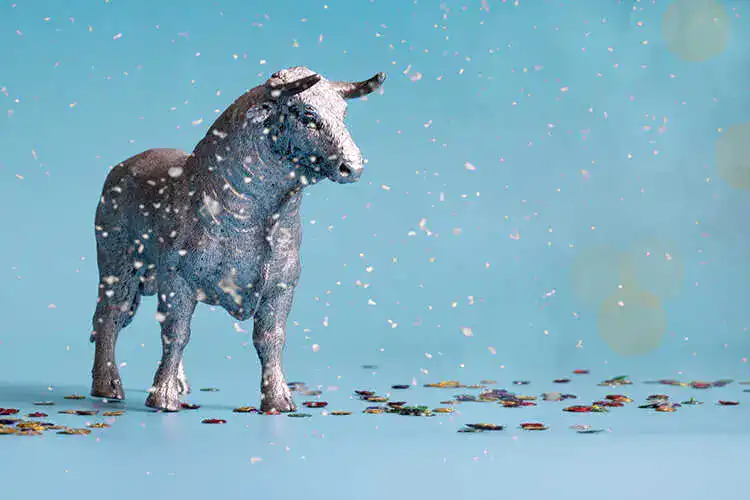 Ox Horoscope 2023
born in 2021, 2009, 1997, 1985, 1973, 1961,1949, 1937, 1925
Career: During the Year of the Black Water Rabbit, the capable Ox should not take this year off from working hard. This sign can achieve significant professional success by showcasing their talent in the best light possible with an updated resume, stellar reviews, and an impressive work portfolio.
Relationships: The single Ox could romantically fall in love while on the road in the second part of 2023. Any person born under this sign who is in a serious relationship could feel as if they are on their second honeymoon. It's likely that the imaginative Ox will decide to have a family by becoming pregnant or adopting a kid.