77. DADDY YANKEE: 38.2 million followers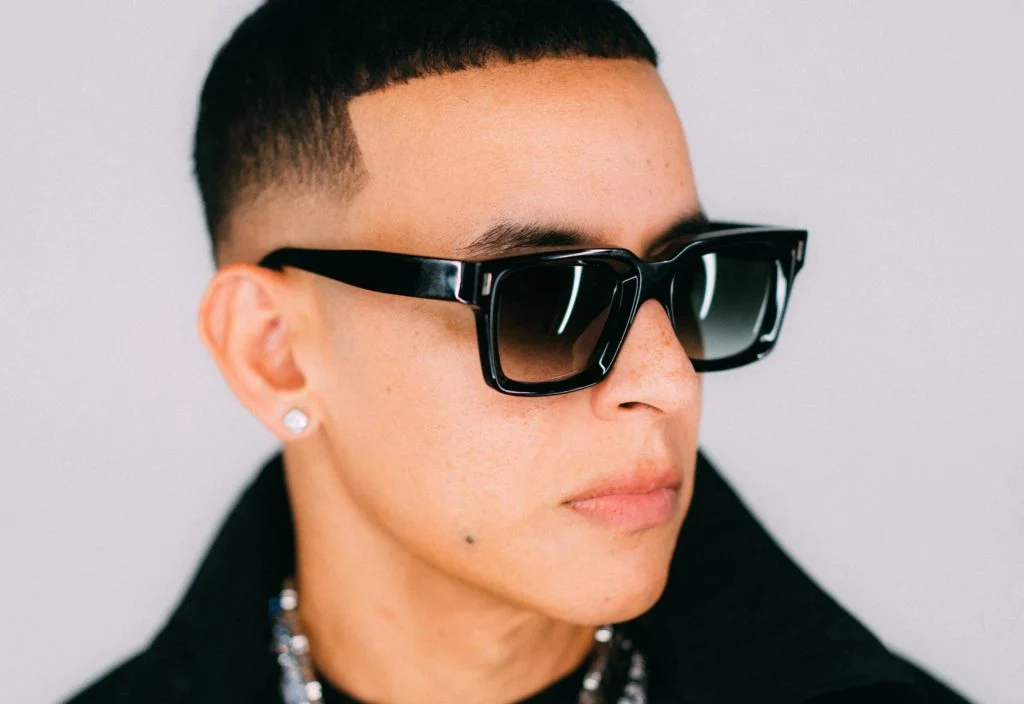 Daddy Yankee is the stage name of Ramon Luis Ayala Rodriguez, a Puerto Rican singer, songwriter, rapper, actor, and record producer. He is known as the "King of Reggaeton." In 2009, CNN recognized him as the "Most Influential Hispanic Artist." 50 accolades in all, including 9 Latin Grammys and Billboards, have been given to him.
The most well-known song by Ramon is "Despacito," which was named the 2017 Song of the Year. His estimated net worth is $38.6 million, and he dominates Instagram with a total of 37.7 million followers, 360.3k engagements, and an influence score of 80.
78. Jacqueline Fernandez: 38 million followers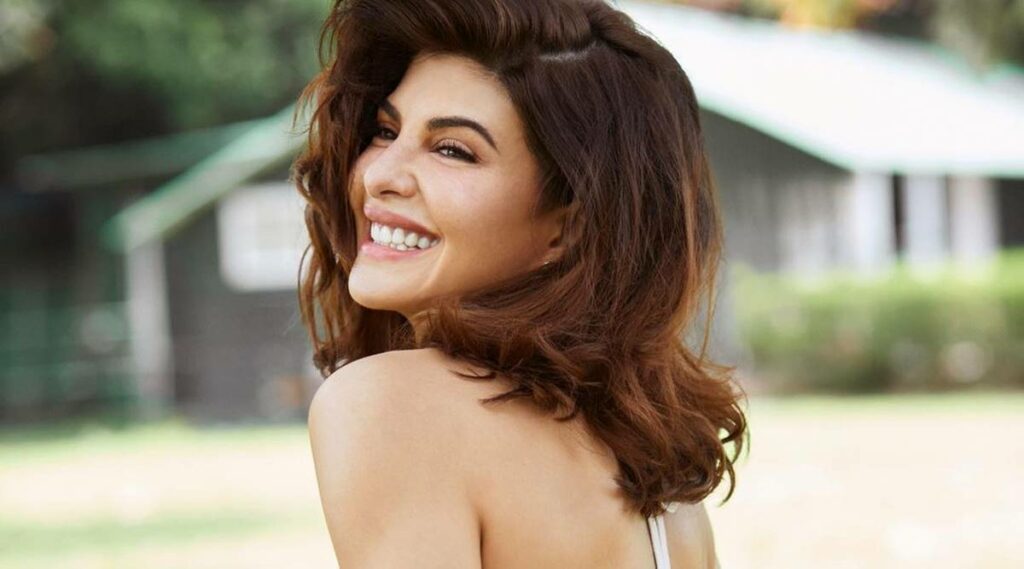 Actress and former model Jacqueline Fernandez is from Sri Lanka. Jacqueline made her Bollywood debut in the 2009 film Aladin.
79. Raffi Ahmad (@RAFFINAGITA1717): 37.9 million followers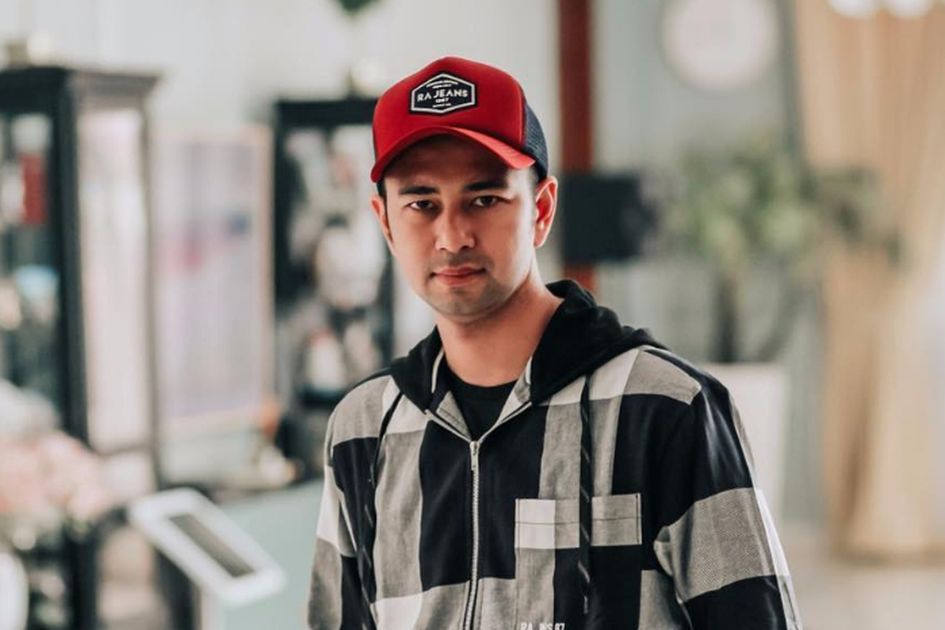 Raffi Ahmad is an Indonesian presenter, actor, and musician who has been in several soap operas and television shows, but who mostly serves as a host. He made his acting debut in 1999 and has since dominated Indonesian television. Nine awards have been given to him in total, including the Indonesian KCA for Favorite MC.
Raffi has the highest net worth of any singer in Indonesia, at $200 million. He gained control of Instagram with 37.5 million total followers, 170.1k engagements, and an influence score of 83.
80. JUVENTUS: 37.8 million followers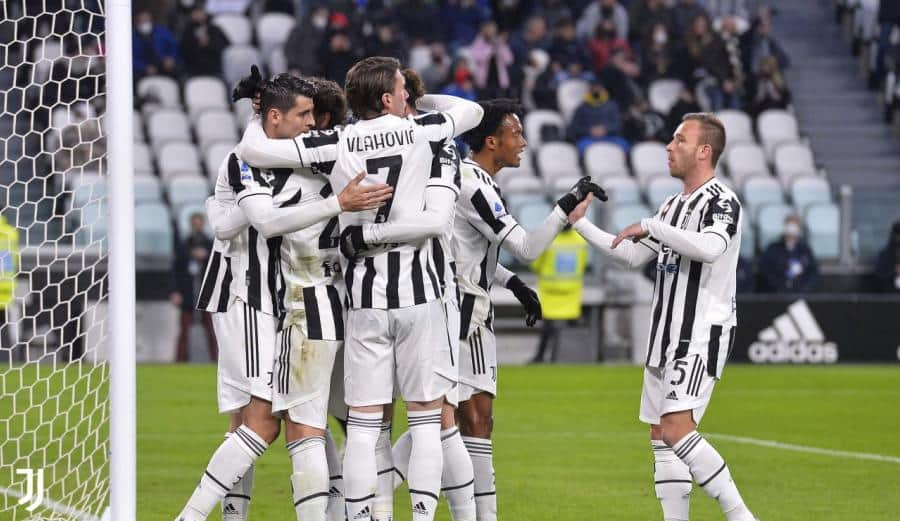 Juventus Football Club, or simply Juve, is an Italian football team that was established in 1897 by a group of students from Torino. In the 20th century, this 122-year-old club was rated as the second-best club in Europe. The club boasts the biggest fan following, and this has grown significantly since Ronaldo joined the team.
This club has an estimated $290 million in net worth. They own the Instagram with 37.3 million total followers, 452.9k engagements, and a score of 77 for impact.