73. 5 MIN CRAFTS: 38.8 million followers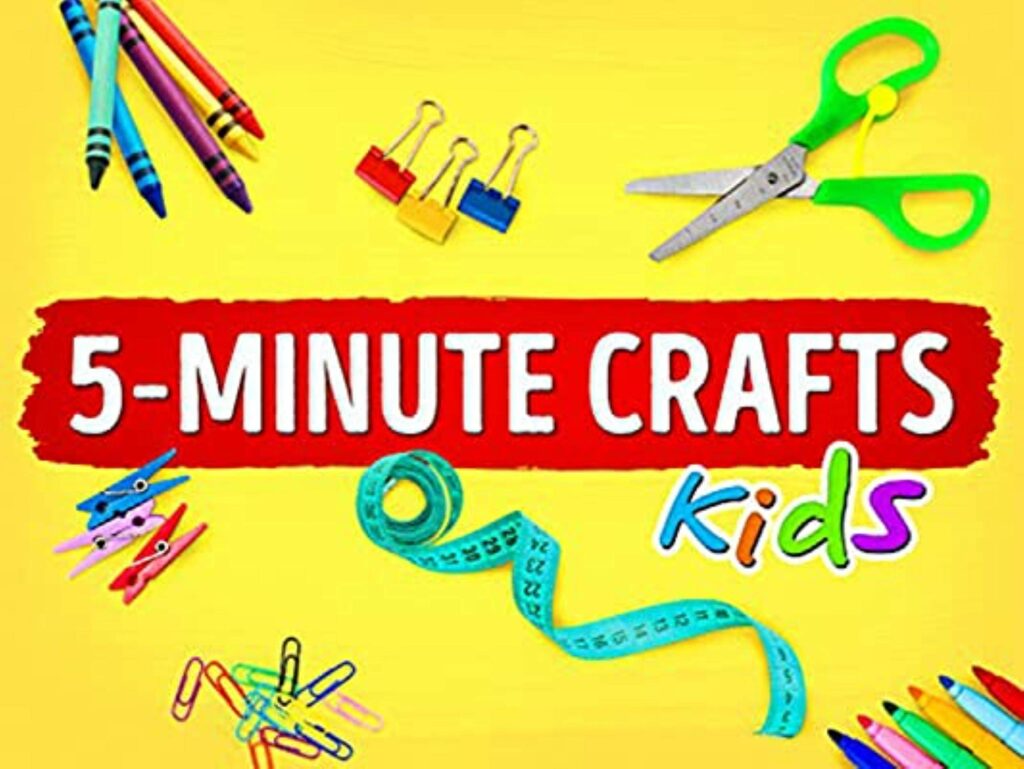 The Soul Publishing's 5 Minute Crafts YouTube channel seeks to provide video content on arts and crafts, life hacks, beauty hacks, décor, and much more. The channel employs 550 people in total to maintain their social media accounts on Facebook, Instagram, Snapchat, and other platforms.
The YouTube channel has a total of 61.9 million followers and a net worth of $27 million. In addition to YouTube, they dominate the Instagram platform with a total of 34.6 million followers, 138k engagements, and an influence score of 85.
74. WHINDERSSON NUNES: 38.9 million followers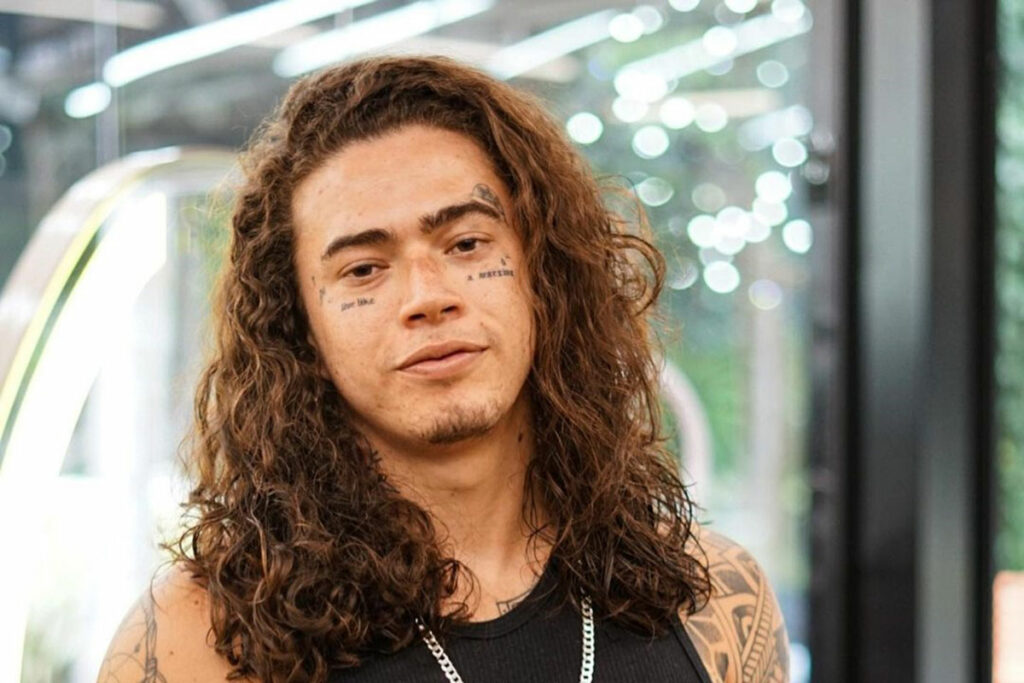 Brazilian comedian, singer, and youtuber Whindersson Nunes has gained popularity for his comedic work since 2013. His YouTube channel rose to the top spot in Brazil for subscribers in 2016, but it is presently listed among the top 20. With 38.2 million subscribers, he has more than 3.22 billion views on his videos on YouTube. His total net worth is $5.2 million. With a total of 38.6 million followers, 899.6k engagements, and an influence score of 79, he also dominates Instagram.
75. VANESSA HUDGENS: 38.3 million followers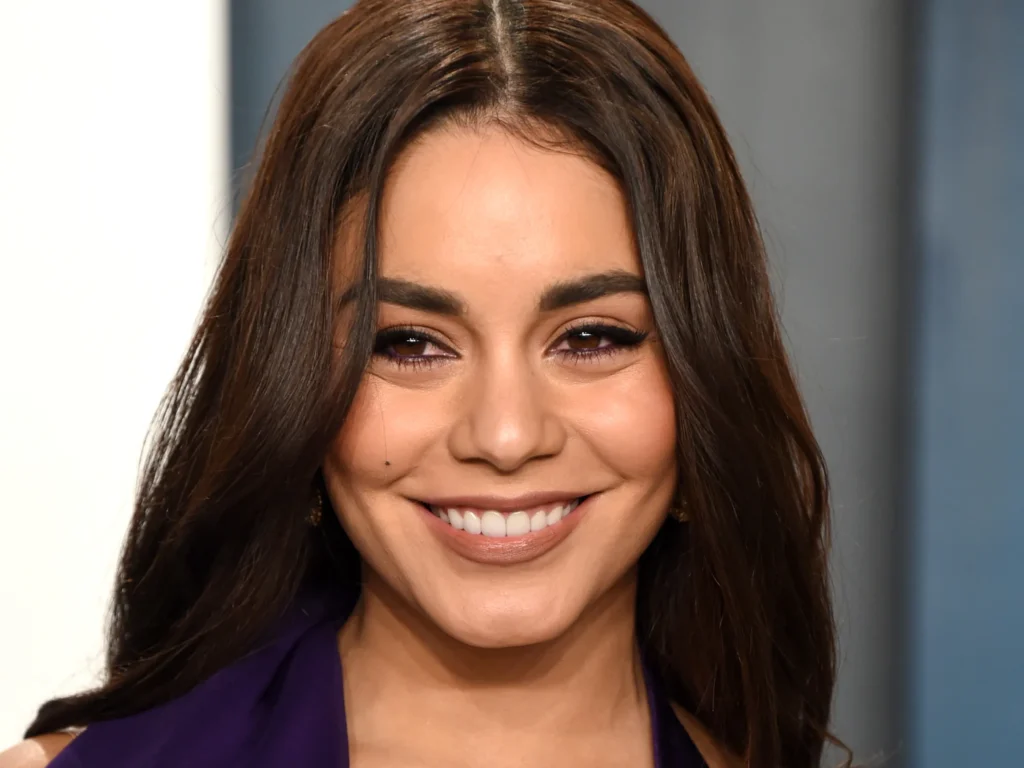 American actress and singer Vanessa Hudgens. After making her acting debut in 2003, she shot to stardom after landing the lead role of "Gabriella Montez" in the highest-grossing Disney movie series, "High School Musical." She didn't only act; she also put out two studio recordings. Eight prizes in all were given to Vanessa, including Teen Choice Awards and People's Choice Awards. Her estimated net worth is $14 million.
Vanessa dominates Instagram with 38 million total followers, 457.5k engagements, and an influence score of 85. In association with SUISTUDIO, Vanessa is also a fashion designer.
76. Ayu Ting Ting: 38.2 million followers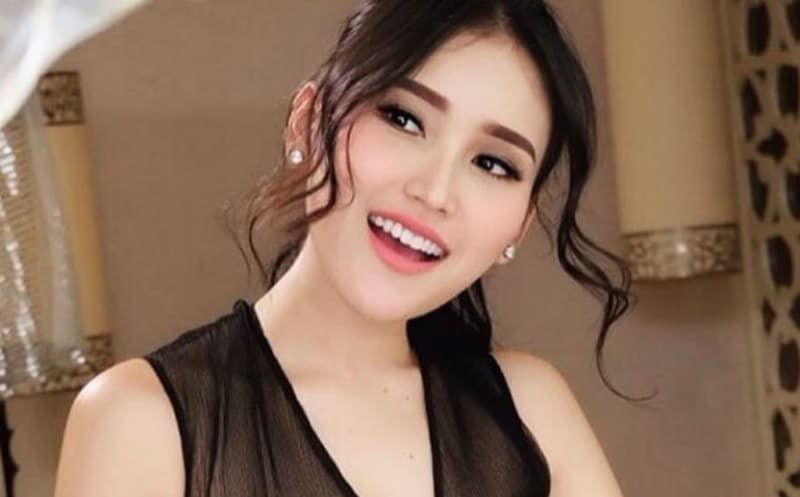 Indonesian singer Ayu Rosmalina, best known by her stage name Ayu Ting Ting, released her debut studio album, Just Continue, in 2007.