50. Robert Downey Jr.: 45.8 million followers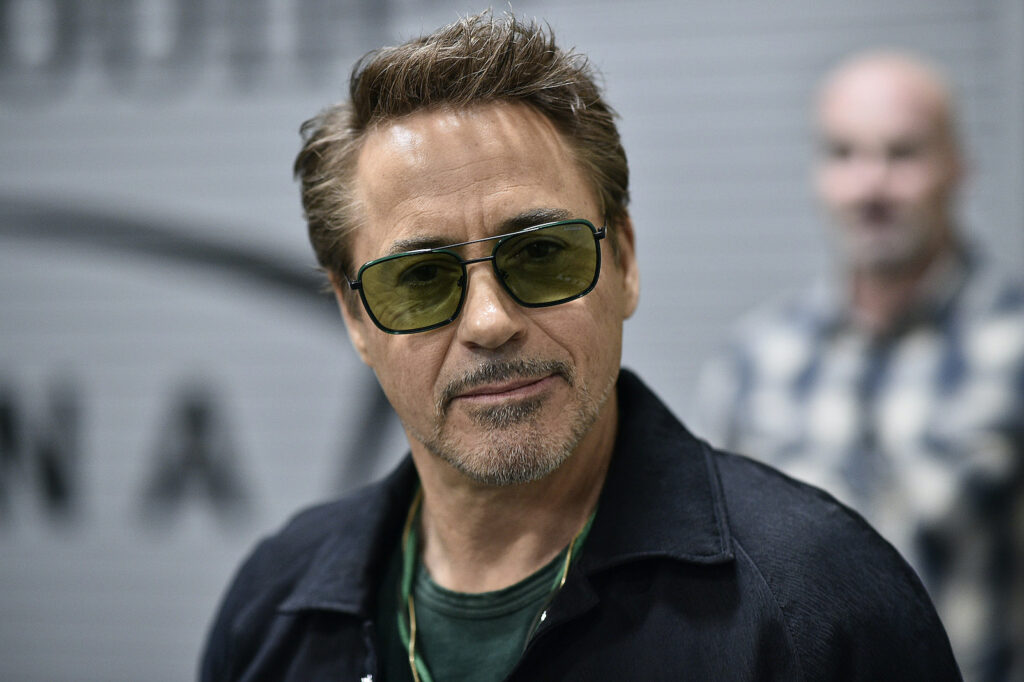 An American actor and producer, Robert Downey Jr. Tony Stark (Iron Man) from the Marvel Cinematic Universe is one of Robert's most well-known characters. In the first Iron Man film released in 2008, he debuted as Iron Man. He also appeared as Sherlock Holmes in the 2009 film of the same name.
Robert received three Golden Globe Awards and two Academy Award nominations.
51. MARVEL: 45.6 million followers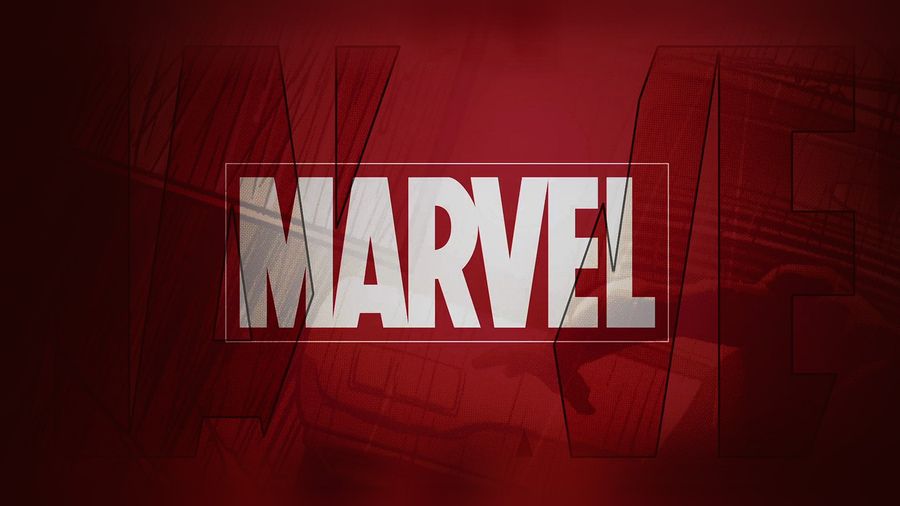 Marvel Comics launched the Marvel franchise in 1939, but Walt Disney eventually purchased Marvel Entertainment. Some well-known Marvel characters include Spiderman, Iron Man, Thor, Captain America, and more. Marvel's Avengers television series broke several barriers and won numerous prizes.
Marvel's enormous success is what gives it an ever-rising $4.7 billion in net worth. With a total of 45.5 million followers, 259.3k engagements, and an impact score of 82, Marvel also dominates Instagram.
52. ANITTA: 45.5 million followers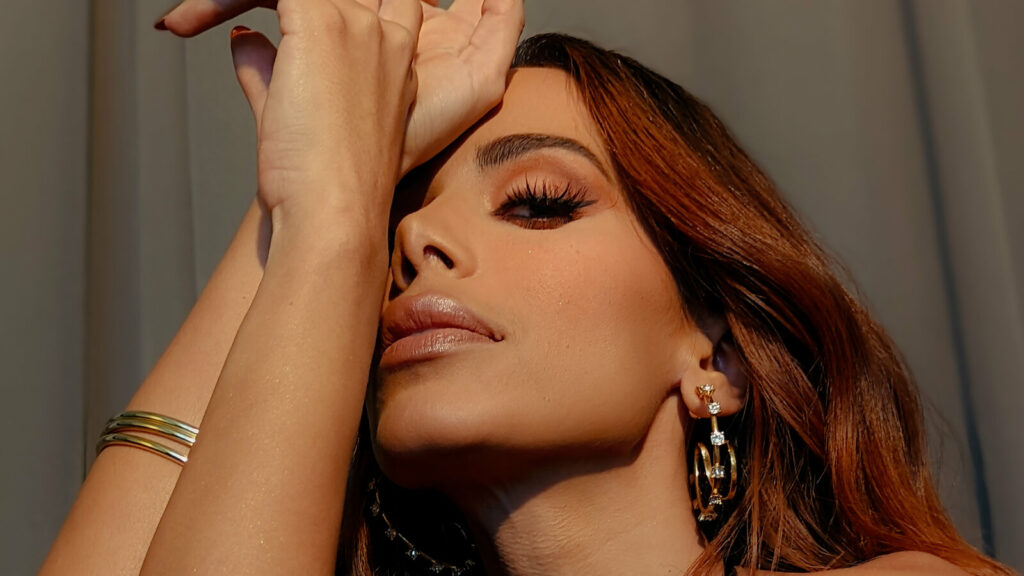 Anitta is a Brazilian actress, singer, and composer who also hosts television shows and dances. She made her professional debut in 2010 when she posted a self-portrait YouTube video and immediately caught the interest of record labels. She achieved so much success that in 2017, Billboard named her the most influential celebrity of the year.
15 accolades, including MTV Music Awards and Nickelodeon Kid's Choice Awards, have been given to Anitta. Her estimated net worth is $20 million.
Anitta dominates Instagram with 45.2 million total followers, 529k engagements, and an impact score of 82.