13. KENDALL JENNER: 124.5 million followers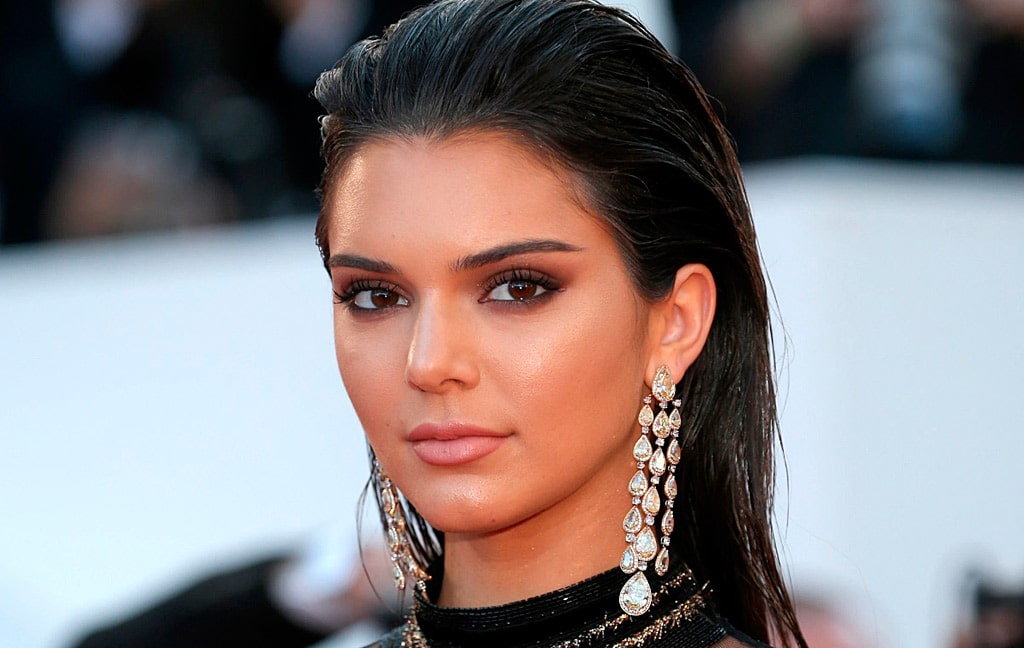 Sincerely, we are unable to keep up with the Kardashians! This 24 year old American model who has dominated the runways of the leading fashion houses throughout New York, Milan, and Paris Fashion Week is the third most influential member of the Kardashian-Jenner family.
Kendall also holds three Teen Choice Awards, giving her a $30 million net worth and the distinction of being the highest-paid model in 2018.
With a total of 123.3 million followers, 2.7 million active users, and an impact score of 90, Kendall dominates Instagram. The Fashion Diva also represents Estée Lauder's as a brand ambassador and is linked to the following brands:
• Adidas
• Victoria Secrets
• Calvin Klein
• Lorraine Schwartz
• Mango
14. JENNIFER LOPEZ: 116.1 million followers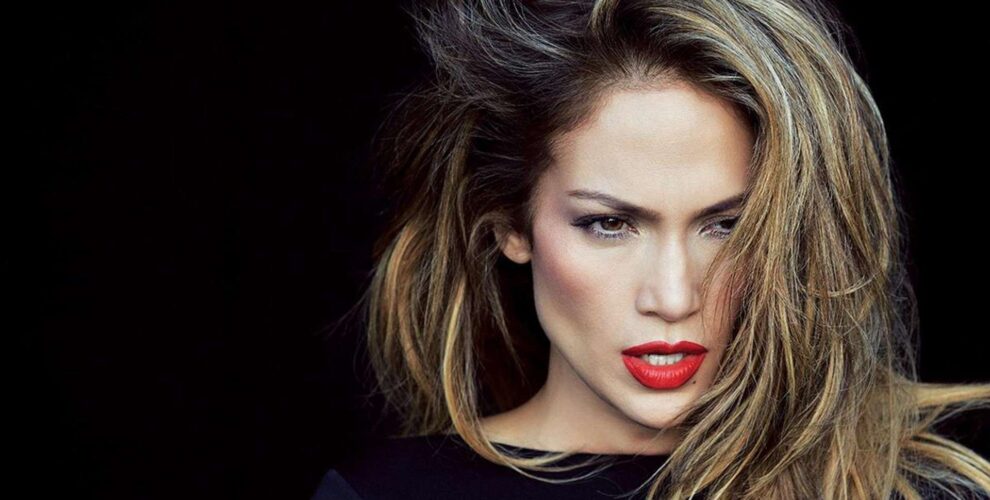 This 50-year-old phenomenon has been winning our hearts since the 1990s. She is an American actress, singer, fashion designer, producer, dancer, and businesswoman. Jennifer, better known by her stage as JLO, won several honors, including the Golden Globe for best actress. She is included twice in the Guinness Book of World Records, once for the first remix album from 2003 and once for the female video with the most views from 2012.
She put out a number of tracks that broke records and most recently made an unforgettable entrance at Milan Fashion Week wearing a Versace gown. She has a $40 million net worth.
Jennifer has 115 million total followers, 820 thousand active users, and an impact score of 89. Versace, Coach, and Guess are some of her brand partners.
15. NICKI MINAJ: 111.7 million followers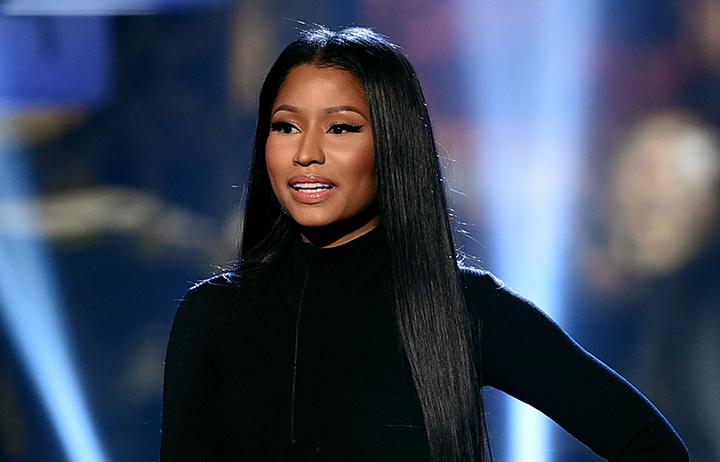 American rapper, singer, and songwriter Nicki Minaj is known as the Pop Culture Barbie. Since making her debut in 2010, Nicki has dominated the awards events by taking home 33 accolades, including those from Billboard, Teen Choice, and MTV. Nicki has put out more than 15 songs and 4 albums, and each of them has given pop culture its own distinct flavor.
Nicki has a $85 million net worth.
She not only dominates pop culture, but she also holds the Instagram crown with 111 million followers, 881.7k engagements, and a 90 influence rating. Diesel, Fendi, and LUXE brands are a few of her brand partners.
16. KHLOE KARDASHIAN: 106.3 million followers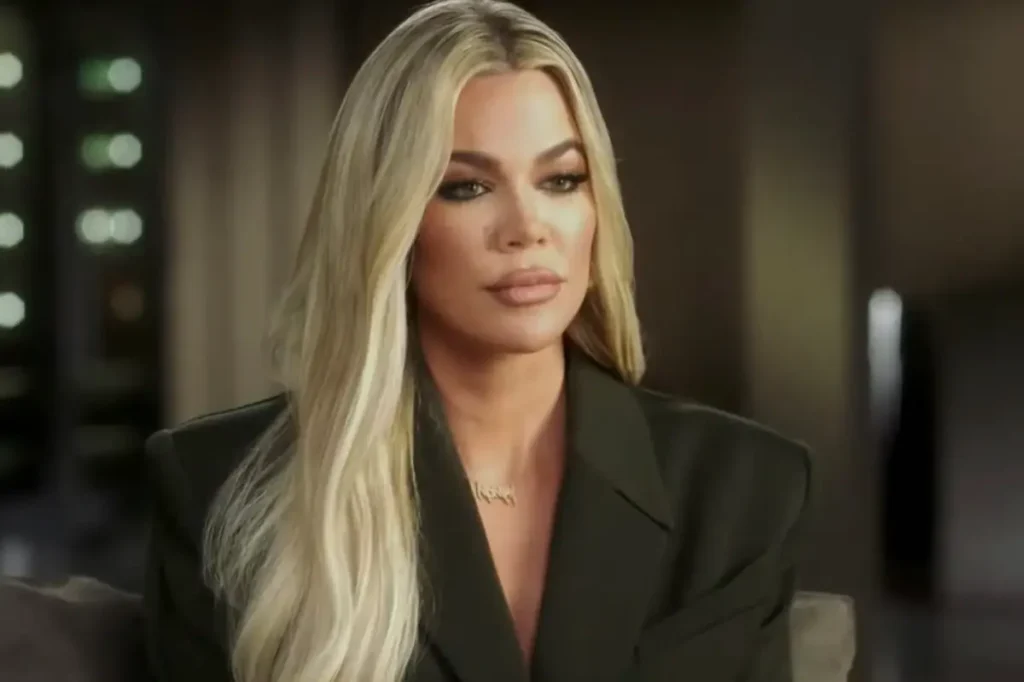 The Kardashian-Jenner crew is moving quickly. Khloe Kardashian, who has 105 million followers overall, is the next Kardashian to take over Instagram. She is an American model, socialite, and the star of the reality television series Keeping Up with the Kardashians, just like her sisters. She appeared in 16 episodes of X-Factor and hosted her own talk show, "Kocktails with Khloe."
She not only received the Teen Choice and People's Choice Awards, but she is also the mother of True Thompson, a stunning daughter. Her impact score is 89, and she has 1.5 million engagements. She has established many clothes and fragrance companies, including KKW scent, and has collaborated with her sisters to build products for Amazon.