9. NEYMAR JR. : 135.1 million followers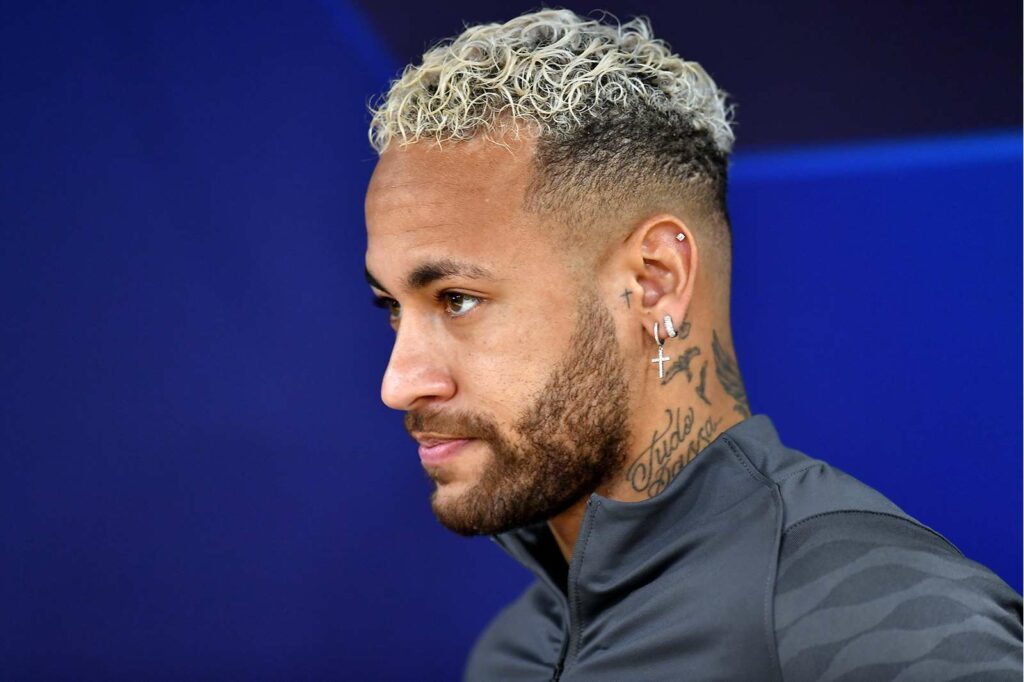 Neymar Jr. is the second highest rated football player on Instagram. He is a Brazilian football player who competes for both the Brazilian national team and the club Paris-Saint Germain. At barely 17 years old, he made his professional debut and became incredibly well-known. Among his eight honors are the Samba Gold and Bola de Ouro.
Neymar also contributes to the charity Humanity and Inclusion, which supports young people with physical or mental disabilities. His total wealth is $185 million.
Neymar has 134 million Instagram followers in total, 2.1 million of whom are engaged, and an influence score of 90. Neymar is one of the top 10 Instagram influencers, and as a result, the following companies have taken notice of him:
• Nike
• Gillette
• Red bull
• Replay
• Mastercard
• TCL
• EA Sports
10. NATIONAL GEOGRAPHIC: 132.3 million followers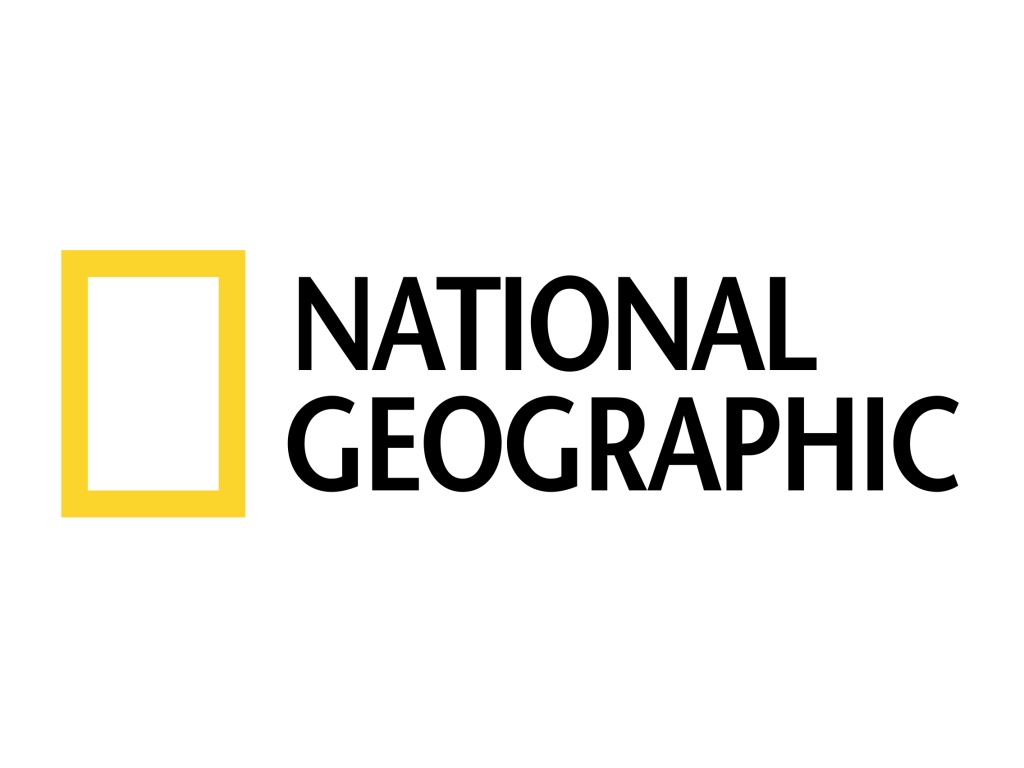 In its early years, National Geographic was known as the National Geographic Magazine, or simply Nat Geo, and included stories about science, history, wildlife, and global culture. The magazine reached the status of the National Geographic Channel in 2001 after the development of electronic media.
National Geographic covers every scientific, cultural, and historical facet of everything that stands in the way—every stone, every pebble—from wildlife safaris to expeditions to the North Pole. Nat Geo generates a $6.7 million net worth. It has 131 million total followers, 320.2k active users, a 91 influence score, and 320.2k engagements.
11. JUSTIN BIEBER: 129.7 million followers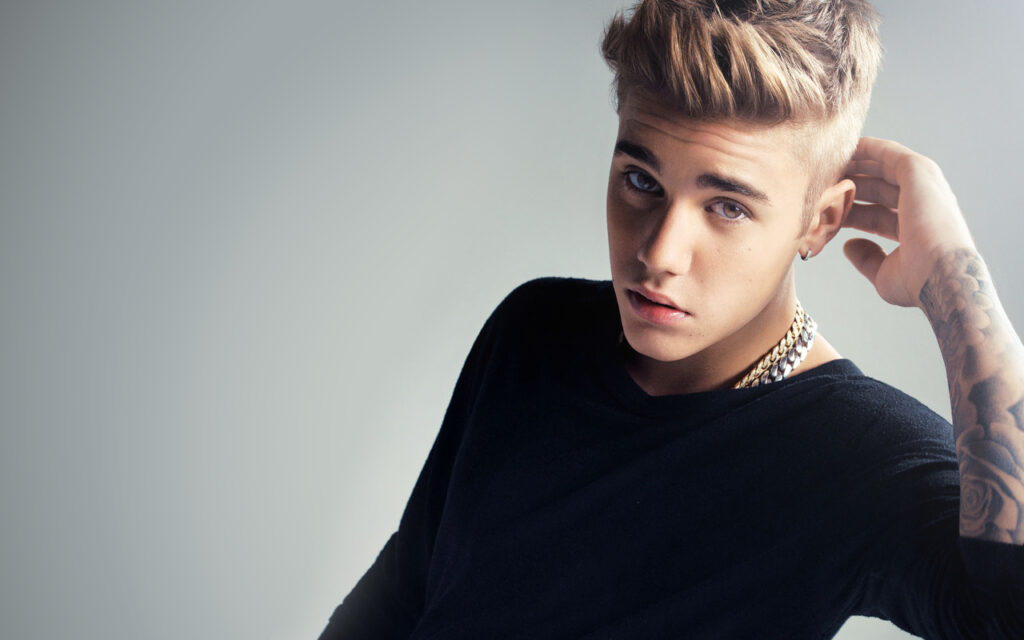 Justin Bieber, a young man who recently got married, has been in charge of our emotions ever since he made his debut at the age of 13 with "Baby" and rose to popularity with a string of additional great singles, including "One Time" and the Karate Kids theme song, "Never say Never." Justin is a singer, songwriter, and actor from Canada. He has won 51 honors, including Grammys, Billboard Music Awards, and Teen Choice Awards. More than 10 albums have been produced by the artist, and each one immediately became popular. The celebrity and American model Hailey Bieber just got married. His wealth totals $265 million.
The number of Justin Bieber's followers, or "Beliebers," is increasing daily and has reached 128 million. His postings have had 1.7 million interactions, giving him an impact score of 91 out of 100. Some of the companies that have worked with this celebrity include the well-known apparel company Calvin Klein, the well-known Super Bowl TikTok ad, and the Unilever deodorant brand Schmidt's Natural.
12. TAYLOR SWIFT: 127.9 million followers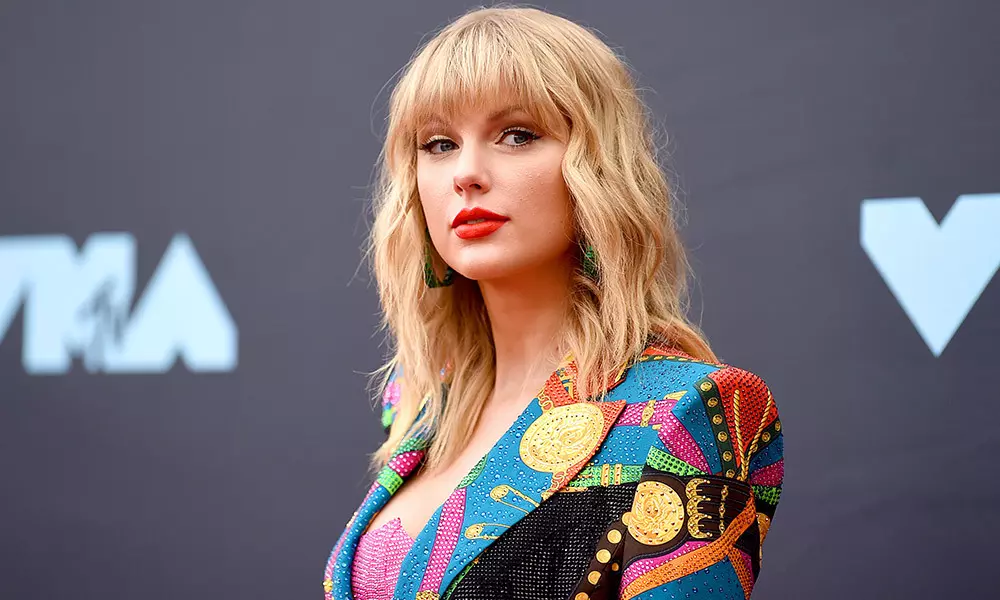 Taylor Swift has emerged as a global sensation and our girl crush after making her acting debut at the age of 16 with "Love Story" and stealing the show with six American Music Awards for "ME!," the lady of the decade. With songs like "You Belong With Me," "Our Song," and "Teardrops on my Guitar," Taylor, an American singer-songwriter, has formed an unbreakable link with her audience. Taylor writes songs mostly about her personal life. She has won 51 honors, including Grammys, AMAs, Billboard, and others.
Taylor has 16 CDs out and has done a number of international tours. Her documentary "Miss Americana" was recently made available on Netflix. She is our Granny's absolute favorite because of her $360 million net worth and her obvious passion for cats, which can be seen on her Instagram.
Taylor has 127 million followers and has become well-known because of the songs' emotional nature and listeners' capacity to identify with the lyrics she sings. She has a 1.4 million engagement number and a 91 impact score. Some of her corporate sponsors include:
• Keds
• Diet Coke
• CoverGirl
• Capital One
• Apple