89. Tasty (@buzzfeedtasty): 36.5 million followers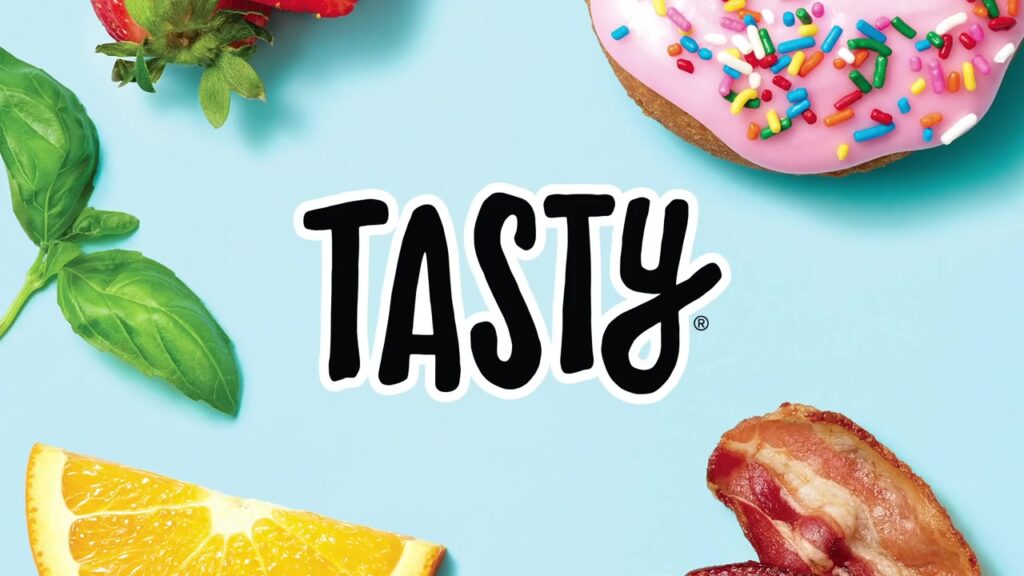 The biggest food network in the world, tasty creates recipes and culinary videos. Currently, they have over 17 million YouTube subscribers.
90. Nicky Jam (@NICKYJAMPR): 36.4 million followers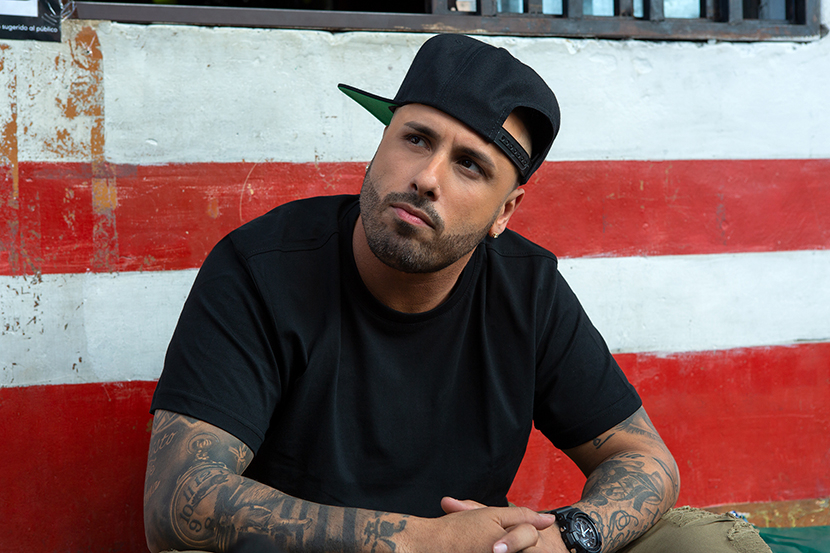 American singer-songwriter Nicky Jam specializes in reggaeton and Latin music. He achieved worldwide prominence thanks to the smash singles "X," "El Amante," and "Travesuras." A total of 23 honors, including a Latin Grammy and 11 Billboard Latin, have been bestowed upon him. His total net worth is $5 million. Nicky has a total of 36.2 million Instagram followers, 229.7k engagements, and an influence score of 81.
90. Premier League: 36.3 million followers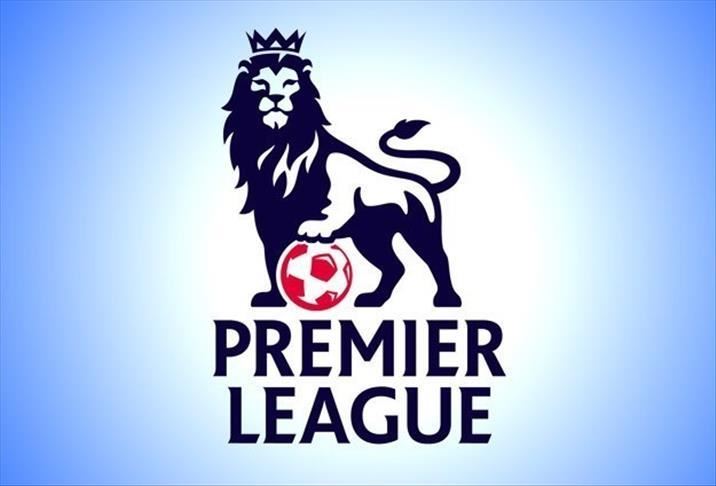 The Premier League is the highest division in England's system of professional football leagues. The Premier League has 20 clubs per season. The club with the most championships in history is Manchester United.
91. ADIDAS ORIGINAL: 36.3 million followers

Adidas is a worldwide company that makes sportswear, accessories, and shoes. It was established in 1924 by Adolf Dassler and his brother Rudolf Dassler at his mother's home in Germany, and it has grown to become the second-biggest maker of sportswear globally and the largest in Europe.
Due to a quarrel that arose between the two brothers in 1949, they split up, with Adolf starting Adidas and Rudolf starting Puma. The firm Adidas is frequently referred to as "The Three Striped." The total amount of revenue made by Adidas in 2019 is $16.6 billion. Adidas dominates Instagram with 36.3 million followers overall, 142.8k engagements, and an influence score of 83.