45. Virat Kohli: 51.5 million followers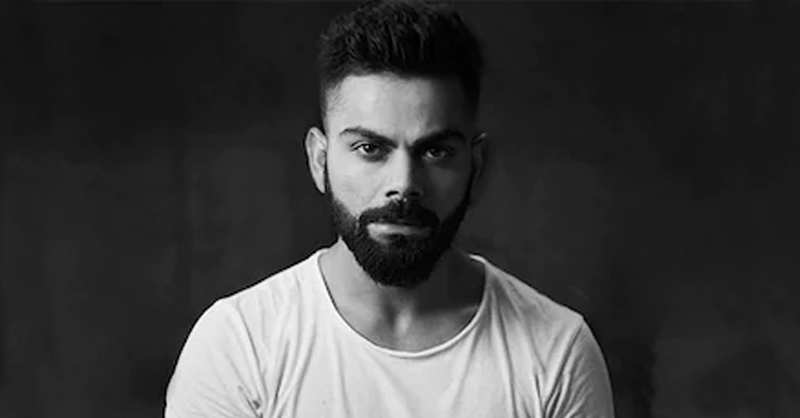 Cricketer from India and leader of the Indian squad is Virat Kohli. He is recognized as one of the top cricket batters in the world and was born in 1988.
46. PRIYANKA CHOPRA JONAS: 50.6 million followers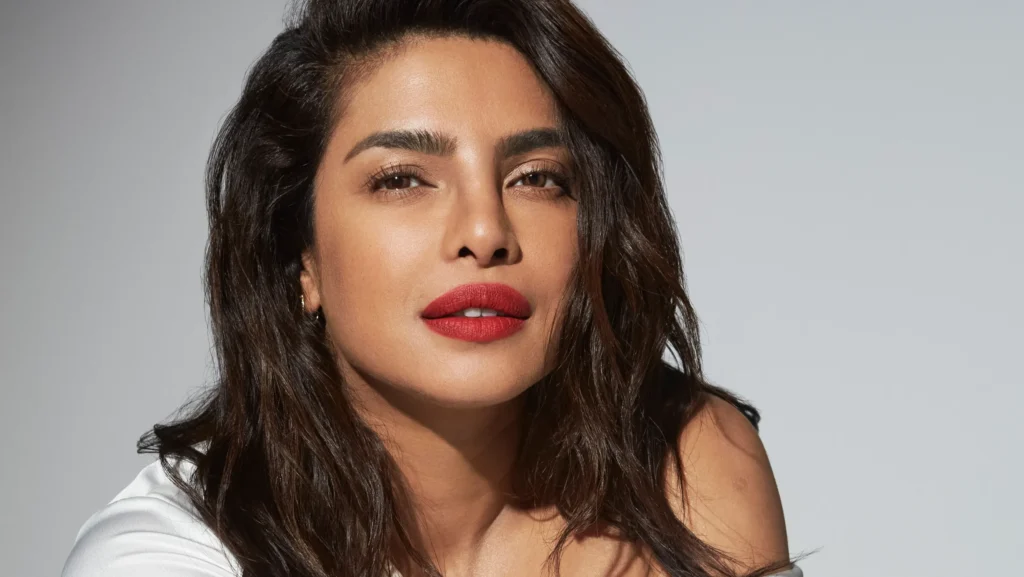 Priyanka is a film producer, singer, and actress from India. She is one of India's top paid actresses and has won multiple accolades since making her debut in 2000. She later entered Hollywood, appearing in the 2015 television series Quantico. She was included as one of the "100 Most Influential People in the World" by Time magazine in 2016 and among the "100 Most Powerful Women" by Forbes in 2018. She advocates for children's rights and serves as a UNICEF ambassador. Her most notable accomplishment was being named "The Miss World" in 2000.
She just got married to American singer Nick Jonas. The total value of Priyanka's assets is $20 million. She dominates Instagram with 34.9 million total followers, 277.3k engagements, and an influence score of 85. Along with many other products, she also represents Pantene and Happy Feet.
47. MALUMA: 49.7 million followers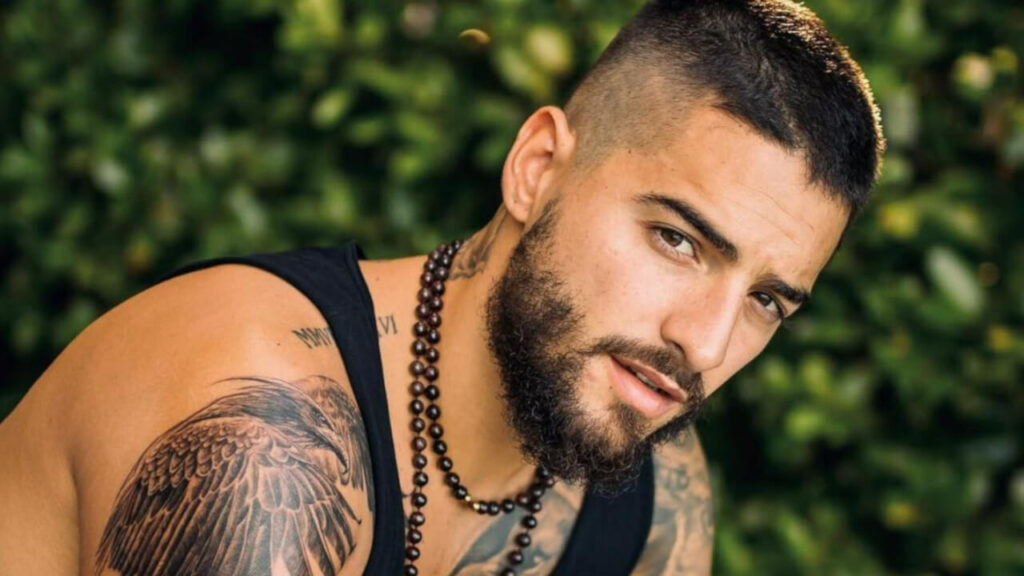 Maluma is a singer, composer, and actor from Columbia. In 2012, he made his debut at the young age of 17. He has won 18 accolades, including those from Billboard, Teen Choice, and MTV.
Maluma has also put out five studio albums, and youngsters love his Latin hits. His total net worth is $12 million. With a total of 49.4 million followers, 547.2k engagements, and an influence score of 84, he dominates Instagram. Hennessy and Maluma are brand partners.
48. CAMILA CABELLO: 48.2 million followers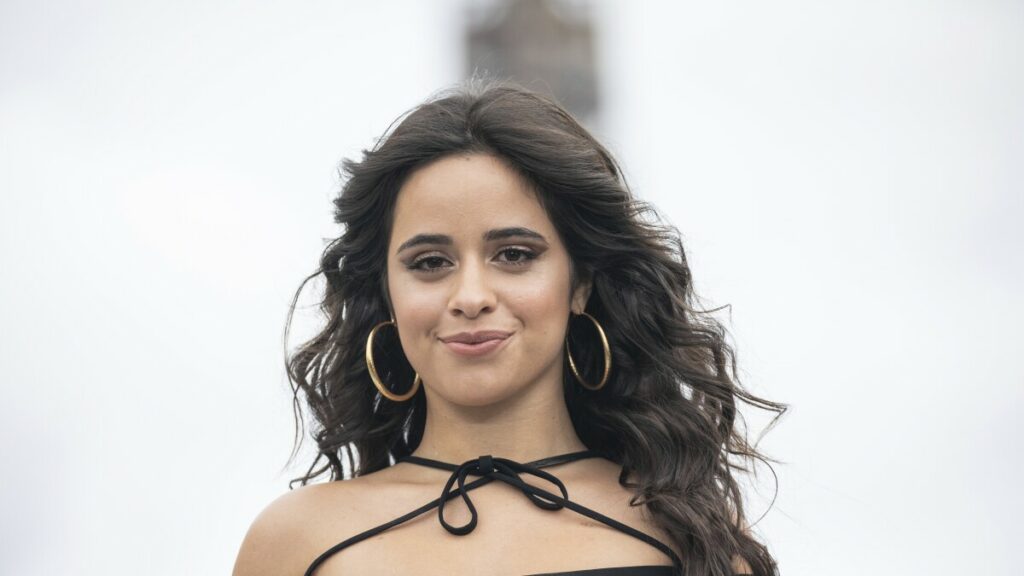 This 22-year-old emerging star is a singer, songwriter, and actor of Cuban and American descent. She debuted in 2012 with the girl group Fifth Harmony and over time developed a successful solo career by delivering hit singles, most recently "Senorita." She has won 39 honors, including MTV Music Awards, Teen Choice Awards, and AMAs. Even though Camila only has two studio albums to her credit thus far—having departed Fifth Harmony in 2016—hit singles like "Havana" and "Liar" have helped her dominate the charts. Her estimated net worth is $14 million.
With a total of 47.9 million followers, 1 million engagements, and an influence score of 77, Camila dominates Instagram. Additionally, she has collaborated with Guess, Loreal Paris, and MasterCard.
49. NBA: 46.4 million followers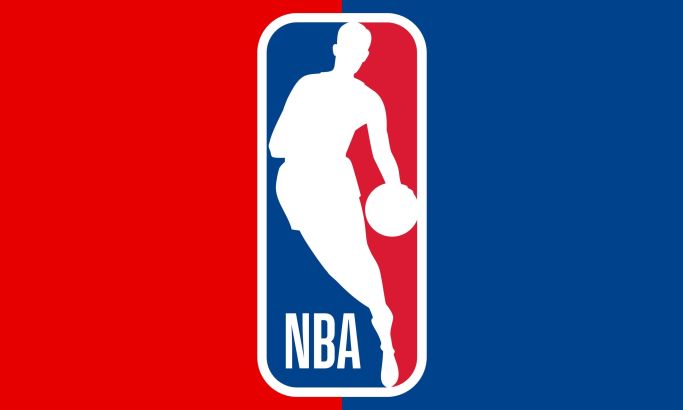 The National Basketball Association (NBA), a men's pro basketball league in North America, is regarded as the best league in the entire world. The NBA was first known as the Basketball Association of America when it was established in New York in 1946.
The league begins in October and concludes in April after each club has played 82 games. Through its own channel, NBA TV studies, it is also broadcast throughout the whole United States. The league is effective in bringing in $8 billion in income. On Instagram, NBA has a total of 31.5 million followers and a 143.3k engagement rate.