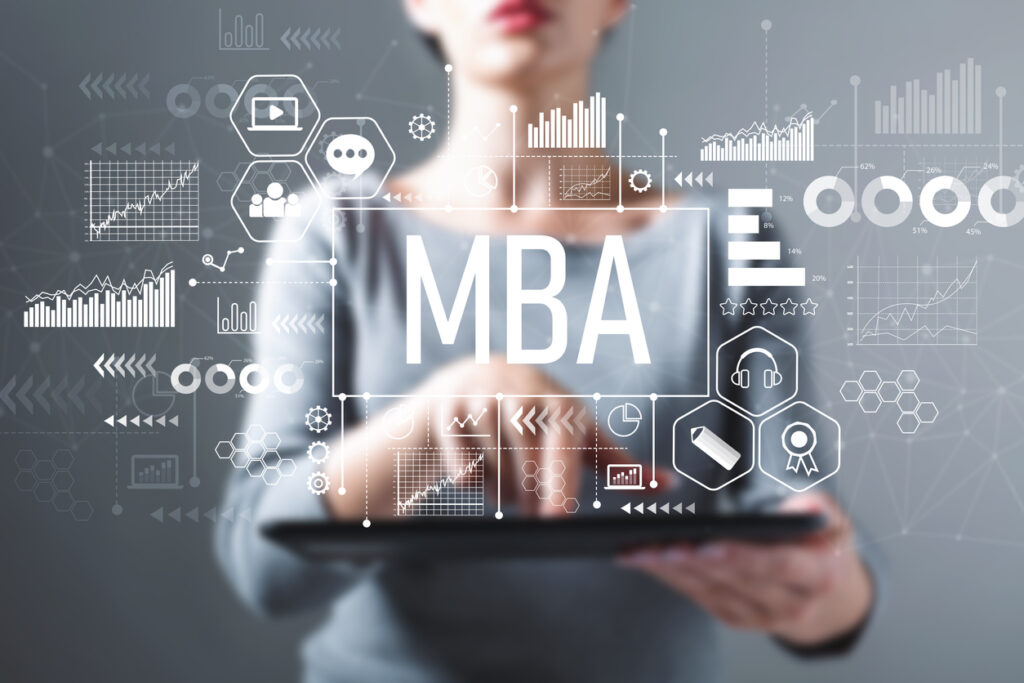 MBA jobs: What can you do with an MBA?
What jobs can you get with an MBA? everything you set your mind to, basically. You may become ready for work in many different sectors and positions with an MBA. Common MBA positions include:
Finance Manager
Financial Advisor
HR Manager
Investment Banker
IT Manager
Management Analyst
Management Consultant
Marketing Manager
Operations Manager
Employers enjoy employing MBA grads, and many actively seek candidates on campuses. Despite the effects of COVID-19, 91 percent of international businesses want to hire MBAs in 2021, according to GMAC's Corporate Recruiters Survey.
More MBA graduates are working for global corporations and startups in sectors like healthcare and NGOs, and many of them launch their own enterprises. Of Stanford Graduate School of Business graduates in 2020, 18% committed themselves to entrepreneurship and started their own businesses.
The Big Three management consulting firms, Bain, BCG, and McKinsey; Big Tech companies, such as Amazon, Google, and Microsoft; and accountancy firms, such as Accenture, Deloitte, and EY, are among the employers who recruit the most MBAs.
MBA graduates advance to senior, executive-level positions several years after graduation. The CEOs of Apple, JP Morgan, Microsoft, and Walmart are among the many Fortune 500 business leaders who hold MBAs.
According to Keith Bevans, global head of consultant recruiting at Bain & Company, "when we hire an MBA graduate, the global perspective and diversity of experiences they have allows them to plug right into Bain, and any of our capability areas, and start helping our clients succeed in their industries."