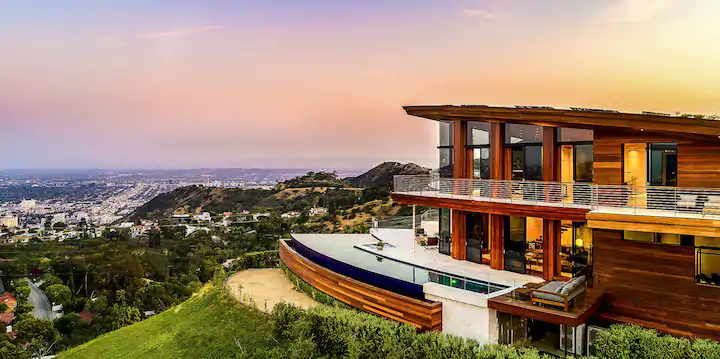 Even in famously expensive California, you may get a beautiful, modest Airbnb apartment for less than $100 per night. However, if you want to truly live it up in the Golden State and you have the money to pay up to $5,000 each day for the privilege, you may do so for a night, a weekend, or even longer if you can afford it.
The most luxurious homes on Airbnb are only available via its "Luxe" listings, where wealthy renters may reserve some of the most spectacular estates, villas, and mansions in California and throughout the globe.
The state's most opulent Airbnb properties are included in the list below.
Luxury Estate in Palm Springs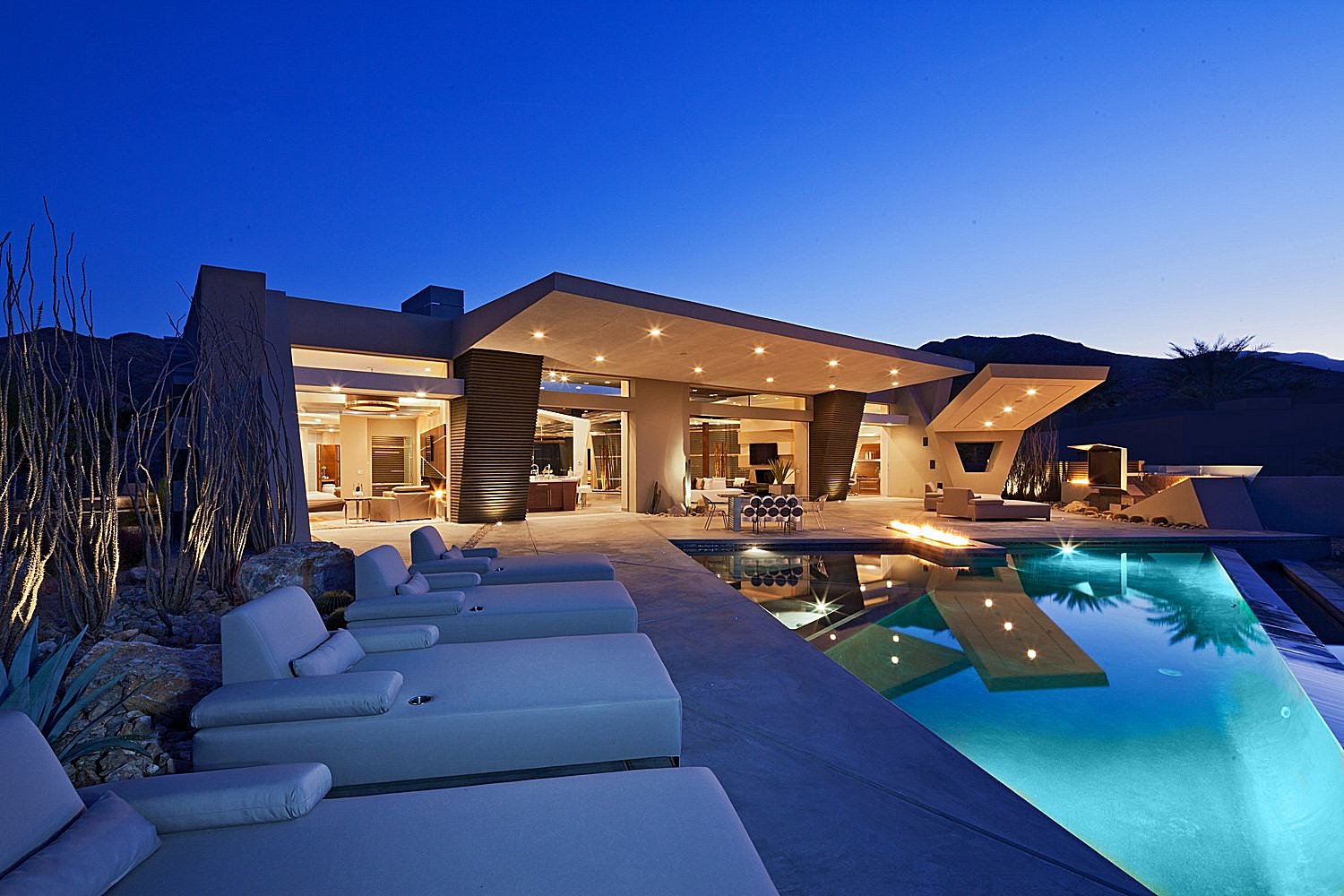 Nightly rate: $8,500
The Pond Estate in Palm Springs is a vast 12-acre property with tennis courts, an outdoor swimming pool, and a background of the wide-open desert. The inside has a movie room, a large wood-burning fireplace, a wet bar, a hot tub, and another pool. The estate can accommodate 14 visitors in luxury with five bedrooms, seven beds, and five and a half bathrooms.
Villa in the Santa Rosa Mountains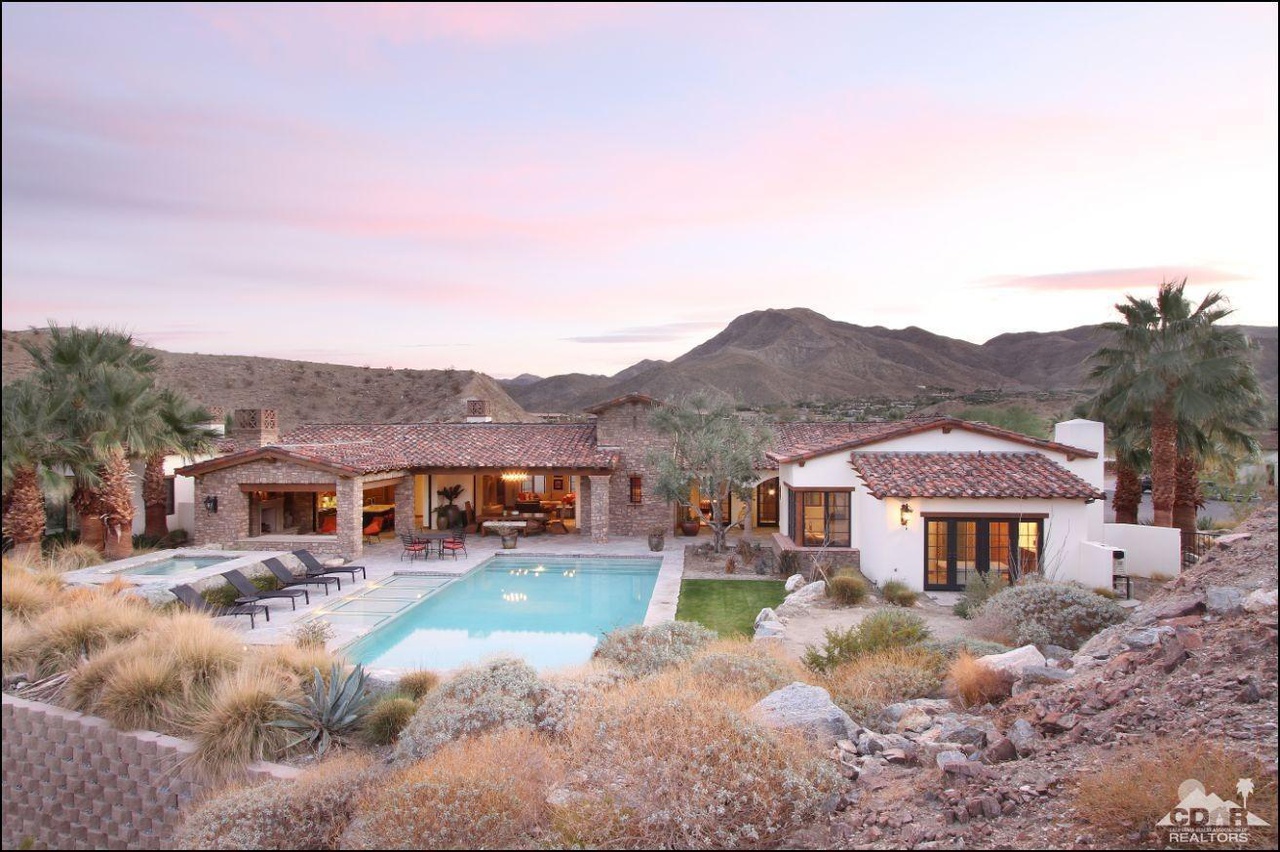 Nightly rate: $10,500
You will spend your holiday high in the Santa Rosa Mountains with breathtaking views of the Coachella Valley if you choose to stay at La Casa Azzurra. The estate, which is made up of the main house and two other mansions that were constructed by the Gucci family and are situated next to one another, is spread over 23 private acres. The estate's 10 bedrooms can accommodate 20 guests and is situated next to a national park west of Palm Desert.
Villa in Beverly Hills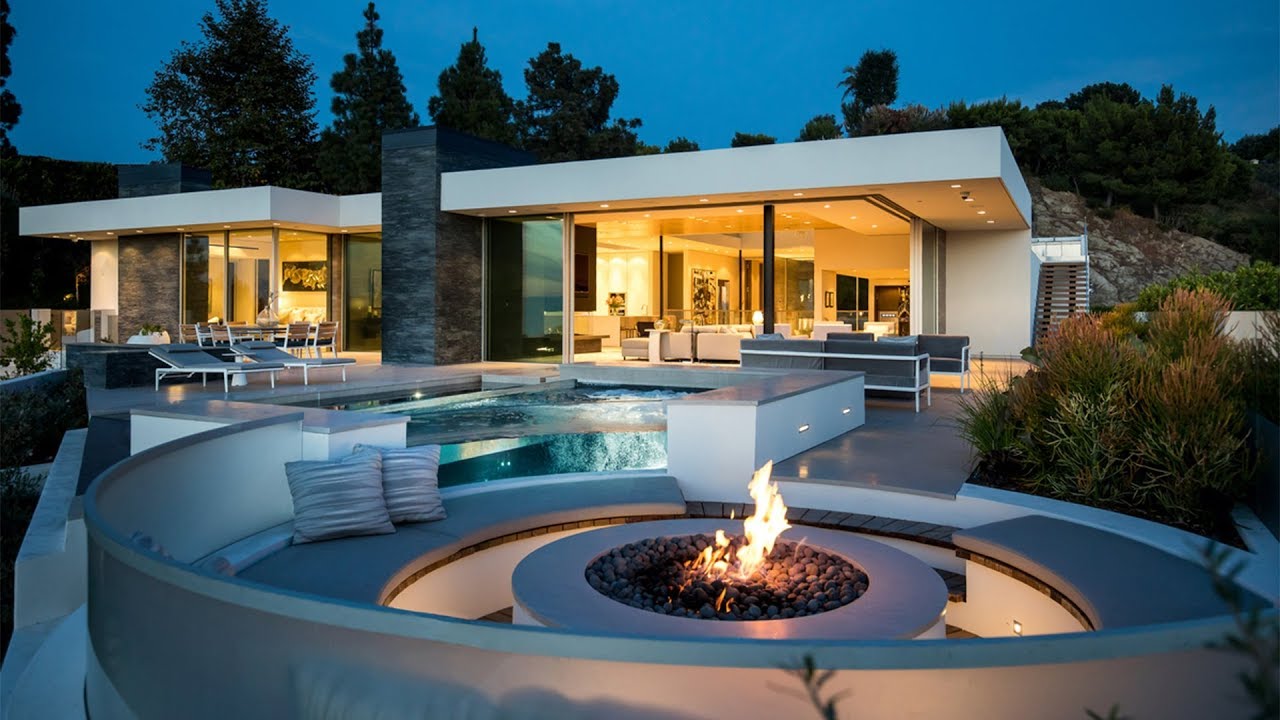 Nightly rate: $15,873
The eight bedrooms and 8.5 bathrooms of Chateau de Laurel, a French Baroque home in Beverly Hills, can accommodate 16 guests between the main house and the guest house. The magnificent house has a pool and hot tub combo, a wine cellar, a wet bar, and a home cinema and is close to North Beverly Hills Drive. However, they are only a few of the comforts you may enjoy at this magnificent castle, which was built using a combination of French and American modern architecture.
The Merv Griffin Estate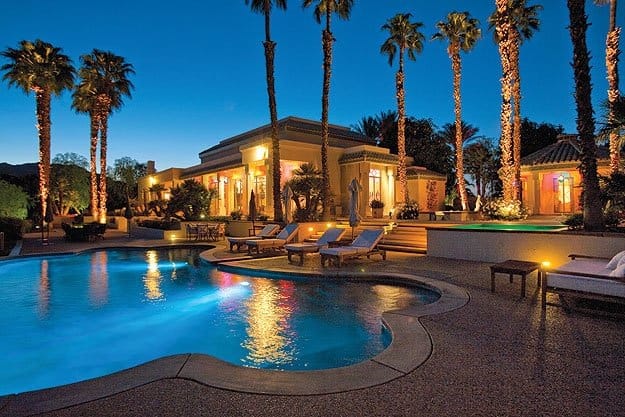 Nightly rate: $12,000
This Moroccan-themed villa with its 13 bedrooms was formerly home to the famed performer after whom this castle was named. The estate's four guest pods and two guest homes add up to 5,400 square feet in the main house alone. Mature palm palms dot an unending lawn that bumps up to the Santa Rosa Mountains. One of California's most tastefully adorned rooms is its great room, which was created in a Moroccan style.
Villa in Palm Desert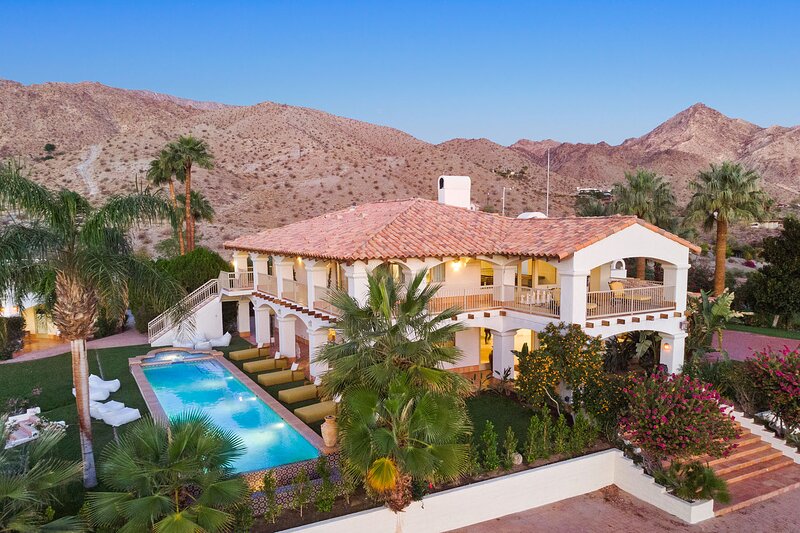 Nightly rate: $10,000
Depending on where you lay your eyes, Casa Tierra offers views of either a golf field or mountains, thanks to the architectural work of Bobby Berk of "Queer Eye" fame. The package includes a heated pool with a poolside bar, a wet bar, a balcony, bocce courts, a hot tub, and other amenities.