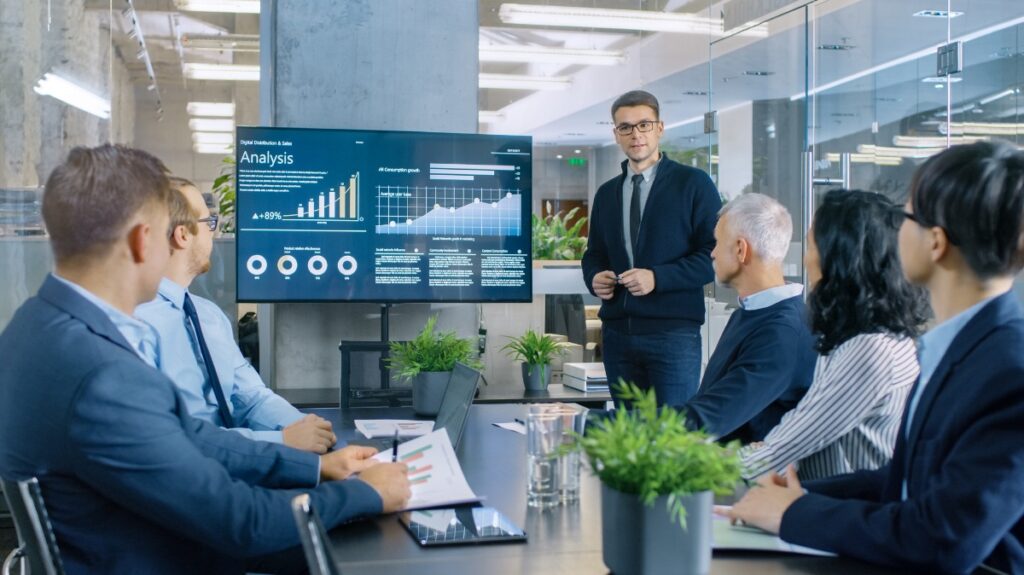 Private equity organizations oversee investment funding from high-net-worth individuals (HNWIs) or institutional investors in order to acquire equity ownership of businesses using a range of tactics, such as venture capital and leveraged buyouts. The normal investment horizon for private equity companies is five to seven years.
The private equity firm intends to eventually make money by either selling the company directly or through an initial public offering after acquiring an equity stake in it (IPO). These companies frequently collaborate with other private equity companies to generate the necessary funds and lower their risk when particularly sizable investments are required. Most businesses focus on one or more sectors or types of investments in which they are particularly skilled.
Based on total private equity funding for the five years that concluded on June 1, 2021, a report by Private Equity International (PEI) selected the top 300 companies.
According to the research, these are the top 10 private equity companies.
It should be noted by readers that private equity assets under management (AUM) could only represent a portion of a company's overall AUM. Where possible, we have included private equity AUM in the table below.