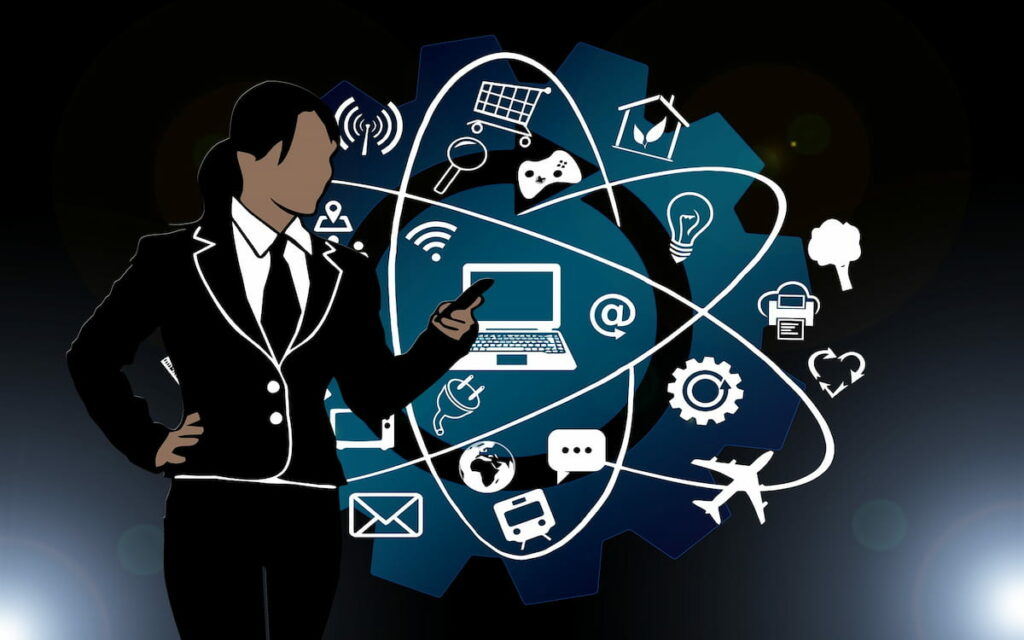 MBA admissions: Applying for an MBA
What criteria are typically required for MBA admission? The majority of business schools need a bachelor's degree or an equivalent certification as well as a certain amount of job experience.
Before applying by a deadline for the MBA application round, you must prepare your application materials, including your CV, essays, letters of reference, and GMAT. If you are chosen, you will move on to the interview stage before receiving a formal offer of acceptance.
MBA admission rates at top-ranked MBA schools as low as 8.9% at Stanford, but most top-tier institutions admit 20-to-60% of students, according to BusinessBecause, show that applying to business school may be tough.
Business schools use the GMAT exam as a crucial performance indicator, but they also take into account your overall profile and application as a whole.
Strong candidates have a proclivity for taking the lead in previous and present undertakings, a hunger for analysis and a keen interest in society. According to Chad Losee, the MBA admissions director at Harvard Business School, "we aim to get to know each candidate and try to understand how s/he will contribute in our classes and community.
It's time to go forward and submit an application now that you are aware of what an MBA is and how it may advance your career. You'll need to conduct study to locate the business school that best suits your personality, areas of interest, and professional ambitions. The MBA application process demands organization and tenacity.