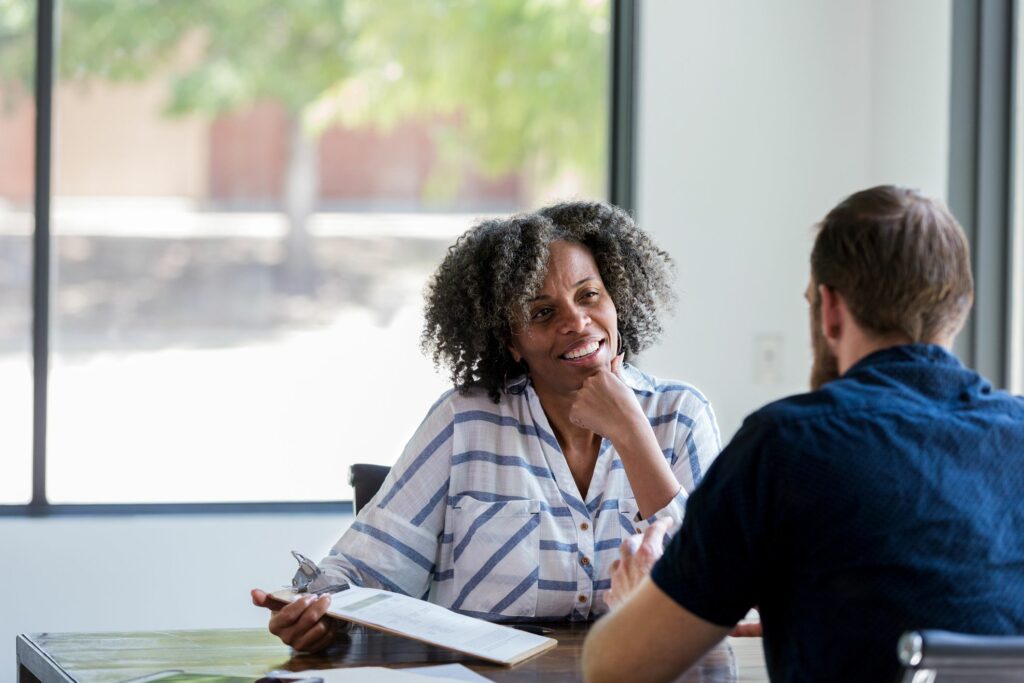 How to Answer the Most Common Interview Questions
Having a job interview soon? Are you prepared to ace it? Being prepared to answer questions from employers successfully is one of the most crucial aspects of interview preparation.
Hiring managers will anticipate you to be able to respond to these frequent interview questions confidently and without hesitating.
Knowing what to expect during the interview and knowing what you want to concentrate on can help you give better answers. Being well-prepared will give you greater confidence, reduce interview anxiety, and make you feel more at ease.
The top 10 interview queries that employers are most likely to ask are listed below.
Top 10 Interview Questions and Best Answers
Keep in mind that it's more important to prove that you're the best person for the position than it is to give the "correct" answers.
1. Tell Me About Yourself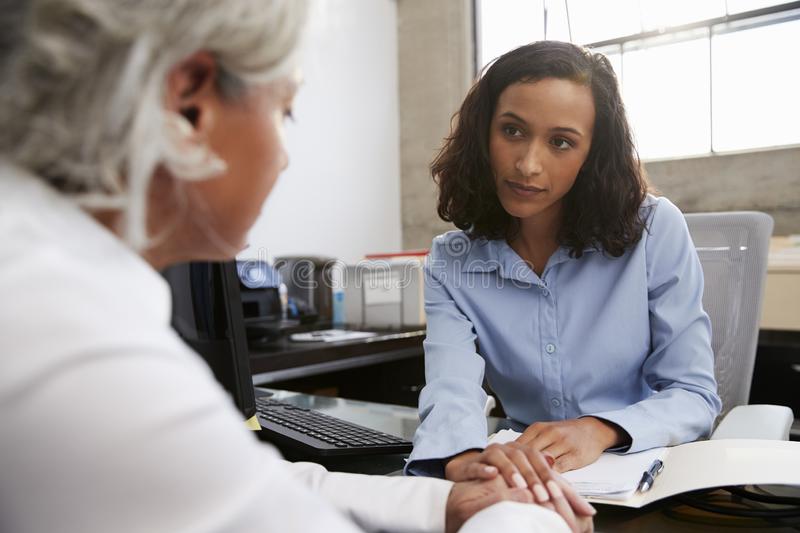 One of the first inquiries you could receive is this. Be prepared to introduce yourself and explain why you are the best person for the job. The interviewer is interested in learning why you are a great match for the position.
When asked about yourself, make an effort to avoid disclosing excessive amounts of personal information. You can begin by talking about some of your non-work-related personal experiences and interests, such a favorite pastime or a quick description of your upbringing, education, and driving forces.