4. How Has Your Experience Prepared You for This Role?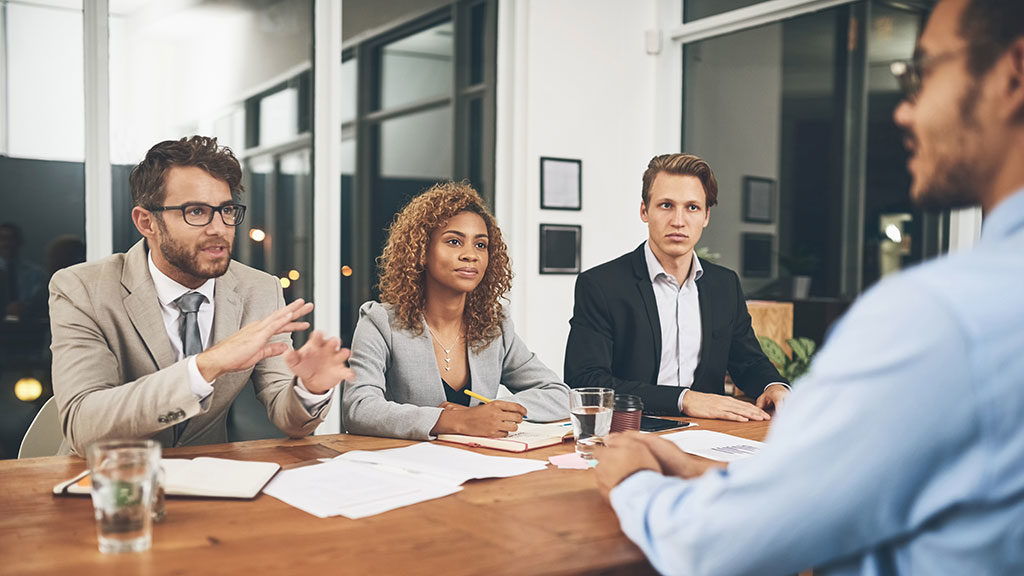 This question is used by hiring managers to determine how well your prior work experience and educational background match the position. Make a note of your most pertinent skills and compare them to the qualifications outlined in the job description as you are ready to answer.
It's crucial to describe how, if employed, your experience will benefit the company. To prepare examples to provide the interviewer, utilize the STAR interview process. You don't have to remember your responses, but you should be prepared to discuss your accomplishments in past positions.
5. Why Are You Leaving (or Have Left) Your Job?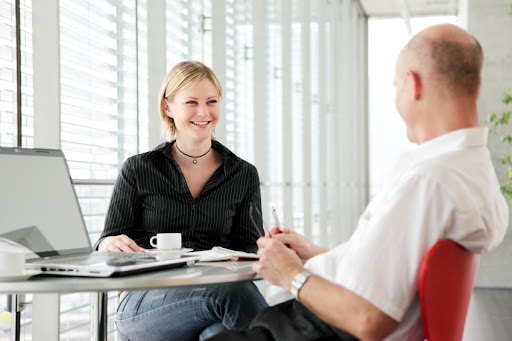 Have an answer ready for this query. You'll need to respond honestly, reflecting your unique situation while being upbeat. Even if you left under difficult circumstances, now isn't the time to provide the interviewer details that can be interpreted as being too personal.
The interviewer is interested in learning both why you left your previous position and why you want to work for their business. Stick to the facts, be straightforward, and concentrate on the future when responding to questions about why you're leaving your present job, even if it wasn't the greatest decision to go.