6. What Is Your Greatest Strength?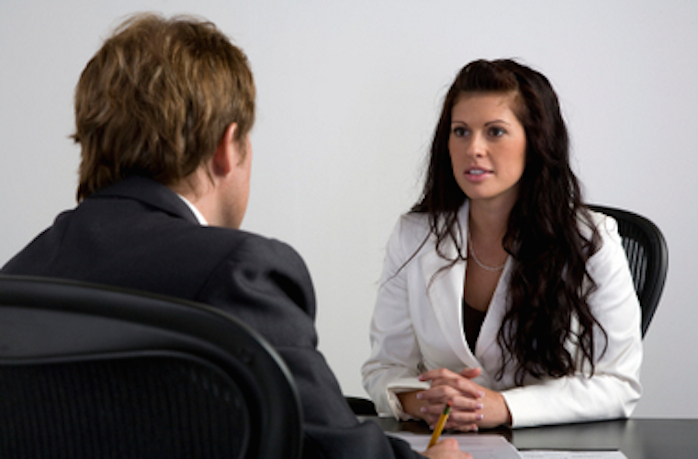 Employers nearly usually ask you this question to ascertain how well you are qualified for the job. Discuss the qualities that make you qualified for that particular job and that will distinguish you from other applicants when asked about your greatest talents.
Remember to "show" rather than "tell" while responding to this question. For instance, instead of just asserting that you are an exceptional problem solver, provide an example, ideally using anecdotes from your professional career.
7. What Is Your Greatest Weakness?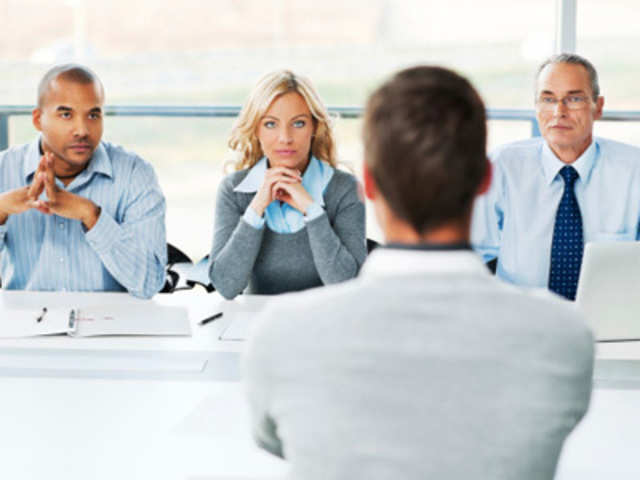 About your flaws is a standard question interviewers will ask. Try to transform apparent "weaknesses" into strengths by framing your responses around positive parts of your talents and abilities as an employee.
This is your chance to demonstrate to the hiring manager that you are a strong candidate for the position. The hiring manager wants to see if you have the necessary qualifications in addition to your capacity for taking on challenges and picking up new skills.