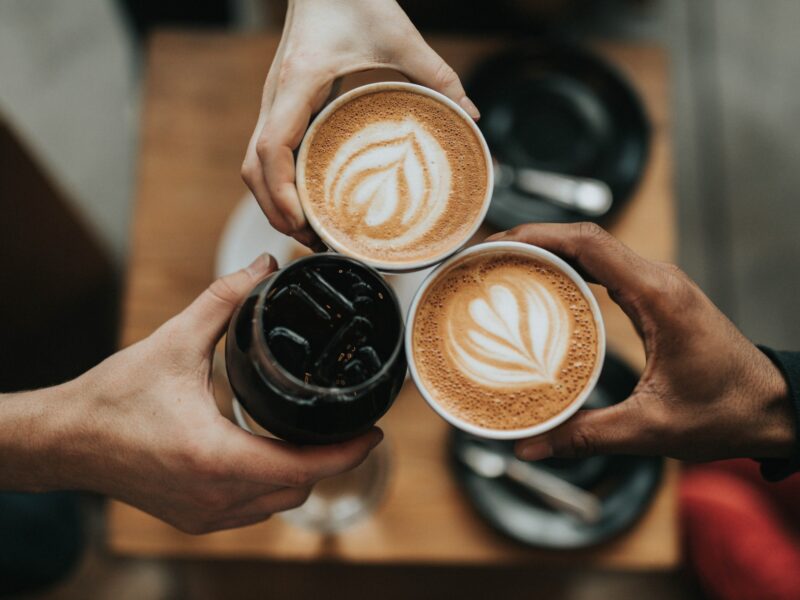 Coffee. a delightful beverage for some. Others may have switched to meth in college. Coffee drinkers, we all understand the impact one cup of coffee can have on our daily routines. Without it, we hardly manage to get by each day. I came to the realization that going to coffee shops encourages my body to perform even better than sipping coffee in my dorm room during my time at the University of Florida.
Beyond only providing my body with a legally addictive chemical, observing others working just as hard as you do at a coffee shop while sipping their favorite beverages and in the same frantic, chaotic environment not only inspires me in certain ways but also provides some forms of comfort. At least until I drink my cup of coffee, this positive experience washes away all of my worries and concerns.
Read on for the top 10 coffee shops around the University of Florida:
1. Opus Coffee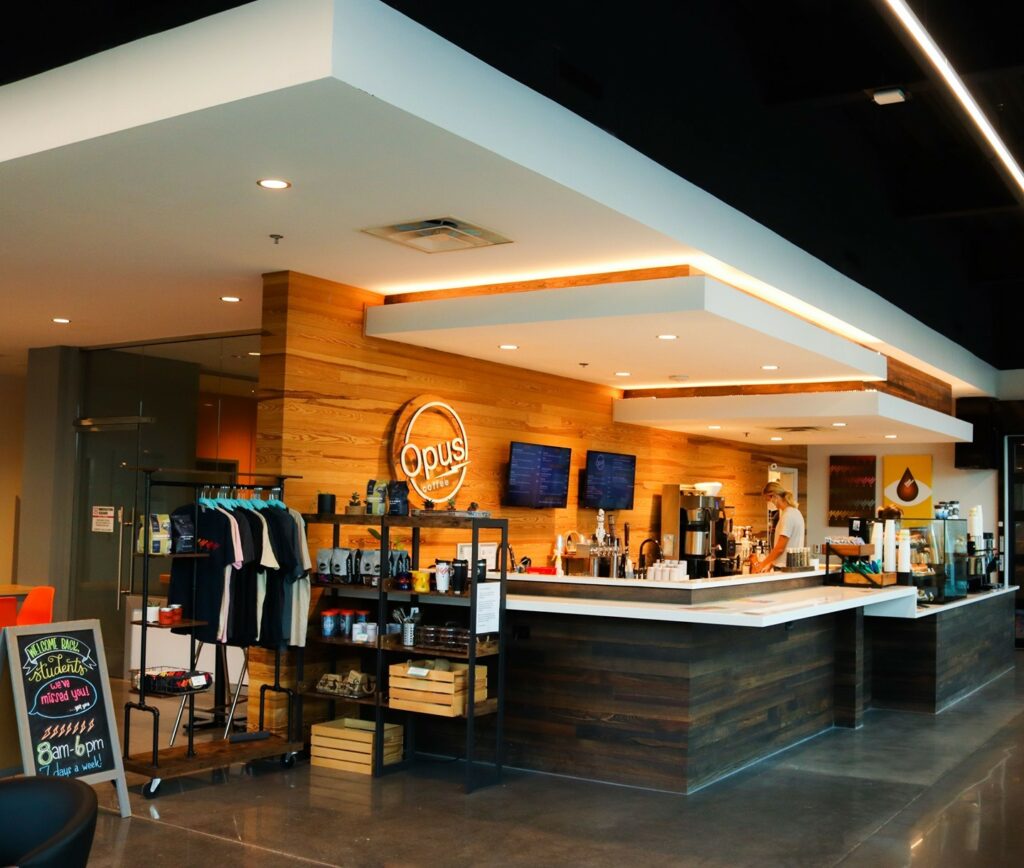 Due to its close proximity to school and its sustainable and fresh coffee, Opus Coffee, which opened in 2002, is popular with both students and academics. People who require coffee to operate throughout their busy, stressful, and interminable days may easily acquire it thanks to its food truck and several sites across the city. Did you know that in addition to their several coffee shops, their handmade coffee is also available online and in other restaurants across Gainesville?
Along with offering a wide variety of excellent coffee selections, Opus Coffee also takes pride in creating a welcoming atmosphere where their talented baristas treat each customer like a king or queen. Opus is dedicated to serving the Gainesville community above and beyond serving the greatest coffee. They coordinate yearly catering events, take part in hospital fundraisers, give to Shands Cancer Center, and more.
2. Concord Coffee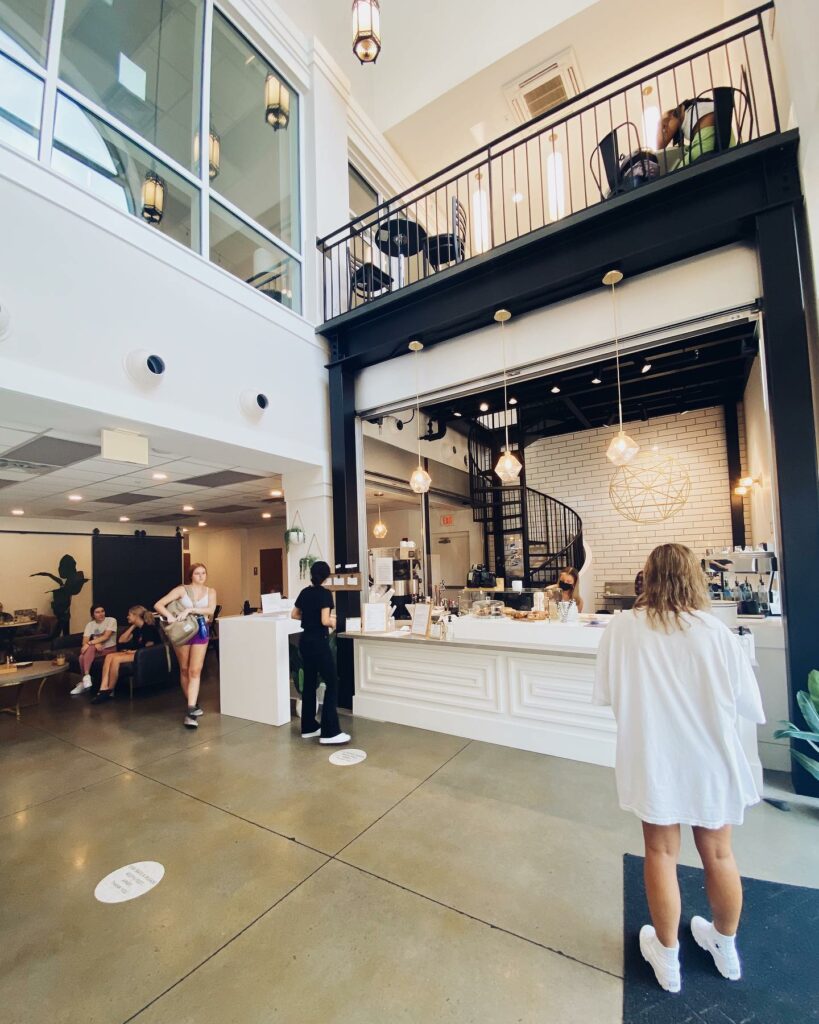 Concord Coffee is the epitome of what the term "concord" itself means: "together in harmony and serenity." This coffee shop is a perfect, delightful, and soothing spot to sip your favorite cup of coffee due to its aesthetics and accessibility from Library West across the street. You may even place an order for their coffee to be delivered to your door (although honestly, going to the coffee shop makes the whole experience a remarkable one).
University of Florida alumna Shani McCarley remarked, "During my hectic weeks at UF, its location and wonderful vibes prompted me to move to Concord." It is highly upscale and offers a variety of excellent meals. Additionally, if you want to, you may sit outside.
McCarley, who recently graduated from UF in the spring, used to visit various coffee shops alone herself or with companions. She finds that coffee shops may brighten her Gainesville days and inspire her to do her job. She claimed that leaving her dorm and heading to Concord, Opus, or Pascal's coffee are the things she misses the most about being a student no more.