3. Wyatt's Coffee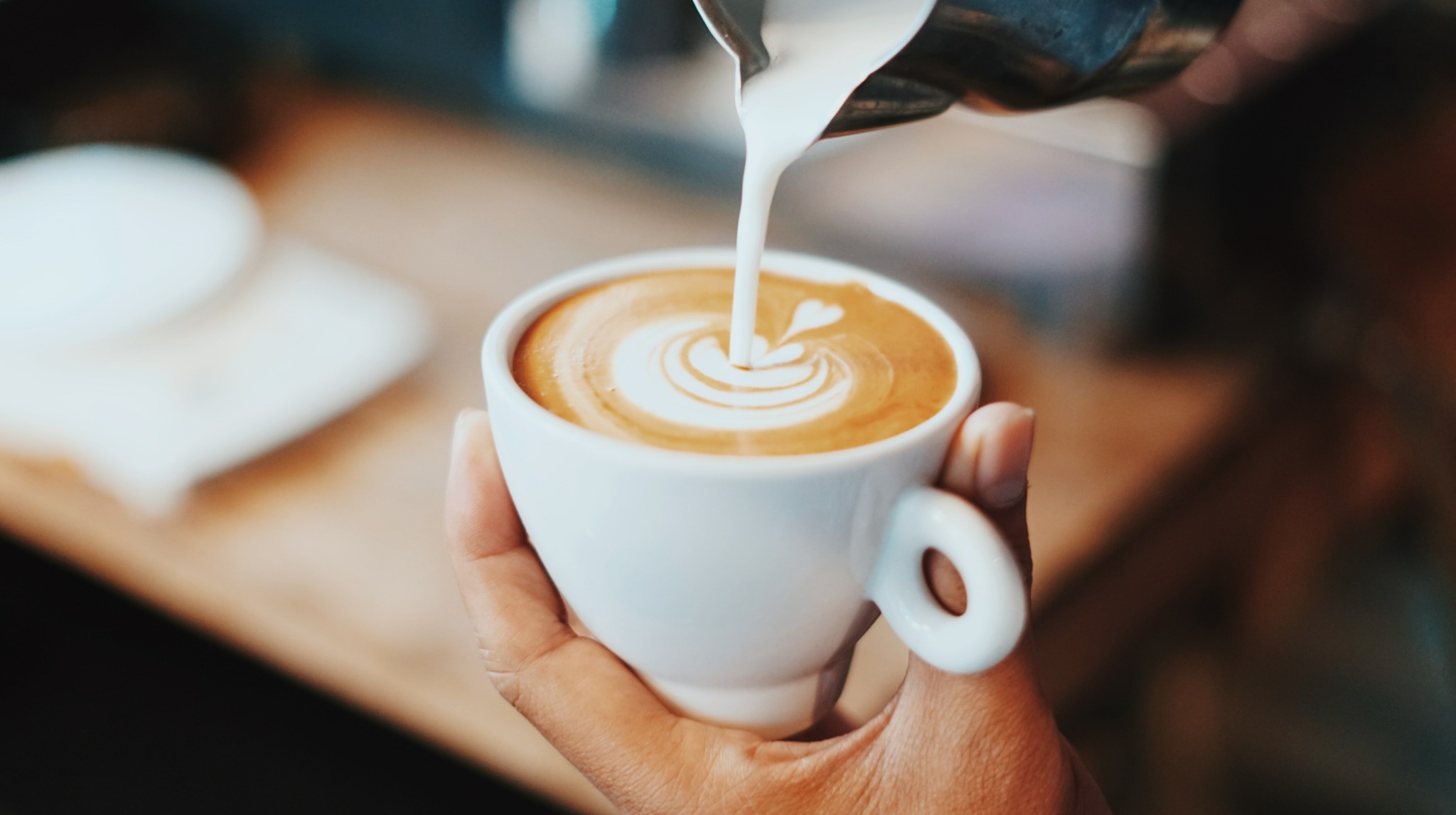 Wyatt's three objectives are to provide extraordinary experiences, serve ridiculously delicious coffee, and spread love around the neighborhood. Make a visit at Wyatt's if you find yourself strolling around downtown Gainesville to grab a nice and fresh brew. You won't regret it at all. You could even develop a liking for it. Do you want to know what Wyatt's has that I really like? Every time I visit, I get the impression that I'm a tourist exploring the streets of my college town. Its extremely wonderful oat milk cappuccino, though, makes me remain for a second round despite its remote position and more than wakes me up.
A local coffee roaster, in my view, makes far better coffee than a nearby franchise. A local coffee shop gives you a glimpse into the personalities of the locals, according to Regina Benarroch, a senior at the University of Central Florida. The moment you walk into the store and find the barista behind the counter grinning at you and ready to accept your order, everything starts.
Benarroch made a brief weekend trip from Orlando to Gainesville in the spring, and Wyatt's Coffee ended up being her go-to breakfast spot. She felt infatuated with Wyatt's cold brew despite staying in my place on University Drive. Benarroch couldn't say "no" to Wyatt's Coffee since she requires a dosage (or two) of caffeine to keep up with her every day.
4. Café Sabroso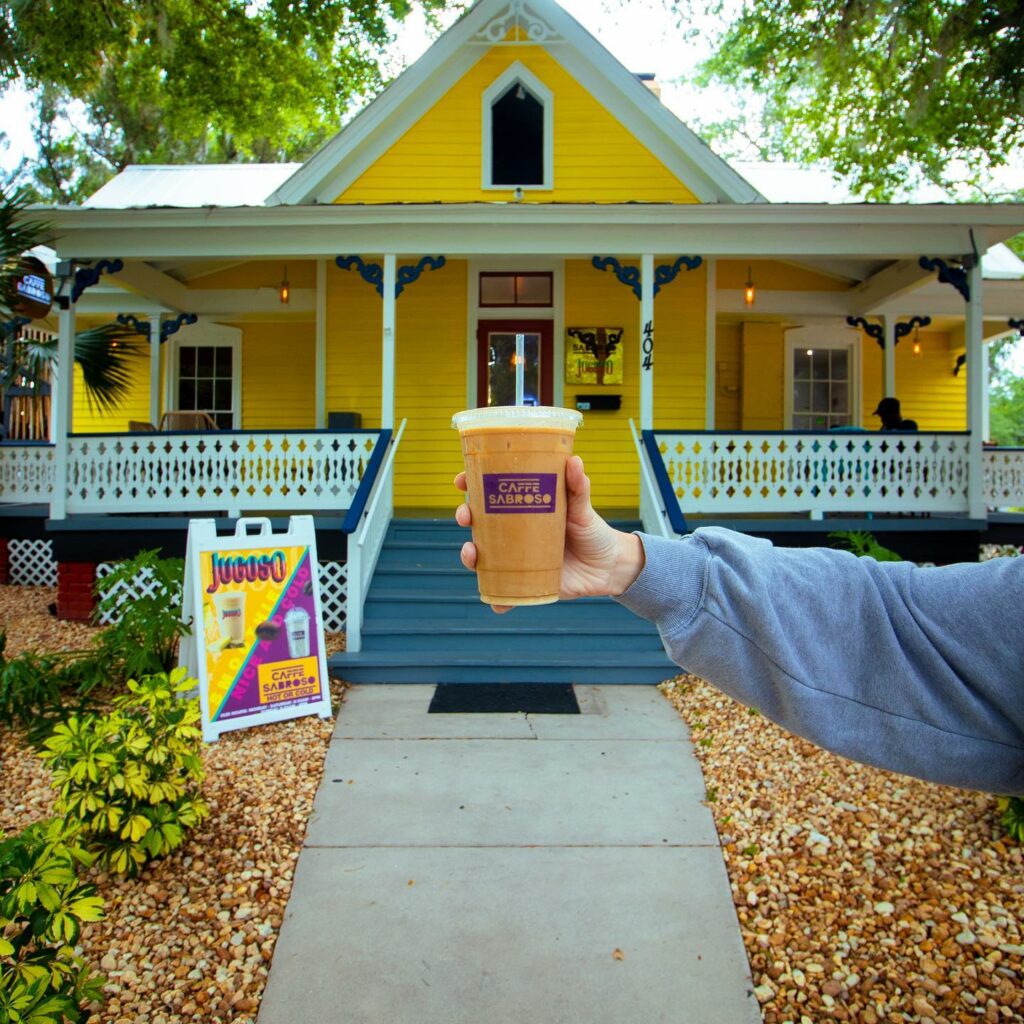 Café Sabroso has outstanding architecture, which prevents it from looking like a conventional coffee shop. It's an unusual and lovely place to buy coffee because it's in the middle of a sea of oak trees and has a really brilliant yellow hue. The ideal location for socializing or going with a large group of classmates to work there. You also feel quite at ease with the interior design, almost like you might be lying on the couch in your dorm room. Additionally, you can see how naturally Hispanic origins are displayed at Café Sabroso, where "café con leche," "pan tostado," and a variety of "jugos" (juices) can make you feel at home even when you're far from home.