7. Volta Coffee, Tea & Chocolate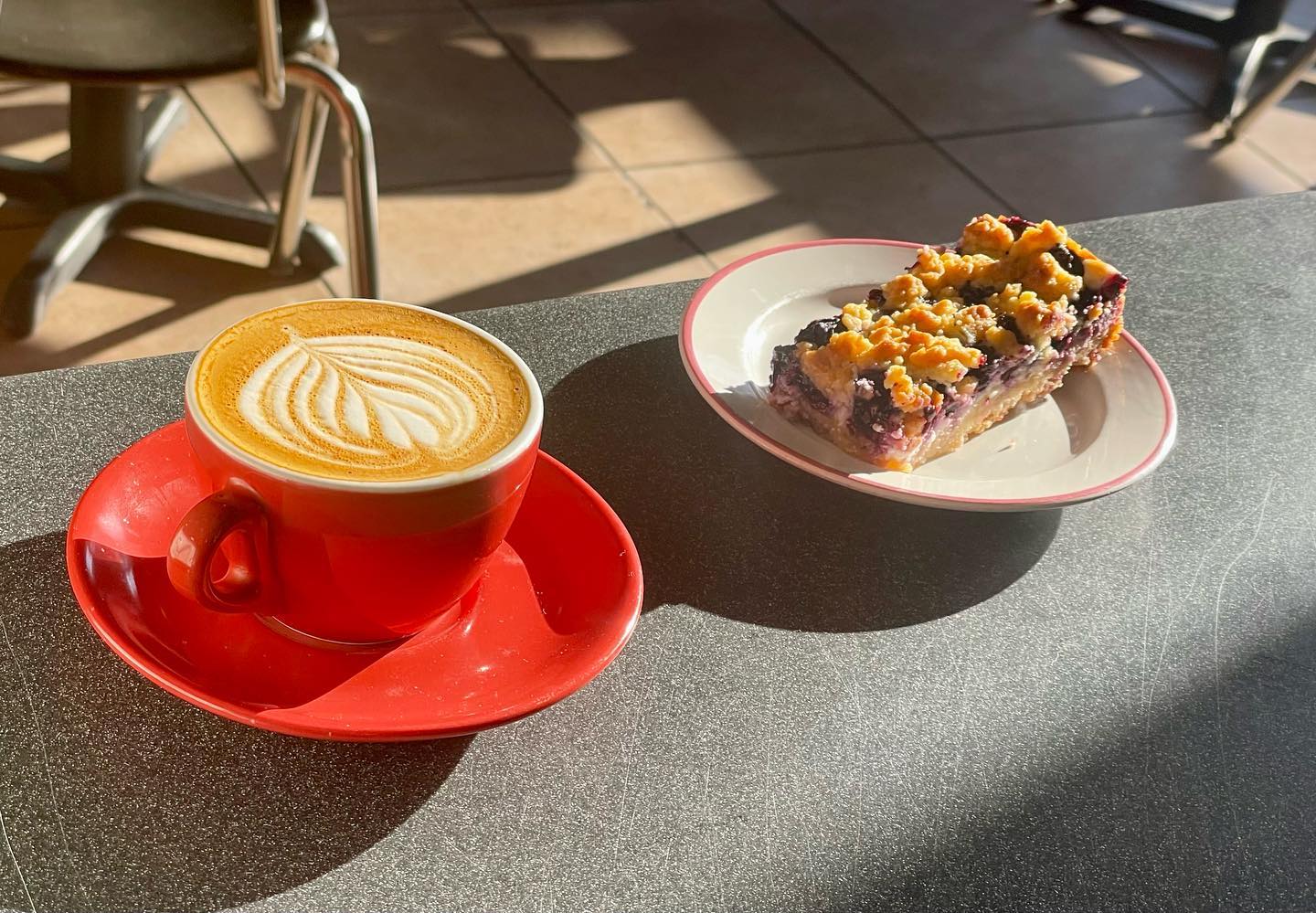 Volta serves excellent meals in addition to coffee. Visit us for freshly cooked empanadas, various cakes, pastry cream buns, cupcakes, macarons, and of course, your preferred cup of coffee. Since 2008, Volta has satisfied the needs of locals who visit downtown for a fairly routine yet pleasant coffee experience. Again, not many students use this area, thus it can provide you with the ideal environment to temporarily tune out the outside world for a few hours.
University of Florida junior Lori Sharabani stated, "Aside from the coffee, of course, my favorite part about coffee shops is the background music and the sound of the coffee machine. It is preferable than visiting a library.
Sharabani often tries different coffee shops around Gainesville. When she feels like going to Volta, she takes a scooter from Social 28 – her college housing – and takes some time to wonder through the streets of downtown until she knows that she can't move on with her day without caffeine. By then, her enthusiasm and motivation to sit at a coffee shop practically overflows her body. So, if you look for a suitable, comfortable, and a well-known coffee shop in downtown Gainesville, Volta Coffee, Tea & Chocolate might fulfill your expectations.
8. Pascal's Coffeehouse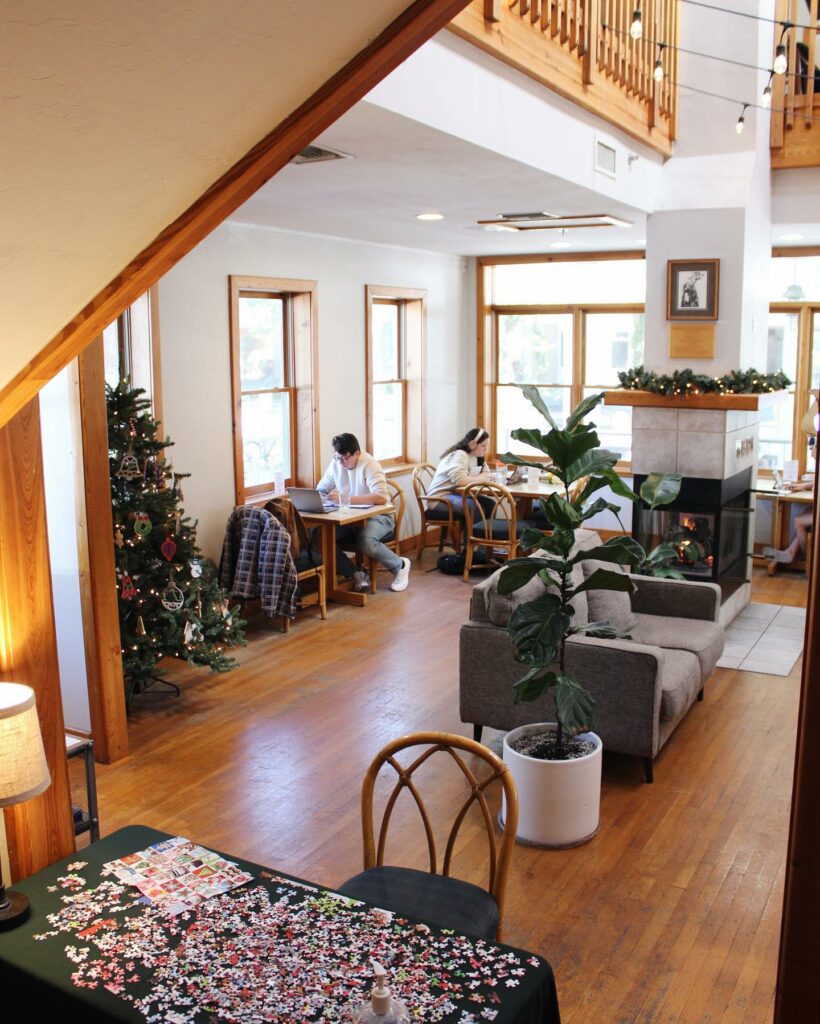 I don't know why, but I've always found Pascal's coffeehouse's location to be incredibly amusing. I walked by this location a great deal before I realized it was a coffee shop. But as soon as I learned about it, I got fixated on it. Pascal's Coffeehouse is surrounded by a lot of residences, and even if they don't all seem the same, you could question whether you've already passed by that tree or quiet street. However, as soon as you open the doors of the coffee shop and place your order for your delectable cup of coffee, its location gives you the most relaxing atmosphere that continues to nourish your body.
Lori Sharabani, a junior at the University of Florida, stated, "I need to go to a coffee shop more than I want to. "It's a change of environment, and I'm motivated to work hard when I see other people doing so. I procrastinate when I'm at home, and I'll probably procrastinate there too, but at least I'm getting my caffeine fix.
Pascal's cafe doesn't have the appearance of a regular coffee shop. You may select between indoor, outdoor, or—even better—heading upstairs for a setting more akin to a library when you order your cup of coffee. You could mistake the location for Library West due to its green carpet floor, shelves filled with a wide selection of books, and the calm that permeates the space. Pascal's won't let you down if you need a peaceful location to work and want to increase your productivity.