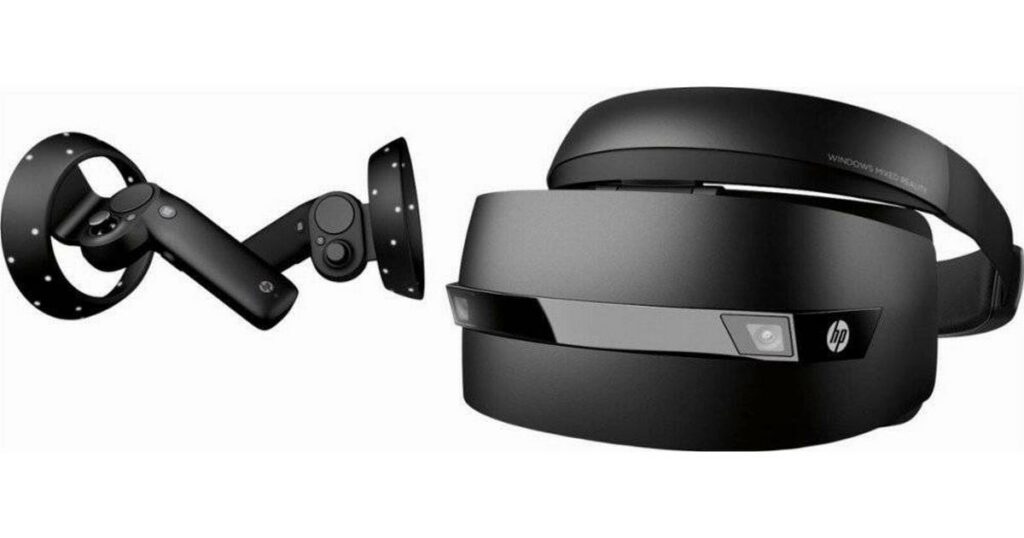 Windows Mixed Reality
For the last few years, Microsoft has been advertising its collaboration with a number of headset producers to create a line of "mixed reality" headsets that are compatible with Windows 10. Although it is currently debatable, the distinction between virtual reality and mixed reality suggests the incorporation of augmented reality (AR) technology employing cameras on the helmet. The hardware in each of the headsets we examined is good, and setup is straightforward, but location tracking isn't as precise as with tethered headsets with external sensors or the Quest 2 with its outward-facing tracking cameras. Additionally, compared to the Rift and SteamVR stores, the Windows Mixed Reality store doesn't provide as many intriguing VR experiences. However, with a little software wrangling, you can play SteamVR games on Windows Mixed Reality headsets.
The HP Reverb G2 is the only consumer Windows Mixed Reality headset of the current generation, despite the fact that a number of independent firms have been working on the technology over the past few years.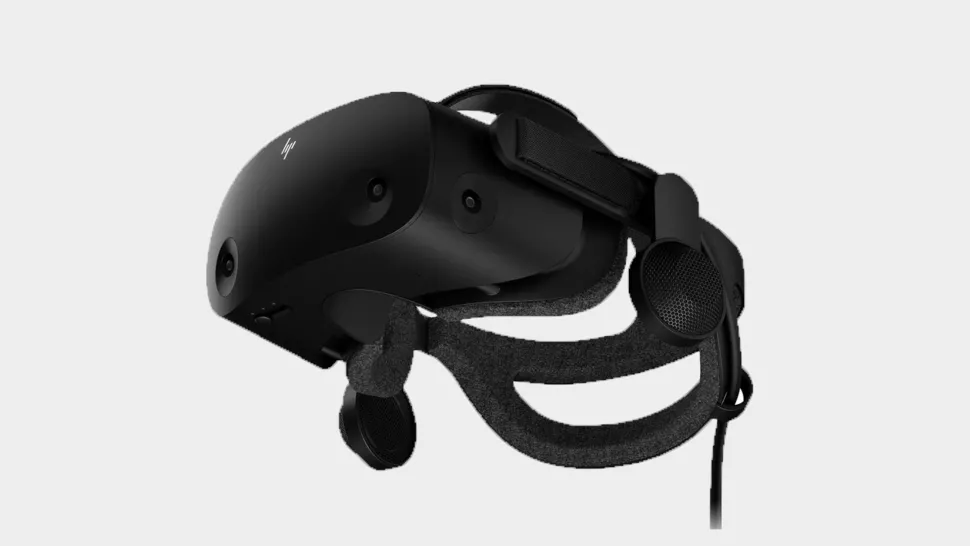 HP Reverb G2
Few people are interested in purchasing the HP Reverb G2, but HP does have a surprise hit on its hands with its $600 VR headset. It's important to note that this is considerably simpler to locate in the US, and if you're looking in the UK, you'll probably only have access to special editions costing over £1,000 in price. With a focus on resolution but also some pleasant features for quality of life (why didn't anybody else think to have the display flip up so you could view your surroundings?) Even while this set doesn't quite match up to some of the top picks on the list overall, there is still much to enjoy about it.
No additional tracking sensors are required because the HP Reverb G2 has built-in cameras to handle all of that. Additionally, there isn't much setup to complete. Since this headset is a full Windows product, connecting to your PC is as easy as plugging it in and waiting for Windows 10 or 11 to finish installing and configuring your applications.
The HP Reverb G2 is a good purchase for any PC aficionados who don't want to have to outfit their house to enter a virtual world, even though it lags behind Oculus in terms of value.