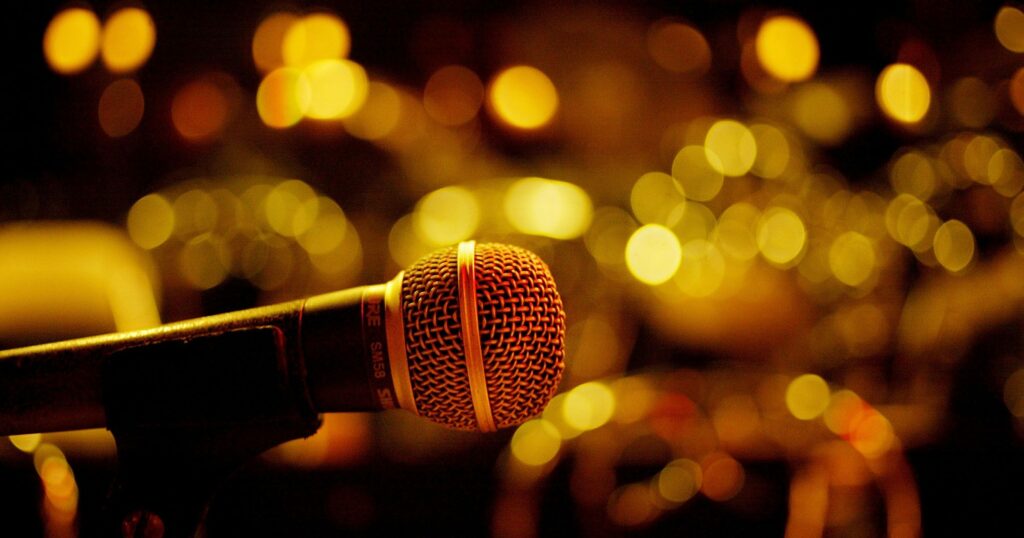 A mainstay of American popular culture is reality singing competitions. Here comes The Voice. Amazing vocalists, famous people in large swivel seats (perhaps the best part), and an Emmy Award on top of it.
Each of the 12 winners of the 12-season NBC program received $100,000 as well as a record deal.
Unsurprisingly, several of the competition's runners-up have done even better than its champions in the music business. Here are The Voice candidates who have had the most success.
Taylor Phelan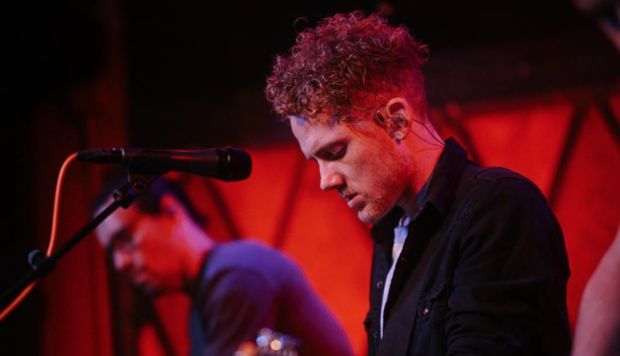 A big favorite among The Voice fans, Taylor Phelan contributed his own unique flare to songs including "Breakeven," "Sweater Weather," and "Cool Kids." Phelan signed a record deal with the independent label Native Nine Records after appearing on The Voice in 2014. In 2017, the singer-songwriter finally made his debut with the well-received tune "Settle Down." Shortly after, he started a national tour, and among many other prestigious publications, Paste Magazine and Huffington Post have also covered him.
Javier Colon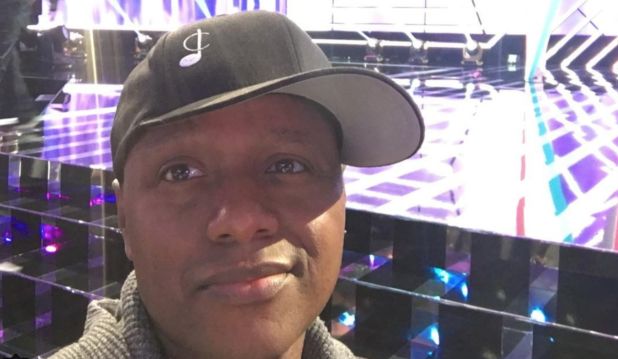 The first ever winner of The Voice was Javier Colon. From 2002 until 2006, the Connecticut native had a record deal with Capital Records, but it was terminated. Five years later, he received a record deal from Universal Records after winning the first season of The Voice. Colon's triumph was not entirely anticipated because all four judges on The Voice offered to take him to the finals.
Dia Frampton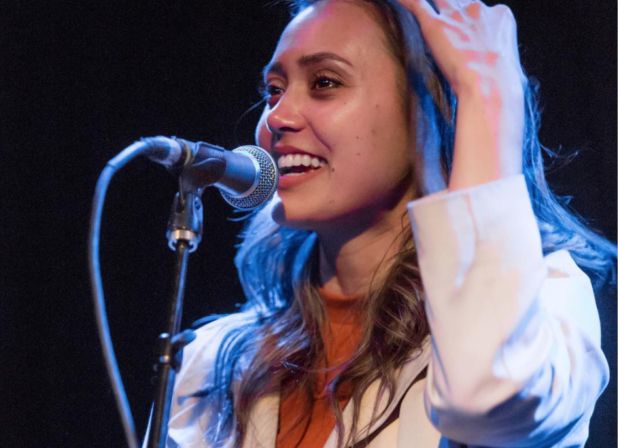 On the first season of The Voice, Dia Frampton finished in second place. In 2011, she was named "Favorite Reality TV Personality" by Entertainment Weekly. The Voice was a great chance for Frampton to promote her solo record, but she never imagined she'd be so close to taking home the trophy. After winning The Voice, the singer went on tour as Blake Shelton's act and has since released two solo albums.