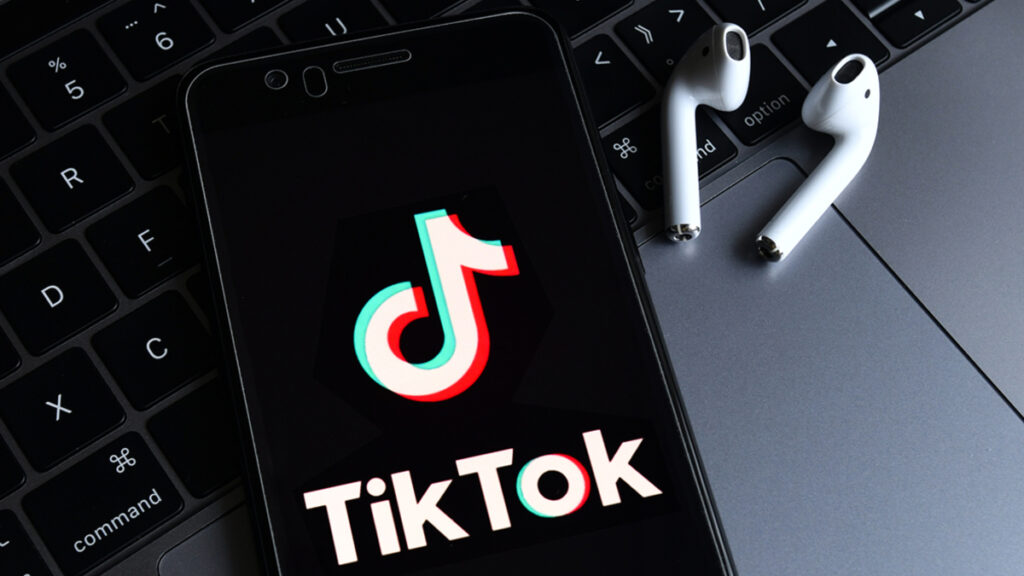 Best TikTok posting times
These are the optimum times to post, says a sizable study by Influence Marketing Hub. All of these hours are Eastern Standard Time, and the ones in bold reportedly give even higher levels of engagement:
Monday: 6 AM, 10 AM, 10 PM
Tuesday: 2 AM, 4 AM, 9 AM
Wednesday: 7 AM, 8 AM, 11 PM
Thursday: 9 AM, 12 PM, 7 PM
Friday: 5 AM, 1 PM, 3 PM
Saturday: 11 AM, 7 PM, 8 PM
Sunday: 7 AM, 8 AM, 4 PM
As you can see from the information above, Tuesdays at 9 AM EST, Thursdays at 12 PM EST, and Fridays at 5 AM EST are three of the most highly advised times to publish on TikTok.
It's a very good place to start because the study examined over 100,000 posts to determine which ones had the best engagement rates. However, there are still a number of other aspects to consider before posting.