9. Chris Evans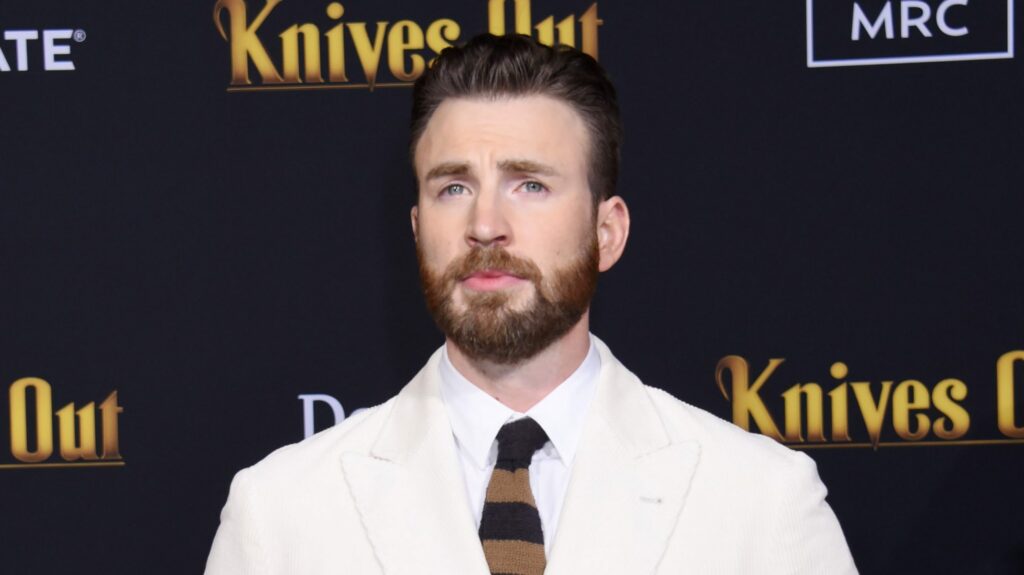 Christopher Robert Evans, better known by his stage name Chris Evans, is a well-known American actor who was born on June 13, 1981, in Boston, Massachusetts.
In a number of Marvel Cinematic Universe (MCU) movies, one of the most attractive actors played the role of Captain America. Because of his great performance in the Marvel series, he rose to become one of the highest-paid actors in the world.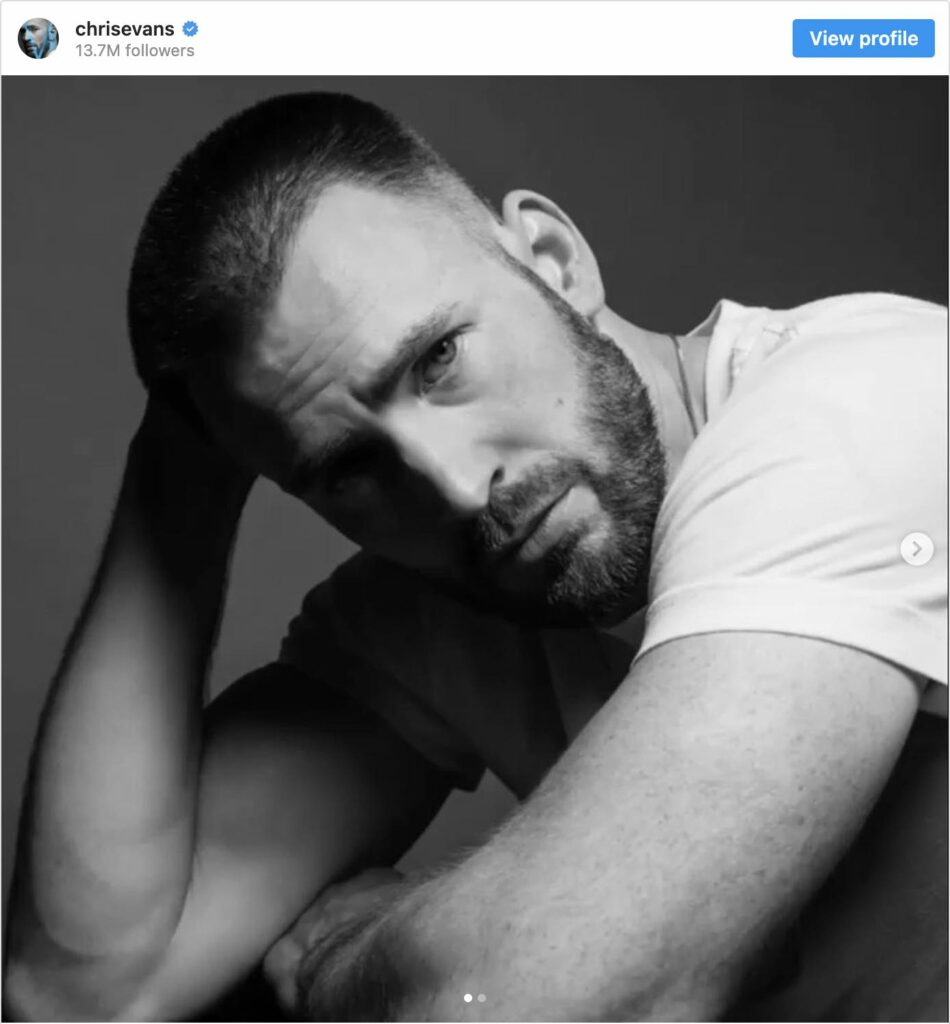 Numerous fashion publications' lists of the world's sexiest men in 2021 included the 39-year-old actor. Of course, he also possesses all the traits that might entice any woman to him, including blue eyes, youthful charm, a nice demeanor, and more.
10. Noah Mills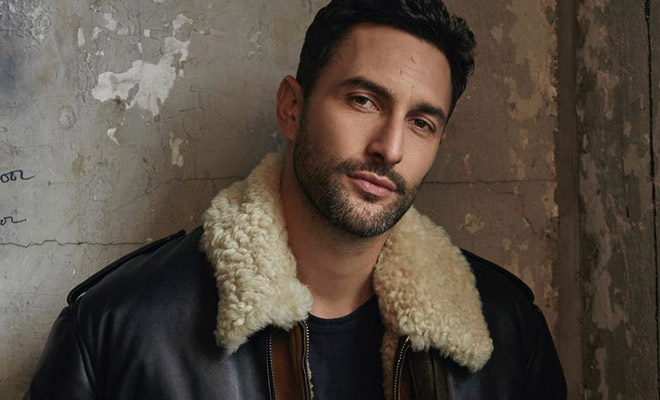 Canadian actor and model Noah Mills. He was born in Toronto, Canada, on April 26, 1983. He is a well-known figure in the fashion world and has been in Dolce & Gabbana advertisements.
Noah Mills has hazel eyes, a big chest, and a decent height of 1.88 meters, all of which contribute to his handsome appearance. In 2014, Vogue listed him as one of the "Top 10 Male Models of All Time."
So here are the top 10 men in the world according to our ranking. It should be noted that the names are given in random order. Please let us know if you have a favorite on our list as well!