7. Cervelo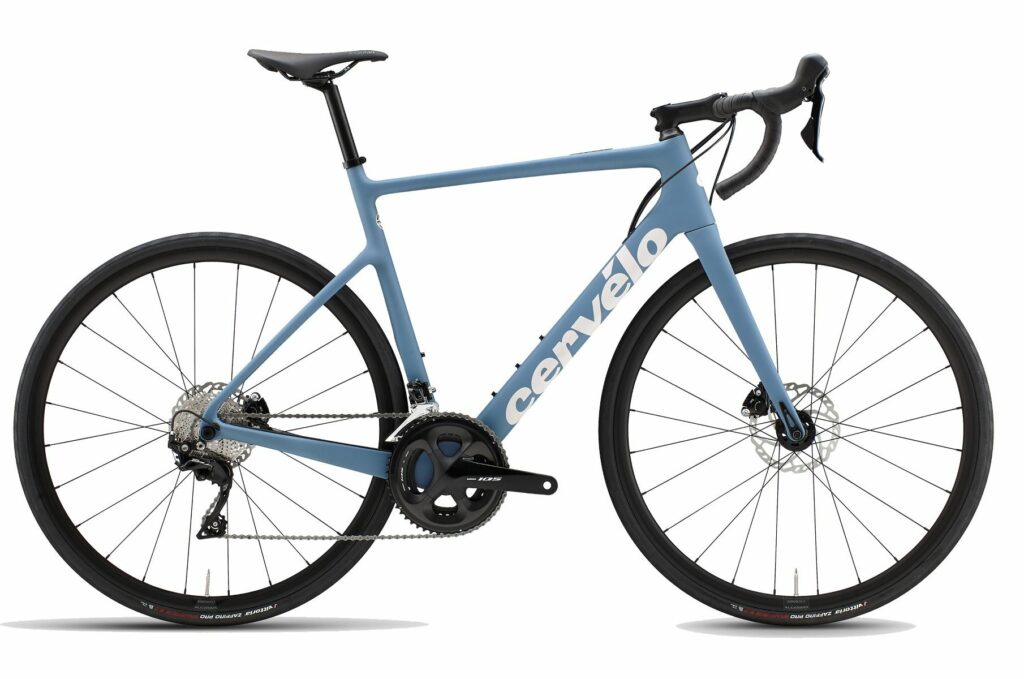 Cervelo is another newer manufacturer of bicycles. The concept originated in Canada around the year 1995. The company's mission is straightforward: to create the quickest bike in the world. As a result, if you're just getting into cycling or are just looking for a casual bike, you probably won't be looking at this brand.
Nonetheless, if you're the type of cyclist that has to constantly push their limits, whether in preparation for an Ironman or the Tour de France or simply because you love a fast ride on the weekends, this brand may be for you. Five distinct lines of road bikes are available from Cervelo: the C series, the Series series, the S series, and the T series.
Its bicycles are not inexpensive. The S series is the entry-level lineup, and prices begin at roughly $5000, while the P series may easily go above $10,000.
8. Orbea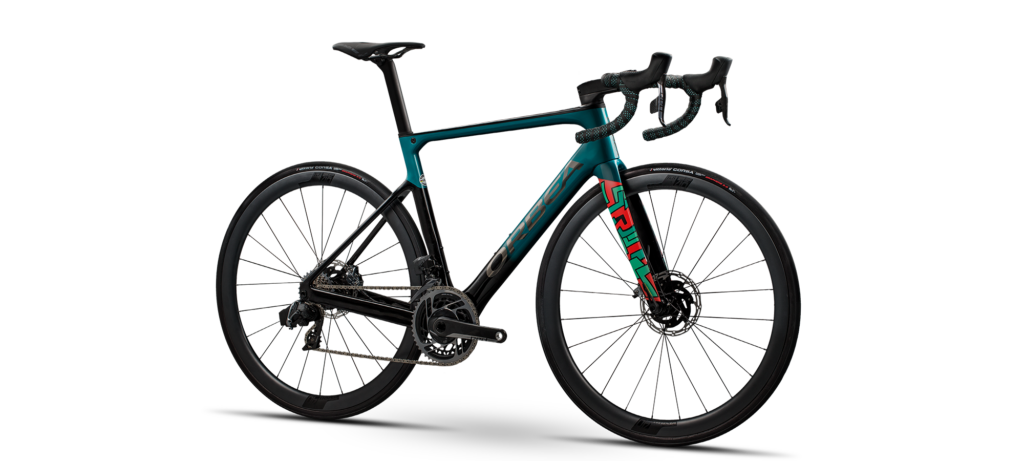 Orbea, a Spanish bicycle manufacturer, was founded in 1840 as a gun factory. It wasn't until the 1930s that it began producing bicycles. It was a major employer of Spanish residents throughout the Civil War years, and in the early 1960s, its workers acquired the company and transformed it into a cooperative.
The company expanded its facilities and now manufactures both road bikes and racing bicycles. A variety of mountain bikes, road bikes, and electric bikes are now manufactured by the firm.