5. Bianchi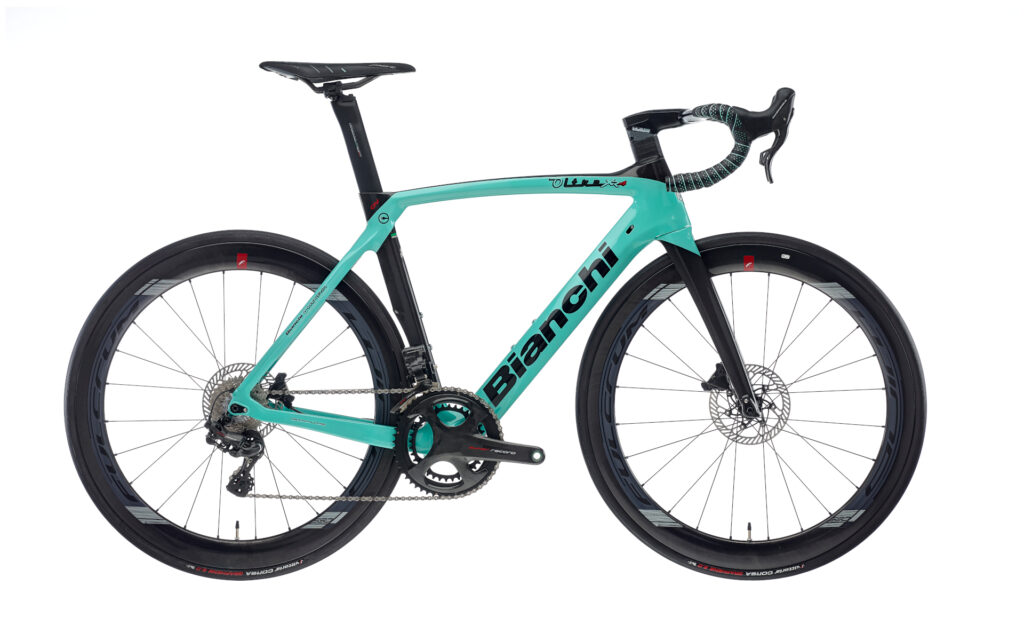 Bianchi, another Italian bike manufacturer, has the record as the world's oldest cycling firm. It all started in 1885, when 21-year-old Eldoardo Bianchi decided to add a chain and make the front wheel smaller on the already popular "ordinary" bicycles.
His plan was well received, I guess. Many further improvements to the bicycle's form and function are attributed to Bianchi over the years. Like the first front brake that he invented in 1913.
Multiple significant cycling competitions were won by riders using Bianchi bicycles throughout the 20th century. Fausto Coppi, a cyclist, won the Tour de France for the first time on a Bianchi in 1949. In the early 1970s, Felice Gimondi also rode a Bianchi to victory.
Bianchi now makes city, mountain, and race bikes in a range of prices, with options beginning in the hundreds. Additionally, the company produces electric bikes and kid-sized versions of its products.
6. Raleigh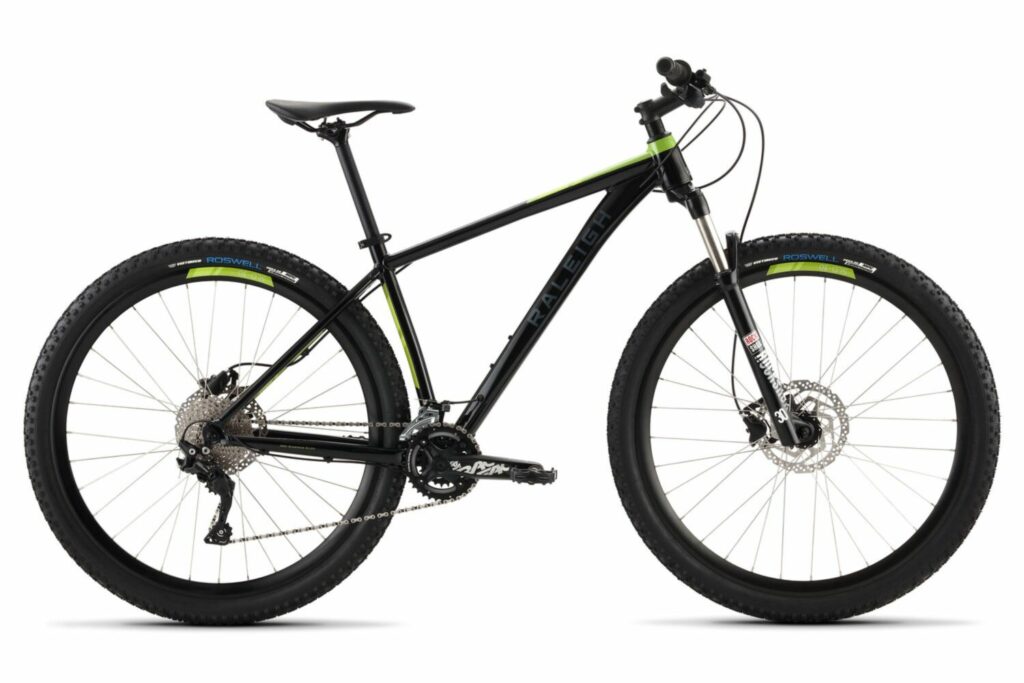 Established in 1887, Raleigh Bikes is one of the oldest bike manufacturers in the world. Only around three bicycles per week were being manufactured by the company at that time. Production reached a peak of 30,000 cycles annually as early as 1896.
All through the 20th century, manufacturers responded to rising demand by cranking out an ever-increasing number of bicycles and erecting ever-larger assembly lines. For a period it even toyed with motorbikes. The company's 10-speed bikes were particularly popular in the United States.
Rayleigh, like a select few other great manufacturers, is no stranger to the Tour de France. In 1980, Dutch cyclist JoopZoetemelk won the race while riding a Rayleigh. For the 1989 Tour de France, Greg LeMond won by a razor-thin 8 seconds over the French team System's U, which was using Raleigh bicycles.
The company now makes many types of bikes, including mountain bikes, road cycles, and hybrids. Some of its bicycles cost between $300 and $400, and even its priciest models cost no more than $3,000.