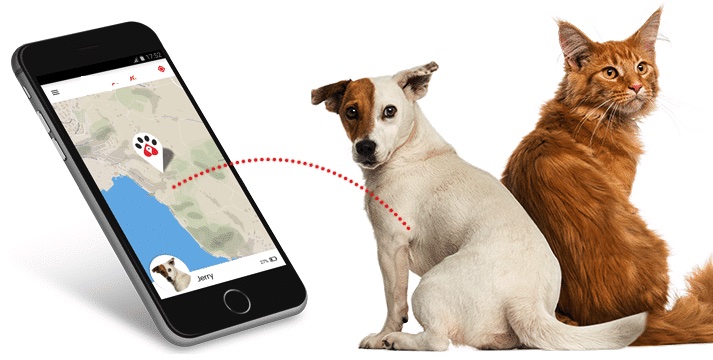 Knowing what you need out of a pet GPS tracker might help you zero in on the ideal device. Trackers that provide accurate real-time location tracking and allow you to configure alerts and geofences are worth considering so that you can keep an eye on your pet whenever you want. Think about how long the tracker's battery will last and how convenient it will be to charge it. Before buying, make sure you know how far the gadget can travel and if a data plan is needed.
We researched over fifty different pet trackers over a wide range of prices and capabilities, all designed for dogs and cats. Read on to learn more about the best trackers we considered. Our mission is to assist you in selecting the most suitable GPS tracker for your requirements.
Top 10 Best Dog and Cat GPS Trackers
#1 Whistle Go Explore Dog and Cat GPS Tracker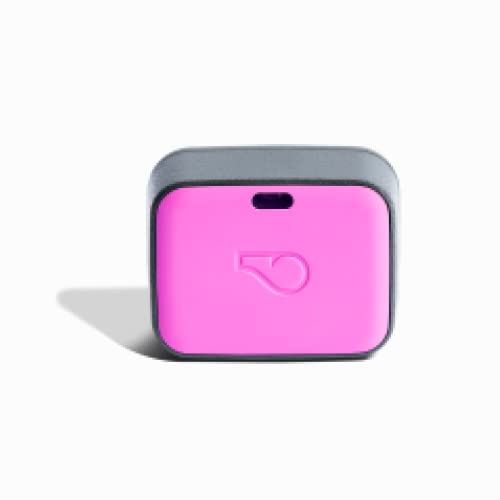 WHY WE LIKE IT: Whistle Go Explore is a high-tech pet locator that uses Google Maps for instantaneous real-time monitoring, perfect for keeping tabs on your dog or cat. The Whistle app is fantastic for tracking progress, gaining behavioral insights, and receiving health suggestions for your dog or cat.
Pros
Automatic weekly wellness reports
Fantastic battery life up to 20 days
3,000-mile tracking range
Cons
No audible tone or sound feature
The Whistle Go Explore provides all the monitoring, health, nutrition, and activity level functions you want, and it does so with a sleek, simple appearance. AT&T and Google Maps fuel its near-instantaneous real-time tracking. When in "Track Mode," the Whistle updates its location every 15 seconds to stay in close proximity to your pet. In addition, you may customize how often you get location updates. The wearable tracker may be attached safely to collars up to 1″ wide in a way that is pleasant for dogs and cats.
It is powered by a lithium-ion battery that can be charged and used for more than 20 days. The built-in night light on the tracker can be adjusted to one of three distinct flash modes (slow, high, or always on), making it ideal for use on evening strolls. The health, fitness, and wellness aspects available through the Whistle app are top-notch. Dogs and cats may have their activity levels, projected caloric expenditure, and other stats compared to the ideal ranges for their breed, age, and weight. The software may provide insight into activities like licking, scratching, and napping, and it provides weekly wellness reports.