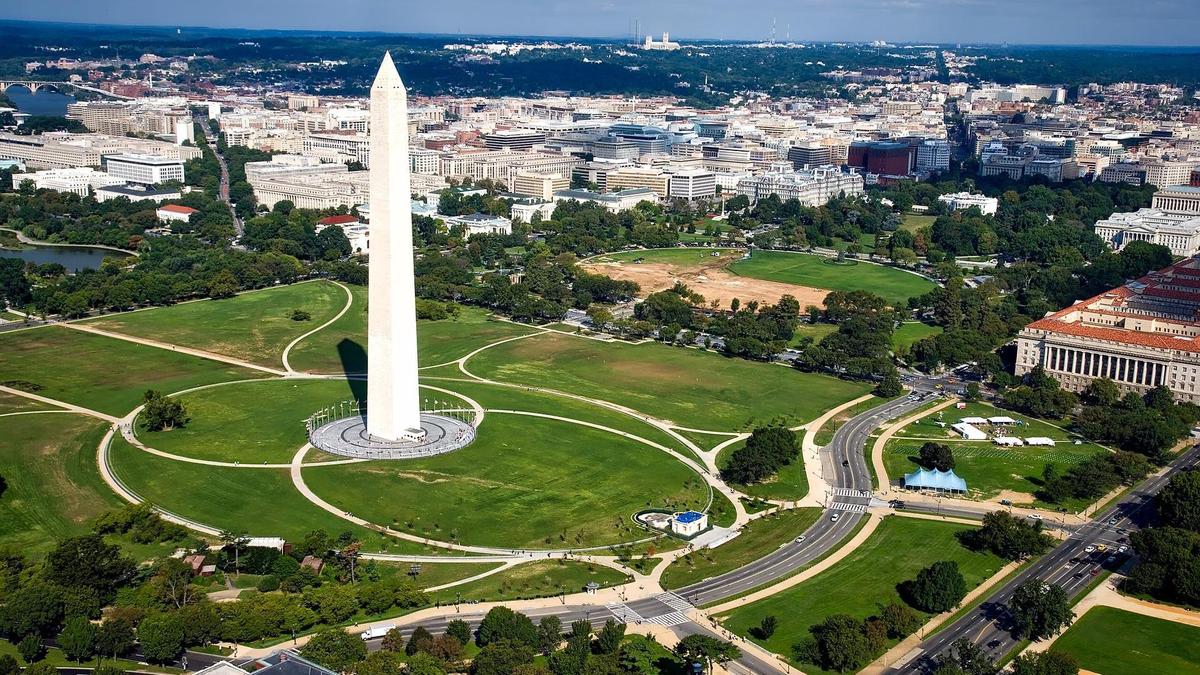 A trip to Europe may expand your horizons while draining your cash account. Traveling abroad is exhilarating and requires a lot of administrative planning. You may wish to go back on your gap year experiences of traveling around Europe or that unforgettable family vacation. It may be simpler to travel if you stay in the United States. Leave your passport at home and look for places in the United States that are modeled like Europe.
1. Venice, California
The name itself speaks volumes. People built Venice, California, which was founded in 1905, to resemble its Italian counterpart. Canals built by humans wind through lovely, sunny towns. Viewing places around this laid-back location are provided by footbridges with arches. Visit the surrounding Los Angeles region for gastronomic treats and unwind on the Pacific beaches. Use Santa Monica as your base for convenient shopping or get a room at a hotel in Venice. In Venice, Da Buena Planta is a fantastic vegetarian restaurant with authentic Mexican tastes, while Night + Market serves you delicious Thai cuisine. Visit Ospi for pizza and pasta selections with an Italian theme.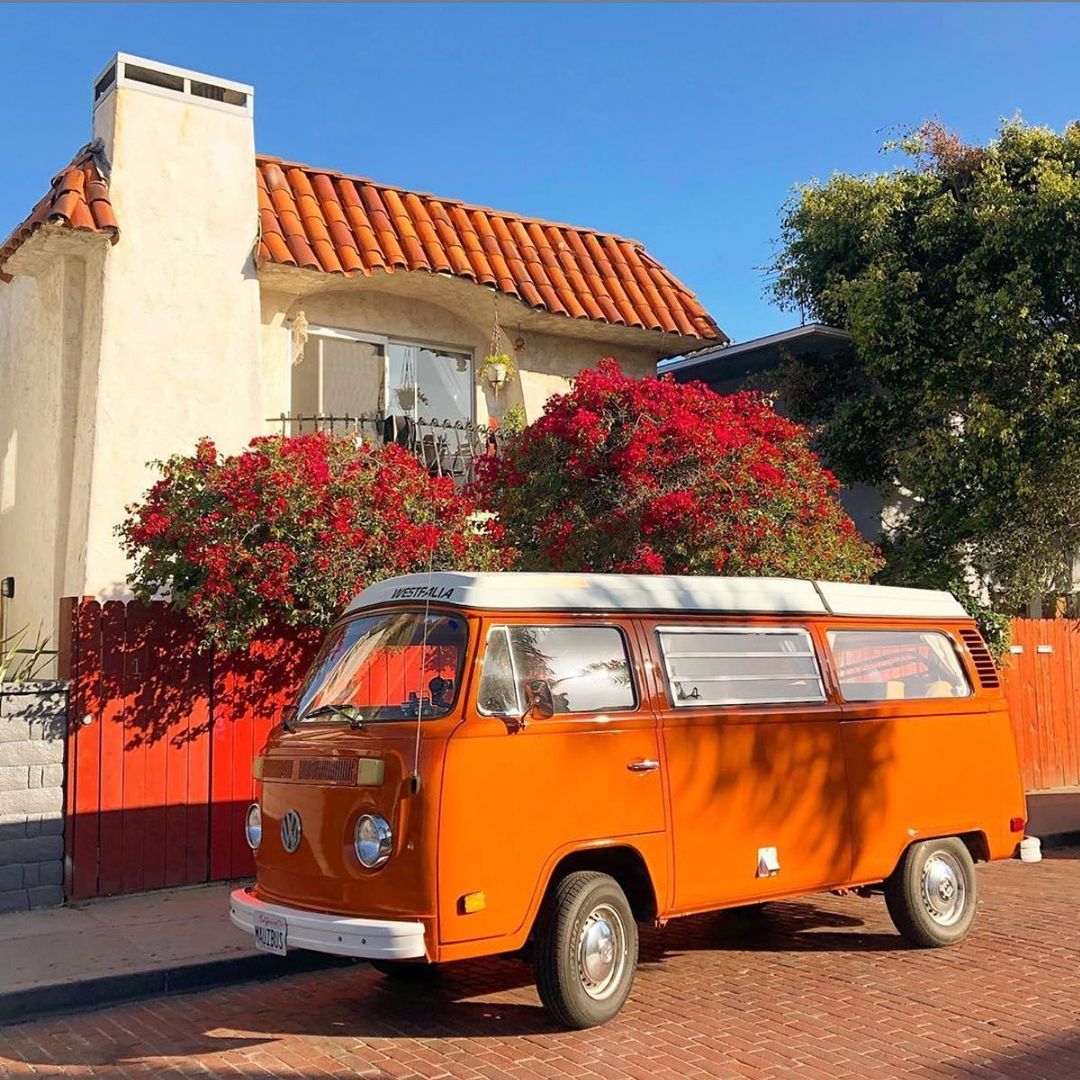 2. New Orleans, Louisiana
The city in the south was built in 1718 by French colonists. The French Quarter in New Orleans now provides a vivid architectural and cultural experience. There are intricate ironwork balconies in the 100-block-long stretch where revelers gather to celebrate during the annual Mardi Gras parade. Live jazz concerts are commonplace on Bourbon Street, which is lined with energetic bars. If you want the most comfort and convenience, stay at the New Orleans Marriott. Seafood and Creole cuisine are crucial. You may reserve a seat at Antoine's, one of the nation's oldest restaurants, or stop by Irene's for a traditional New Orleans experience.