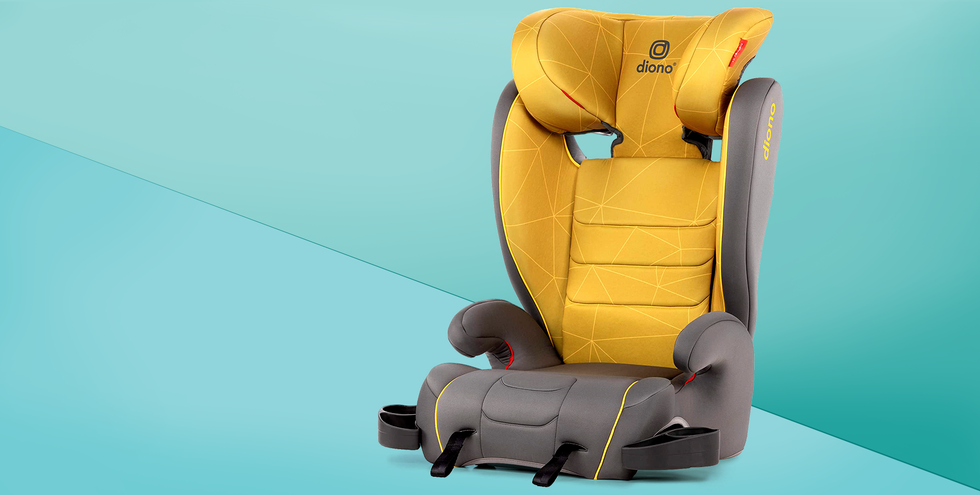 As soon as your child has outgrown the car seat harness but is still too young to ride in the rear seat without a booster seat, you should make the switch.
Booster car seats can either have a high back or no back at all.
A high-back booster seat provides the same level of safety and security as a traditional car seat, but it uses the vehicle's seatbelt instead of a harness. Your child's seatbelt should go through the booster's shoulder over his or her chest and through the seat's arm across his or her upper thighs. The shoulder guide of a booster seat is no longer necessary for your kid, and he or she may be ready for a backless booster seat. Booster seats may often be adjusted from having a back to having none at all.
What to look for when shopping for a booster car seat
Height and weight limits: AThere are always minimum and maximum weight and height requirements for a booster seat. Be sure your kid is within those ranges for the seatbelt to fit properly and provide the most protection.
Seat adjustments: Choose a booster seat that allows for height adjustments at the neck or back for the best possible safety and comfort. Moreover, certain versions allow you to change the width for a more personalized fit.
Easy cleaning: Messes can occur at any age. Thankfully, similar to infant and convertible car seats, the covers and cushioning on many booster seats can be removed and washed in a machine.
Design: Young adults have preferences, and they will want a booster seat that matches their sense of style. You may get chairs in a wide variety of colors and designs, and many of them also include handy extras like cup holders and food trays.
Monterey XT – DIONO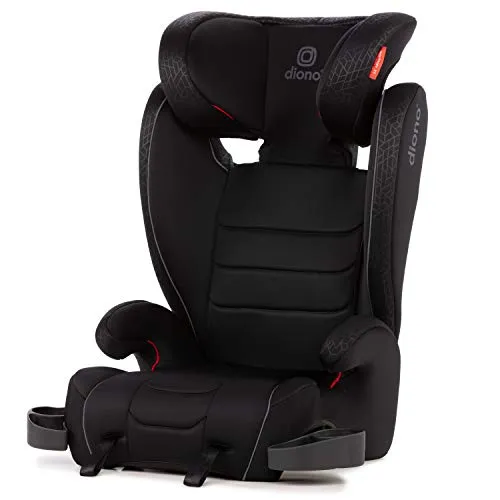 With its two recline settings and height and breadth adjustments, the Diono Monterey XT high back booster is able to provide a more personalized fit than its competitors. For younger children who don't need the extra back support, you may just just take the back off. Children up to 120 pounds and 63 inches in height may ride comfortably in this booster, which also features a roomy seat, two hidden cup pockets, and an increased weight and height range. The seat covers may be removed and washed in the machine for further convenience.
Big Kid LX – EVENFLO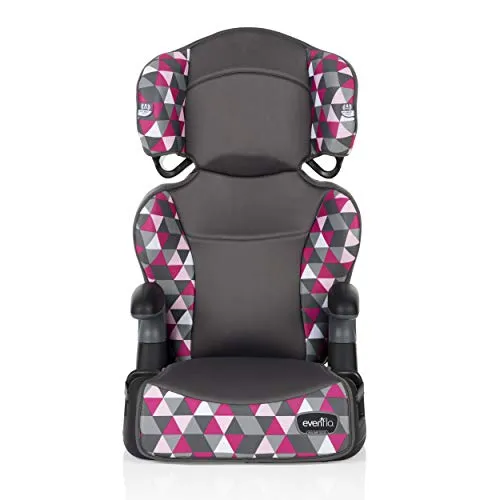 The height of this booster seat can be adjusted to one of six different settings, and it can be converted from a high back to a backless position. The maximum user weight is 110 pounds, which is more than competing products, and it features a detachable, machine-washable seat pad and two cup holders. Furthermore, it can be purchased for only $45 and is available in a variety of colors and patterns.