4 Fontainebleau Resort Las Vegas, Nevada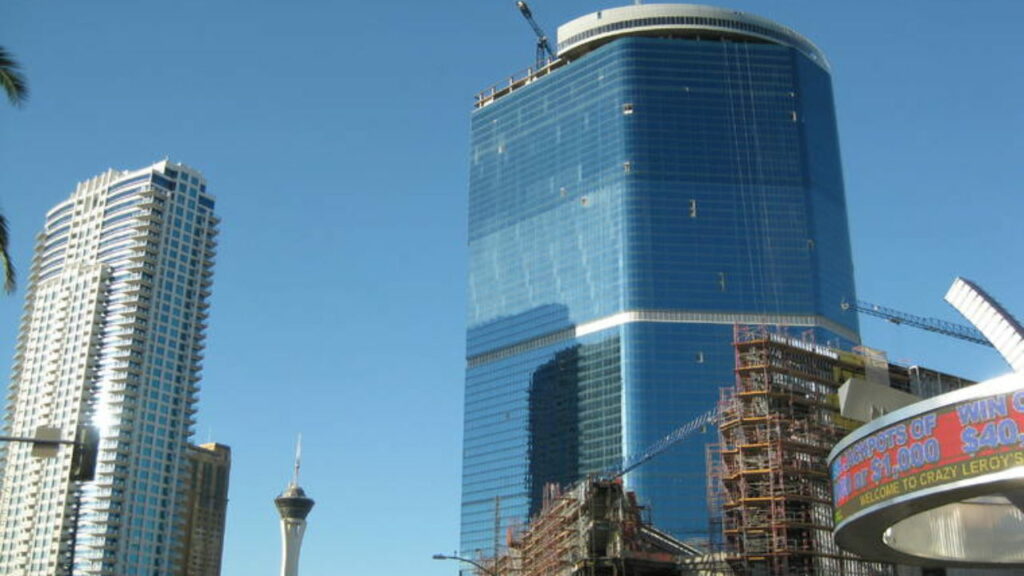 The Las Vegas Fontainebleau Resort, the newest structure on this list, started construction in 2007. A hotel and resort were to be housed in a 220-meter-tall (725-foot) tower.
Once finished, it would have been the highest structure in Las Vegas, bringing in even more money for the city. The recession then began.
Banks who had initially committed to lending upwards of $800 million to finish the project withdrew, which resulted in legal disputes between those banks and Fontainebleau. This resulted in Fontainebleau (which already has a site in Miami, Florida) declaring bankruptcy under Chapter 11 in 2009. The undertaking was never revived.
On the Las Vegas Strip, the incomplete 68-story structure is visible. New projects and even sales of the site to new entities have been discussed after development was stopped. The high-application rise's to install a new exterior was granted, it was announced in April 2017. Uncertainty surrounds the building's future ambitions.
3 Burj Al Murr Beirut, Lebanon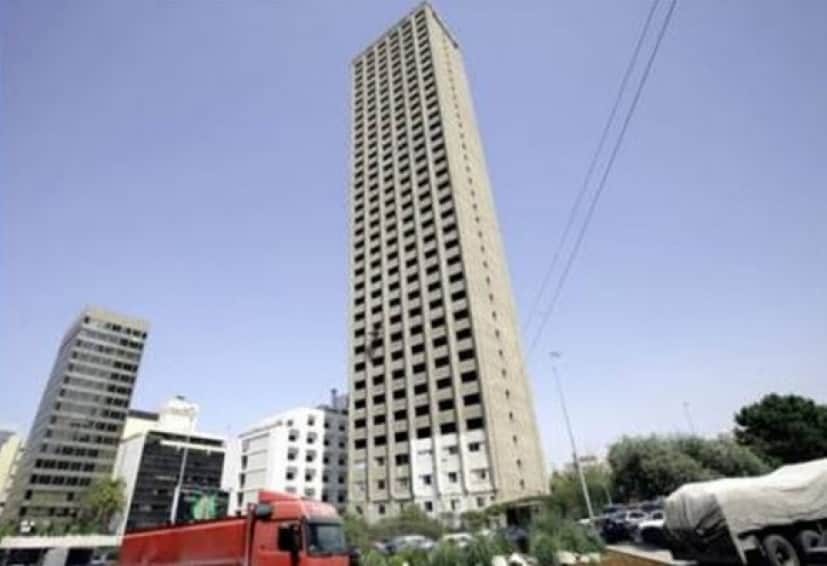 Burj Al Murr, a 34-floor structure with seven basement levels in Beirut, has a lengthy and significant history. The skyscraper was initially intended to serve as both an office complex and a mall. The building's construction came to an end in 1975, right before the Lebanese Civil War broke out.
The building was quickly occupied by an armed militia and used as a tactical location during battles in Beirut because of its height and location. Lower levels were served as prisons, while the top floors were apparently utilized for firing into the city.
There are several tales regarding what transpired to the structure when it was in use during the conflict.
Burj Al Murr remained a towering structure despite the conflict having mostly wrecked Beirut.
The structure had sustained enough damage after the conflict ceased that it could no longer be used for development. It just remains tall now as a symbol of the war that devastated the city just a few decades ago.