ARIES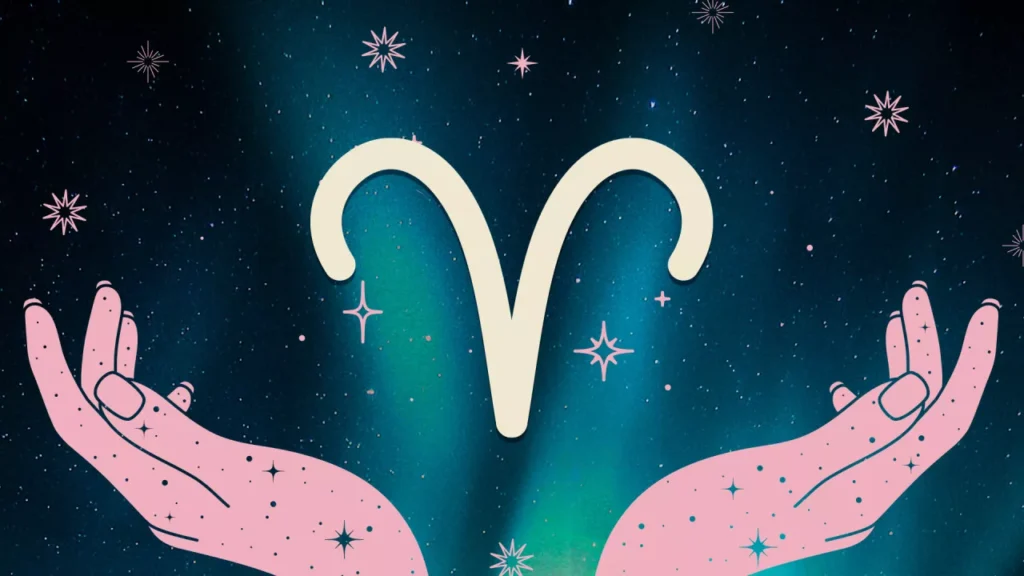 Aries, your inner life is going to become significantly richer. You are beginning a new cycle of growth as Jupiter, the guru planet, alternates throughout the year between your first house of ego and your twelfth house of spirituality. Even while it could seem like you're in suspended animation when you're in that liminal state between the present and the future, you might start to become curious about some of life's bigger mysteries. Don't be afraid to investigate subjects that pique your interest since it will strengthen your feeling of spirituality. Finally, think about volunteering. Because today, you will receive more if you contribute more!
TAURUS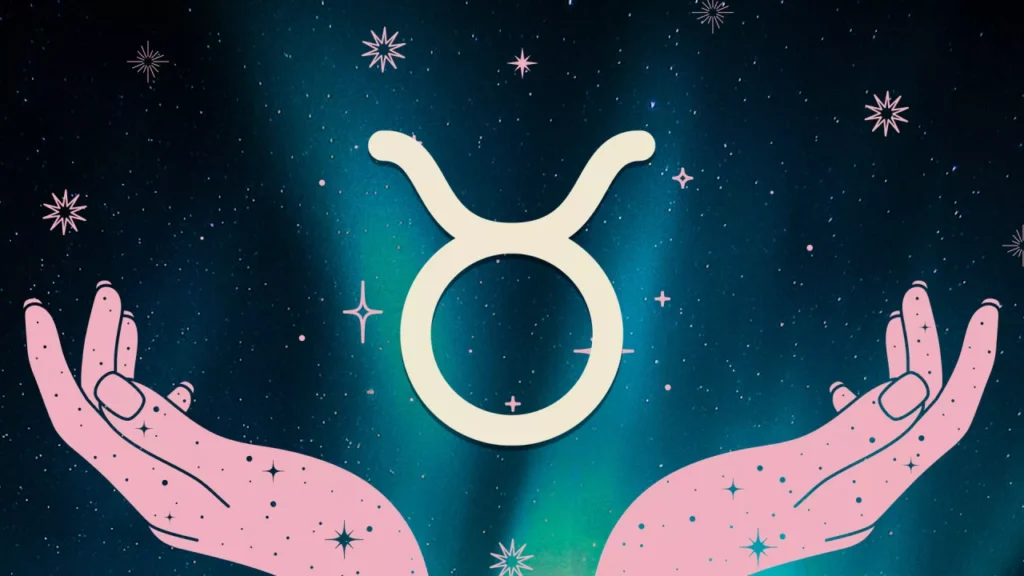 What a memorable year you have ahead of you, Taurus. As the eclipses in your sign (solar April 30, lunar November 8) link you with a greater sense of significance in 2022, you're ready to encounter your own destiny. You should be at ease in your own skin since everyone will be trying to be more like you in some ways. This year, the more connections you make with others, the more you will grow. This is especially true given that Jupiter is aligned with Neptune on April 12 and forms sextiles to both Uranus and Pluto (February 17, May 3).
GEMINI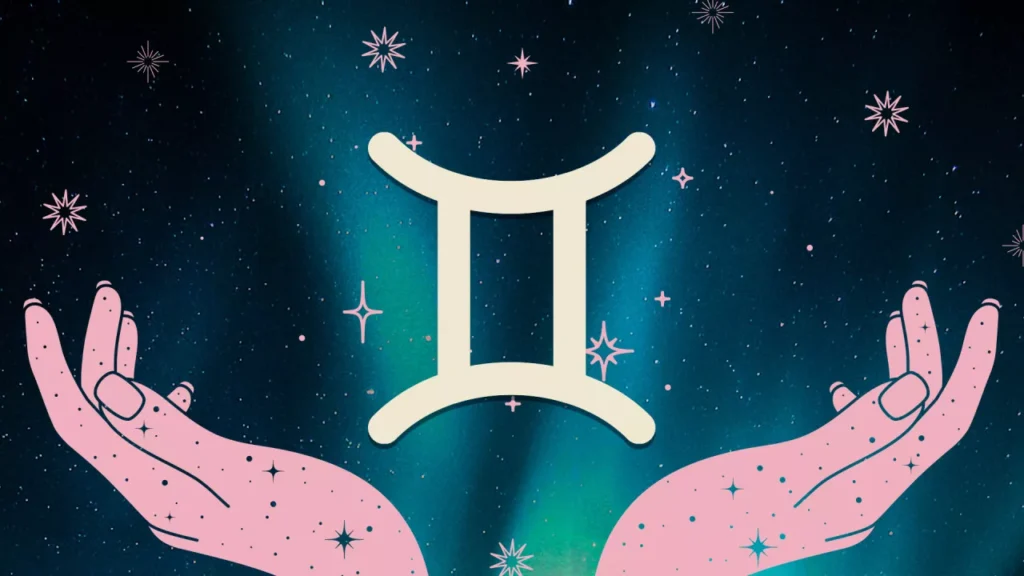 Up until April 14, Black Moon Lilith's transit through your sign has been helping you connect with a greater feeling of power. Consult astrology, tarot, and any other esoteric disciplines that ignite your inner fire to make the most of this holy feminine energy. Three times this year, on January 14, May 10, and September 9, your ruler, Mercury, will go retrograde, urging you to delve deeper into your motivations. Use these moments to take a break from life and organize a trip to a beach resort as your life will be moving by very quickly for you.
CANCER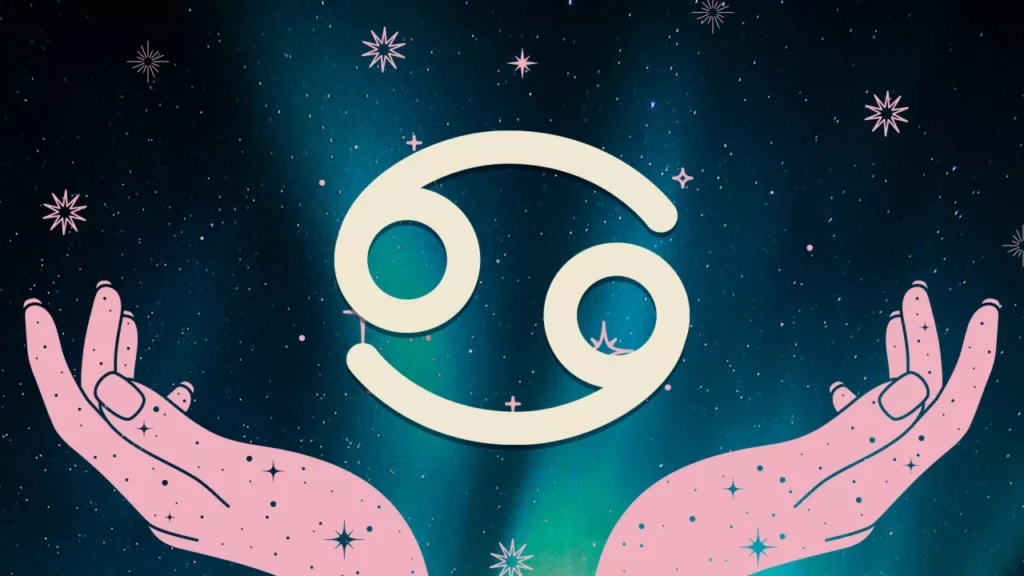 You're about to start an amazing year! You enjoy the Pisces vibe, and this year, thanks to the constellation of planets in this aquatic sign, your life may be a dream. This will be particularly true on April 12, when a rare Jupiter-Neptune alignment may pique your curiosity about discovering something new. The cosmos will be urging you to accept change when your planetary ruler, the Moon, awakens electric Uranus during this year's eclipses on April 30, May 15, October 25, and November 8. You will be letting greater creativity into your life by doing this.