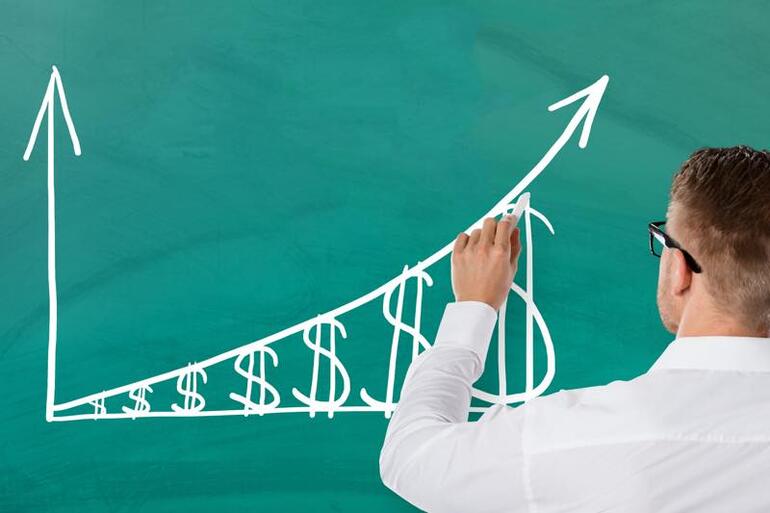 Website for workplace transparency A ranking of the top 100 firms with the highest employee satisfaction with pay has been published by Comparably. This specific research is intriguing since all the information it provides was totally collected anonymously, which is advantageous for both hiring managers and job seekers searching for advice on how to approach hiring and honest assessments.
Comparably dividing the lists between businesses with more than 500 employees and those with less employees, the top employers for remuneration by size. It's interesting to note that 84% of employees from major organizations and 88% of employees from smaller companies believed they were paid fairly among the companies that made the list, according to Comparably. Only 48% of workers throughout the entire company agreed.
In connection with that, while just 64% of respondents overall indicated they were pleased with their perks, 88% of those from major organizations and 92% of those from smaller ones stated the same.
"Companies nowadays must offer competitive pay across the board in order to attract and keep great people. Because their businesses invest in people to help the business advance, employees from the elite firms on our annual Best Compensation list feel appreciated and more driven to do a great job "said Jason Nazar, CEO and co-founder of Comparably.