2 New Scotland Yard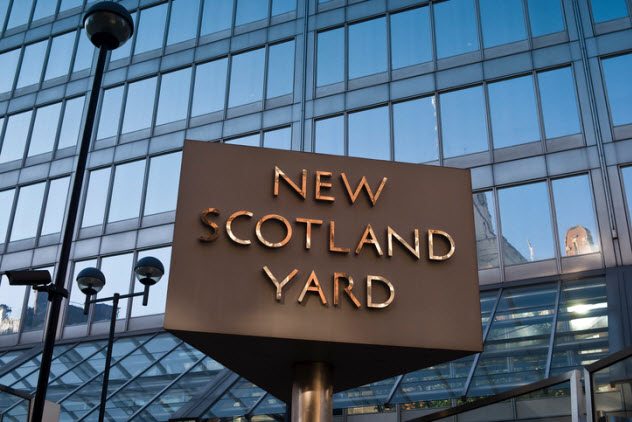 One of London's most recognizable monuments, New Scotland Yard, the headquarters of the renowned Metropolitan Police Service (the Met), was sold to an Abu Dhabi investor in 2014 for £370 million ($580 million), which was £120 million more than was anticipated. The buyer intended to turn the police station into upscale flats.
Artifacts that were formerly housed in an exclusive "Black Museum" will now be transferred to a public museum as a result of the sale. Among the items are "cooking pans used by a serial murderer to boil up his victims" and "the ricin-filled pellet shot from an umbrella to kill Bulgarian dissident Georgi Markov on a London bridge in 1978." The new Met headquarters will be located in a neoclassical building close to parliament on the River Thames.
1 Stonehenge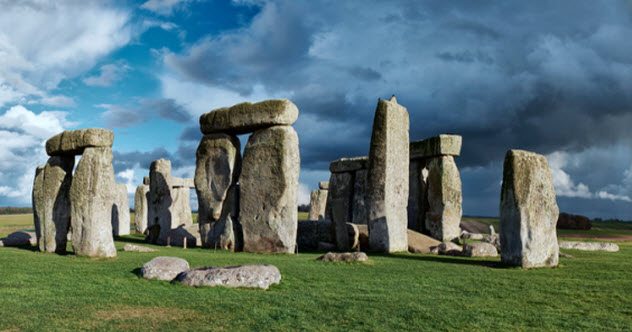 The British publication Country Life published an advertising in September 1915 offering Stonehenge as a "companion feature" for the purchase of a 6,400-acre plot of land. The Antrobus family of Cheshire controlled the property on which the Stonehenge monoliths are located privately from the Middle Ages until the early 1800s after purchasing it in 1824. It has previously been claimed by a number of different owners.
The Antrobus family estate was placed up for sale after the lone heir was killed in France during World War I. The entire property, which "contained a mansion, farmhouse, and adjacent grounds," was separated into 89 lots and sold at separate auctions since there were no bids for it as a whole.
The obelisks from Stonehenge were in Lot 15. Despite being a well-known monument, not many people were interested in purchasing it. Lot 15 was supposed to sell for around $8,700, but instead only brought in a meager £6,600 pounds.
Cecil Chubb, the buyer, handed it to his wife, who was disappointed by the cracked and tumbled stones that were at that point in a "decrepit" state. The couple deeded their acquisition to the United Kingdom in October 1918, and Chubb was appointed an honorary knight. According to curator Heather Sebire, "[Stonehenge is now] under the custody of English Heritage and is protected forever."